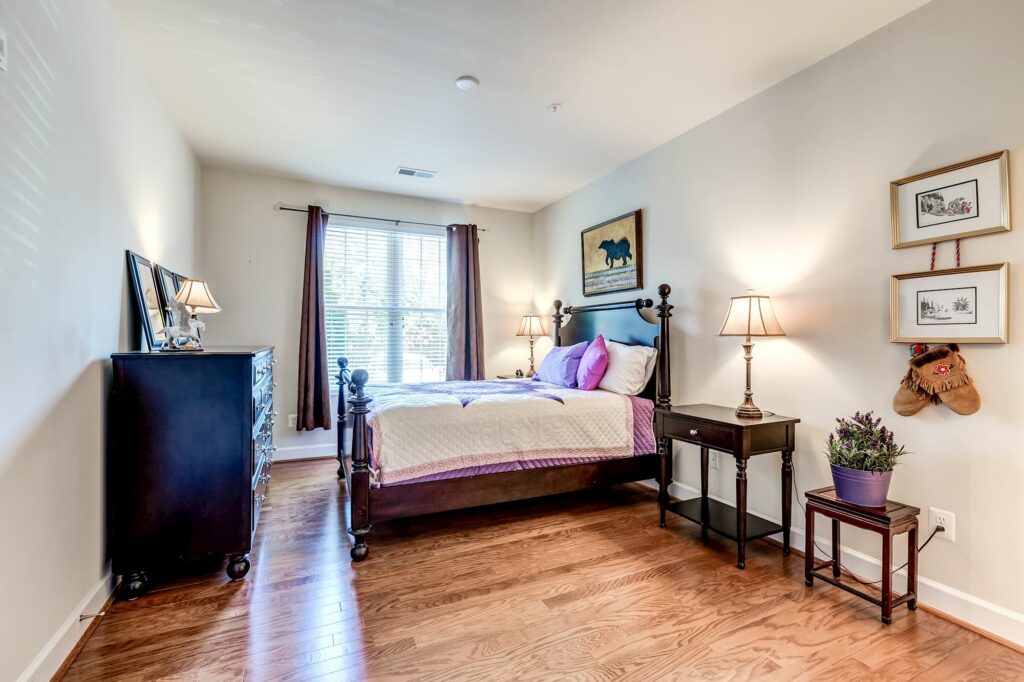 Whenever I take a new listing, the preparation for pictures is critical. First of all, I believe in professional photography for my listings. I tried to keep up with the advancements in technology as long as I could, continuing to take my own listing photos up until 2017, but that is when I left it to the pros. Sure I could go and buy a top of the line camera, but that doesn't make me a professional photographer. The pros have the expertise to set up the shot correctly and, most importantly, edit it after the fact to look flawless.
You can't rely on photo editing, however, to clean up your home and make it look great. There needs to be to actual work put in to make sure the home is looking great on photo day and, just as importantly, in keeping with how it looks online when buyers come to see it in person.
Before the photo shoot, I am there either to do light staging in a vacant home, or help you edit your furnishings and decor, to put your home in the best possible light. And on photo day, I arrive early to make sure all the lights are on, ceiling fans are off, trash cans moved out of view, and if needed, move things around to assist the photographer in getting the perfect shot. An example of that is the opening photo. The cord for the light on the night table was just laying against the wall and looking out of place. Thinking quickly, I took a table from another room and put a plant on it to make the cord less obvious.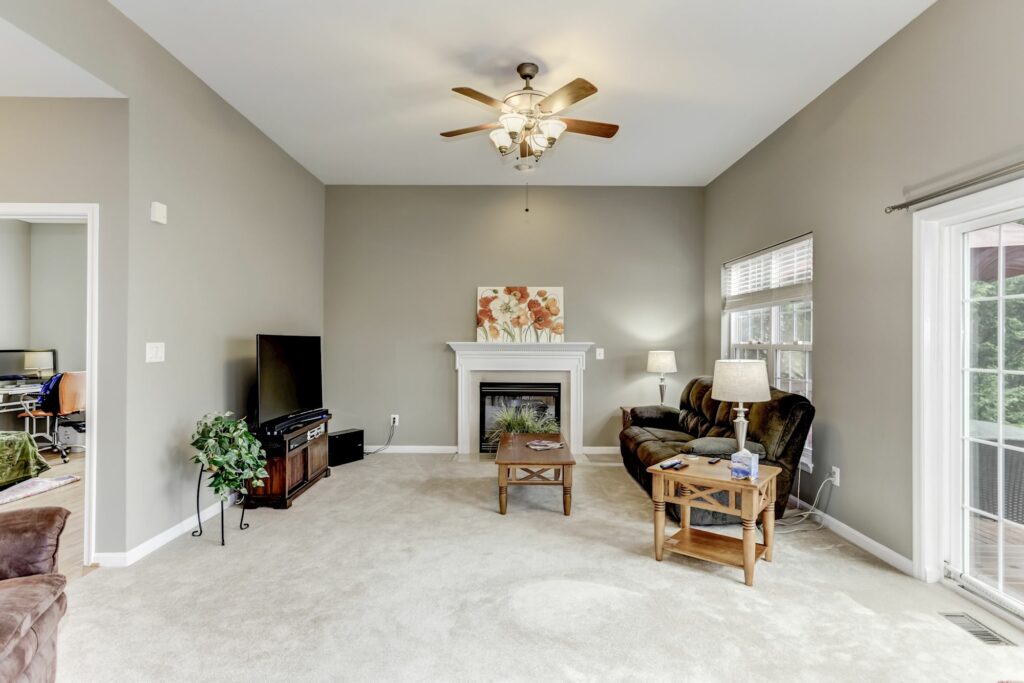 In the photo of this family room, taken from the breakfast nook, a recliner was moved out of the way to show the openness of the floor plan, and not the sellers well worn furniture.
Getting top dollar for your home is a function of marketing. You can sell in any market, but how your home is marketed by the listing agent is going to determine just how quickly it sells and how much money you can get for it. In our current seller's market, anyone can sell a home. A professional marketing agent can squeeze every dime you deserve out of it. Choose carefully when choosing the listing agent to market your home. Ask to see past virtual tours and photographs. Go to their website. You don't get a second chance to make a first impression.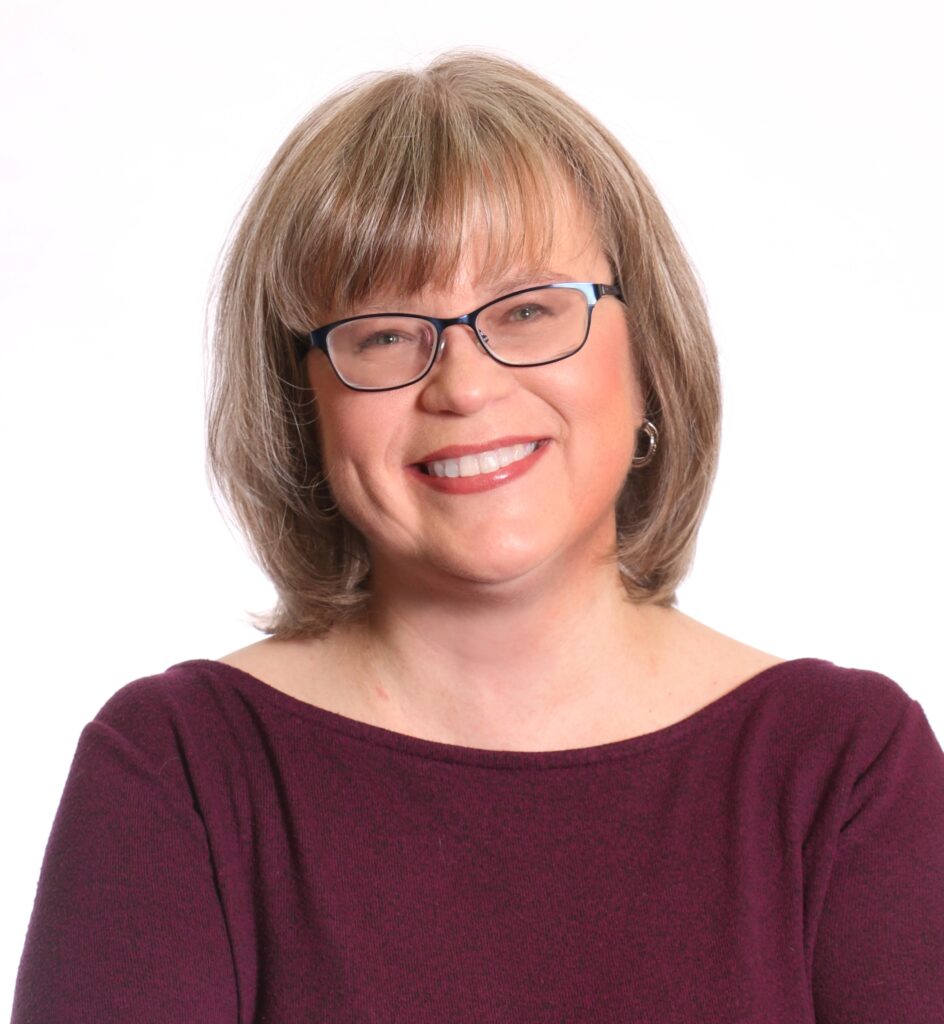 The opinions expressed in this blog are those of Chris Ann Cleland, not Long & Foster. All content is written by Chris Ann Cleland without the aid of artificial intelligence.