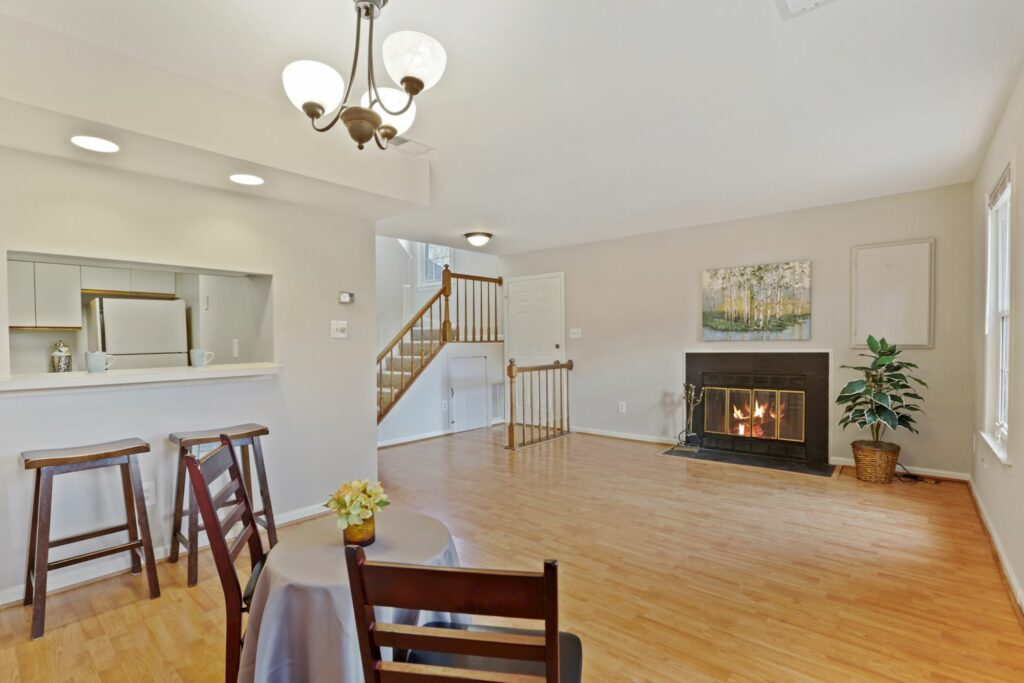 Under Contract in Six Days
On Thursday November 19th (2020) I was pleased to introduce 14455 Gringsby Court in Centreville's community of Newgate to the market. Priced at $260,000, I didn't expect it to last through the weekend. Over the course of the next six days there were over two dozen showings. And while I have listed over twenty homes this year and know the rhythm of the market very well, the sales process on this one stumped me.
Hitting the market on a Thursday, and being the lowest priced townhouse in the neighborhood, I consulted with my seller about setting an offer deadline. In the seller's market we have been experiencing, it is RARE to find a listing that doesn't have an offer deadline. However, in the case of this townhouse, the deadline for offers came and went and none of the agents representing interested buyers seemed to have any concern about getting their offers in. So the deadline was lifted. Enter the lowballers.
This townhouse, priced $40,000 lower than the upgraded unit of the same model that just sold, was slapped with an unbelievably low offer. A cash buyer of course. They think, somehow, cash gives them the right to ask for a discount. Why would a buyer accept a low offer when they have had two dozen showings and have a handful of interested buyers? Cash buyers still haven't figured out their value in this seller's market.
Next up, a buyer that, like the cash buyer, wanted to punish the seller for not updating the kitchen and bathroom. Well, that's the reason it was priced lower. We went round and round and were negotiating a higher price when….BAM….a truly serious buyer saw it and made an offer within hours. It was an offer that expressed the seriousness of the buyer and showed her understanding as to how this unit was priced from the get go.
Last night, the second buyer was scrambling to go higher. The danger to coming in low and not understanding that the price of the improvements is already worked into the list price on a home like this is that you make a crappy first impression. Coming into any offer situation in a seller's market, you have to make your highest and best offer. There's no bullying your way into a buyer's market.
This sale is scheduled to close just before the Christmas holiday. Stay tuned for the final sold price. In the meantime, if you have a Newgate townhouse to sell, give me a call and let's get it done. This is a great time of year to sell. Clearly, there are over two dozen buyers in your neighborhood looking for property.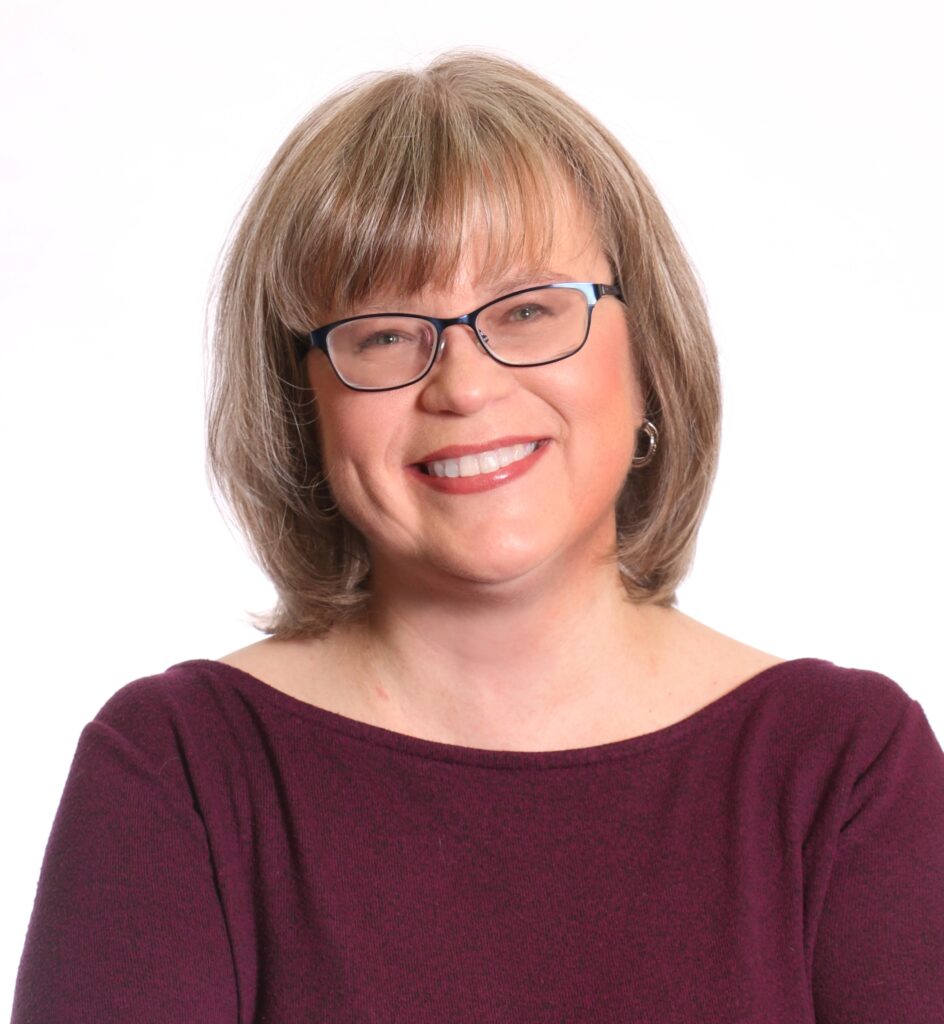 The opinions expressed in this blog are those of Chris Ann Cleland, not Long & Foster. All content is written by Chris Ann Cleland without the aid of artificial intelligence.