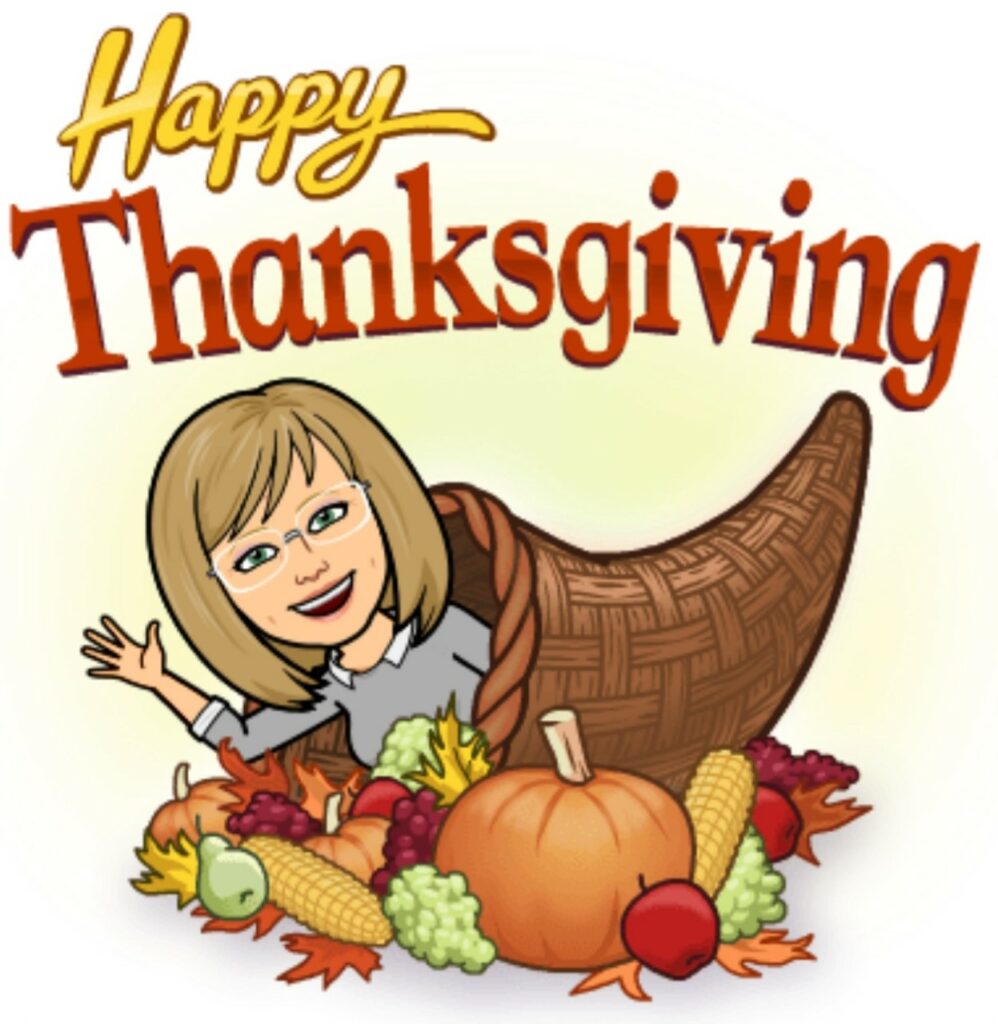 Thanksgiving 2020
No matter how you are celebrating this Thanksgiving holiday, I hope that you are having a good one. Our household of two adults and four cats enjoyed a nice spread and are now ready to sleep it off.
One of the good things about not having a lot of guests is having all the leftovers to ourselves. There are going to be plenty of those, particularly in the turkey department. We were fortunate to be one of the lucky families that reserved a fried turkey from a local caterer early on. Even with the smallest turkey they had, it will yield a lot of turkey sandwiches and plenty of slivers of turkey treats for the cats..
Take time to enjoy your family and friends today, even if you have to do it remotely this year. Be safe. Be happy. And be thankful for all the blessings in your life.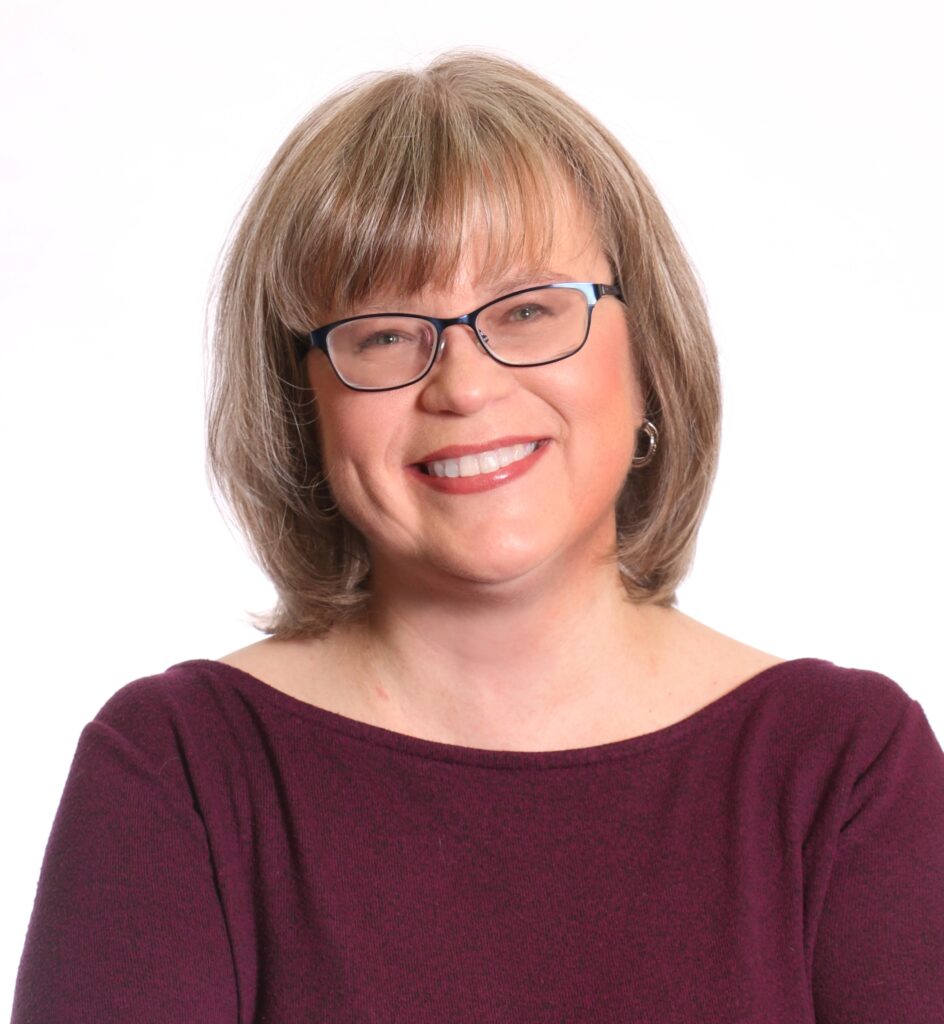 The opinions expressed in this blog are those of Chris Ann Cleland, not Long & Foster.