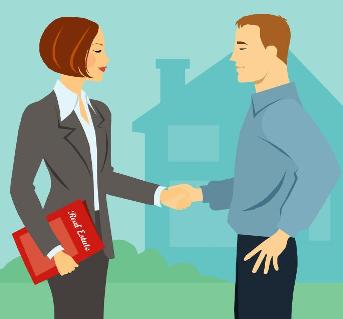 Friday After Thanksgiving in Real Estate
Back in the days when I worked retail, the Friday after Thanksgiving was a dreadful day. Wake up at the crack of dawn to be in the department store to meet the masses looking for the greatest deals. The customers would be as worn as you, and act out in anger at not being able to be helped right now. I don't miss those days. Not a bit. They made me hate the holiday season…and I love Christmas.
Becoming a real estate agent, I thought that the holidays would be a slower time of year and I was good with that. Of course, I quickly learned that the holiday season in real estate can be busy too, but the people you are working with are far more respectful.
Like many post-Thanksgiving Fridays, I found myself helping clients again this year. One buyer had a home inspection scheduled. A seller needed some guidance on getting to the hose bib shut off in her property. And, my newsletter was on my To Do List. It wasn't a horribly busy day, but it wasn't a holiday. That's okay. I love what I do. And in real estate, you find yourself needing to be available when your clients are free.
There's a lot of activity in the Bristow/Gainesville real estate market this holiday season. Looking for an agent who is working this time of year. Get in touch with me.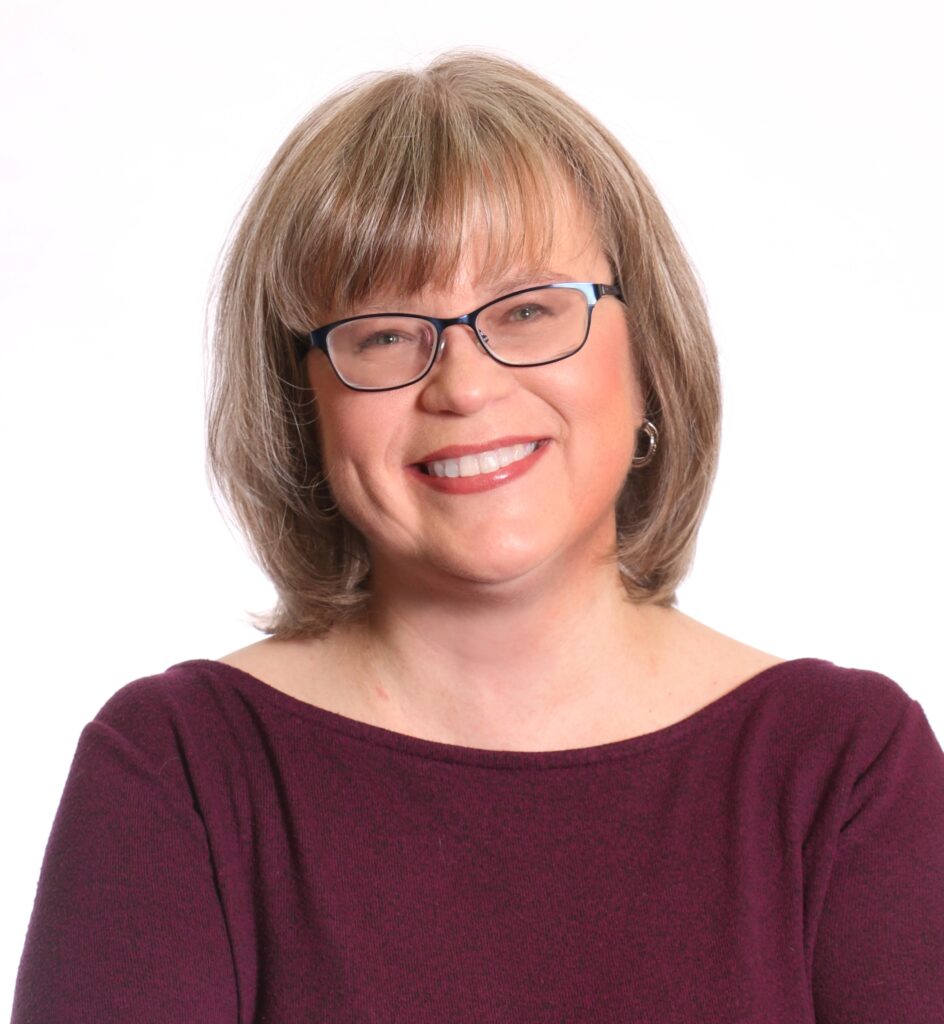 The opinions expressed in this blog are those of Chris Ann Cleland, not Long & Foster. All content is written by Chris Ann Cleland without the aid of artificial intelligence.