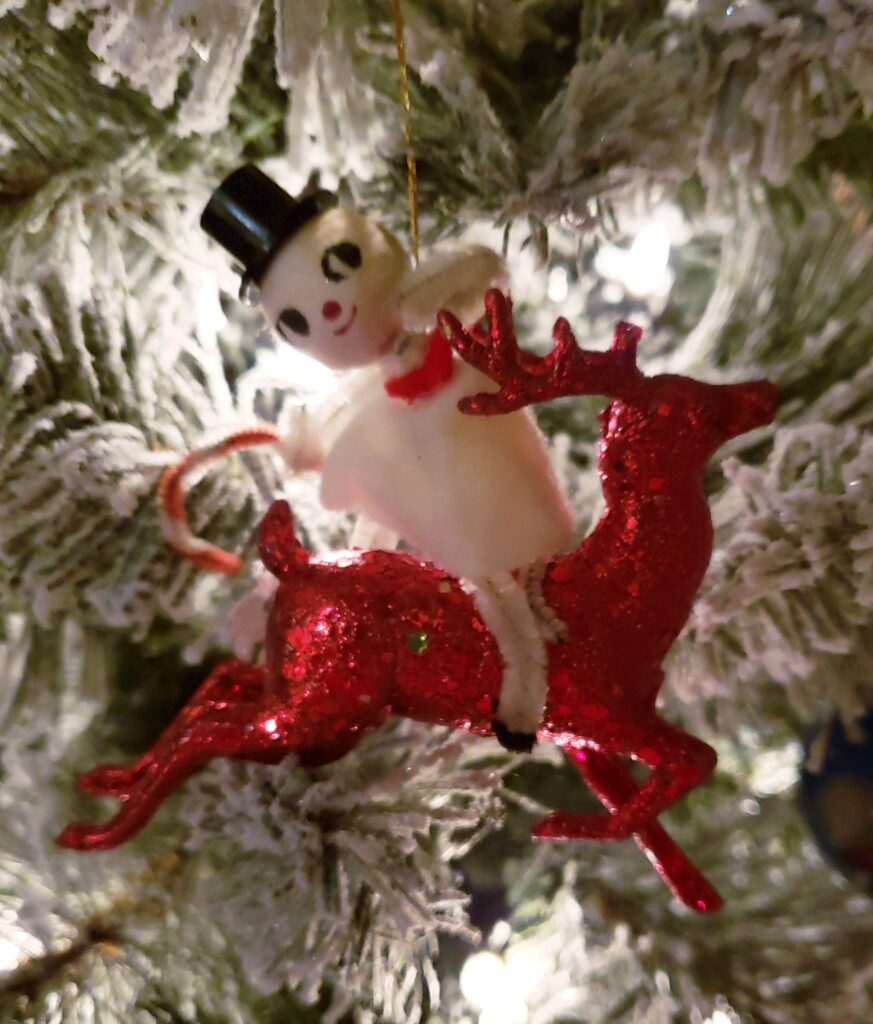 It's The Most Wonderful…
If you complete that thought with the words, "time of the year," then you are definitely on my wave length. Today, that tune by Andy Williams is front and center in my mind. We are officially in the Christmas season. Let the hustle and bustle begin. Decorating. Shopping. Baking. It's all part and parcel of celebrating the holiday.
On the phone with a real estate colleague of mine today, she asked me, "Do you find that the time between Thanksgiving and Christmas is the time a lot of folks call about buying and selling?" My answer was a resounding, "YES!" If I have said it once, I've said it a thousand times. The holiday season brings out a lot of interested buyers and some very lucky sellers.
Home for the holidays is an expression used a lot, but the highly emotional and romanticized nature of the Christmas holiday does set the stage for buyers to fall in love. Just watch either of the Hallmark channels doing 24/7 Christmas movies and you will see story after story about the romantic, magical nature of the holiday season. And falling in love with a home is something a lot of people do this time of year. Heck, the idea of moving came up in my own home today. And have I ever mentioned that we bought our home on December 23rd?
There is something special about house hunting this time of year. And after watching dozens of couples go through an open house this afternoon, I have to say, it is not a slow time of year for home sales. Some sellers will sit the season out. Maybe they don't want to be hassled with showings during the holiday season and would prefer to enjoy it without the foot traffic and inconvenience of showings. THAT, I understand.
What I don't understand are sellers who poo-poo this time of year as a dead zone for buyers. Not the case at all. The buyers out right now are highly motivated, wanting to fall in love and be home for the holidays. Buying is a very emotional experience and there is nothing more emotional for a lot of people than the Christmas season. There's still time to capitalize on it. Call me if you want to learn the power of the holiday selling season.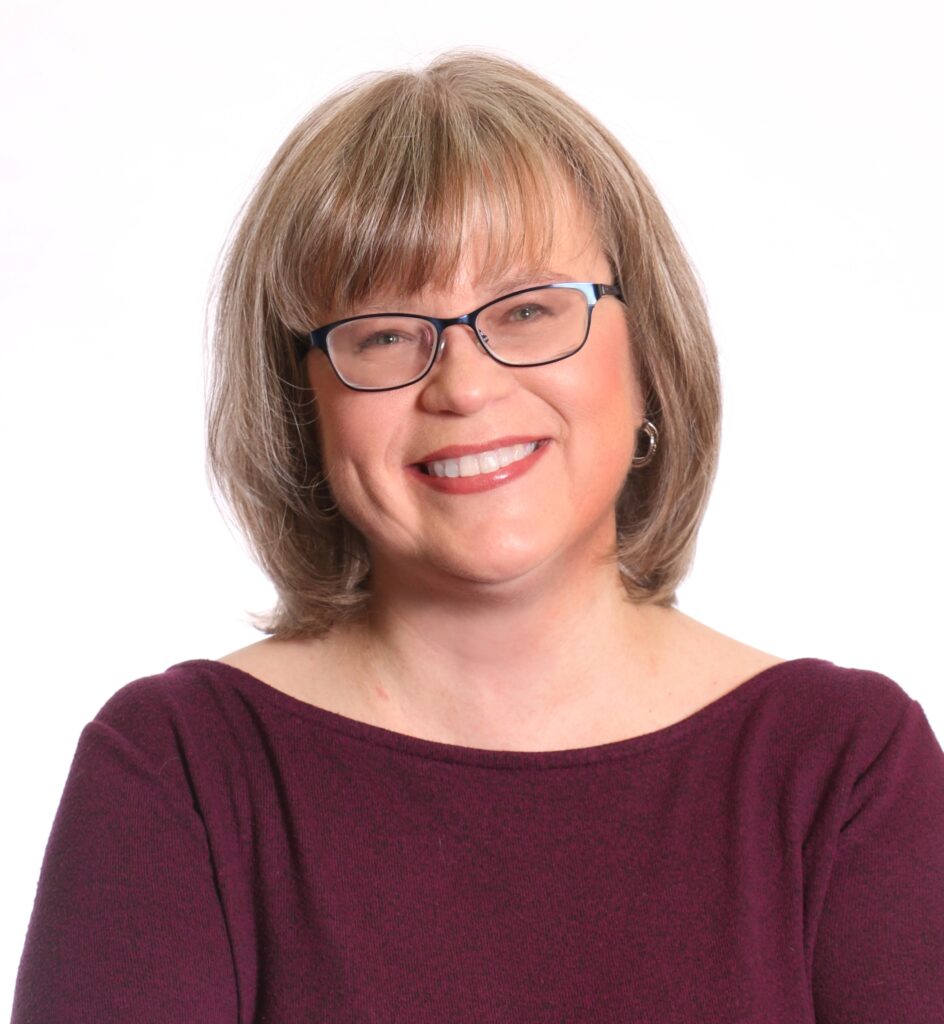 The opinions expressed in this blog are those of Chris Ann Cleland, not Long & Foster. All content is written by Chris Ann Cleland without the aid of artificial intelligence.