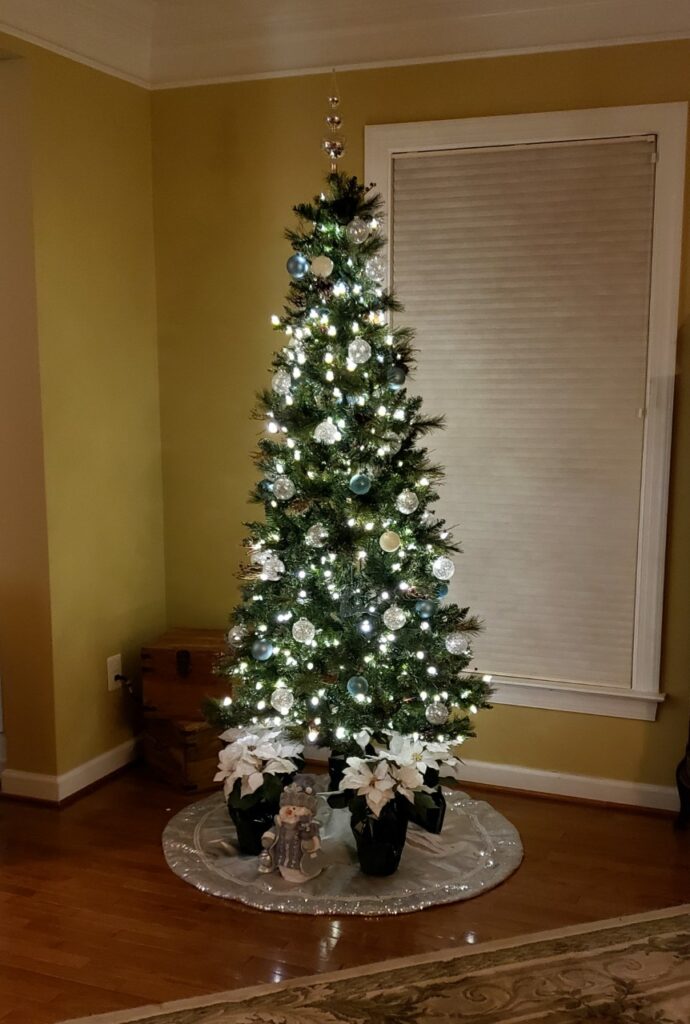 Listing During the Holidays: To Decorate or Not?
When someone who celebrates Christmas lists during the holiday season, one of the first questions sellers generally ask is whether they can still decorate their home. It's a legitimate question and the answer is going to vary based on each agent you ask. Some will tell you absolutely no decorating. Some will say live your life and decorate the way you want. And others, like me, will fall in moderate decorating category.
As far as I can tell, Christmas decor in and of itself is not a turn off to potential home buyers. In fact, when house hunting with buyers this time of year, seeing where someone places their Christmas tree is helpful. It's just like seeing where someone puts a sofa, or arranges bedroom furniture. It helps them visualize themselves in the home.
Furthermore, Christmas decor done in moderation will be a crowd pleaser. Take a page from retailers. They know the sights, sounds and smells of the holiday season evoke strong emotions and emotions lead to sales. The same is true in selling a home. Staging is a prime example of warming a home up to evoke emotions. Holiday decor, not overdone, will be sure to strike the right tone when selling.
I remember being very excited one year at the prospect of listing an historic 192 year old home during the month of December. My staging plan, to compliment the historic charm of the home, was to do simple evergreen wreaths with red bows and LED candles in the windows. Basically, Williamsburg Christmas decor. While the seller had a interruption to his selling plan and ended up listing during the late spring, the idea we had was simply to bring the smell of evergreen wreaths and the bright red bows to the home, evoking that special holiday emotion.
Going full Griswold when you are selling is ill advised. Just like too many personal family photos and an overload of knick knacks on surfaces came overwhelm a buyer and leave them unable to see the home, so too can over done Christmas decor. Simplicity is good taste. Keep the decor to a minimum. Leave stockings off the mantel until the night before Christmas. Allow buyers to see your fireplace. Trees are great, but don't buy the biggest on the lot that eats up all the space in the living room. Same rules apply to holiday decor as apply to staging. Buyers still need to be able to see the home and not be overpowered by furnishings and stuff.
If you are need of Christmas listing expertise, get in touch with me. The holiday selling season is my favorite. I would be more than happy to help you with the sale of your home this holiday season.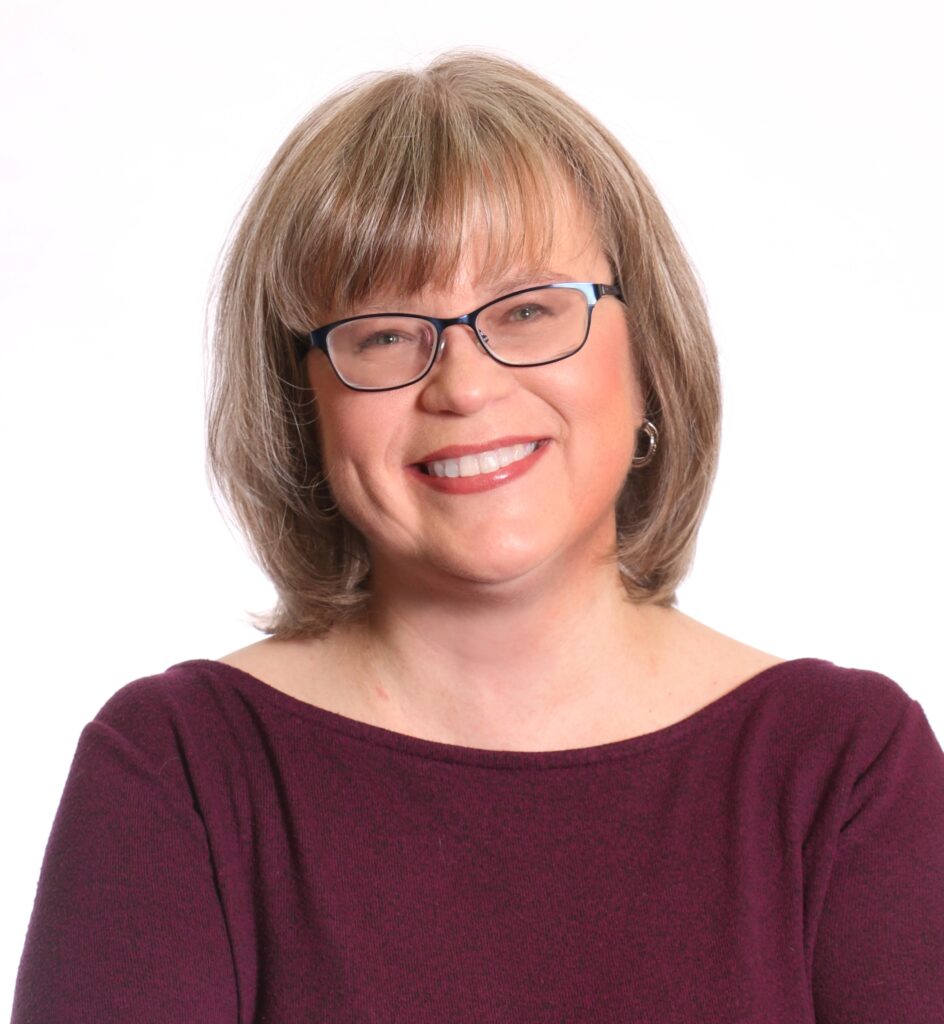 The opinions expressed in this blog are those of Chris Ann Cleland, not Long & Foster. All content is written by Chris Ann Cleland without the aid of artificial intelligence.