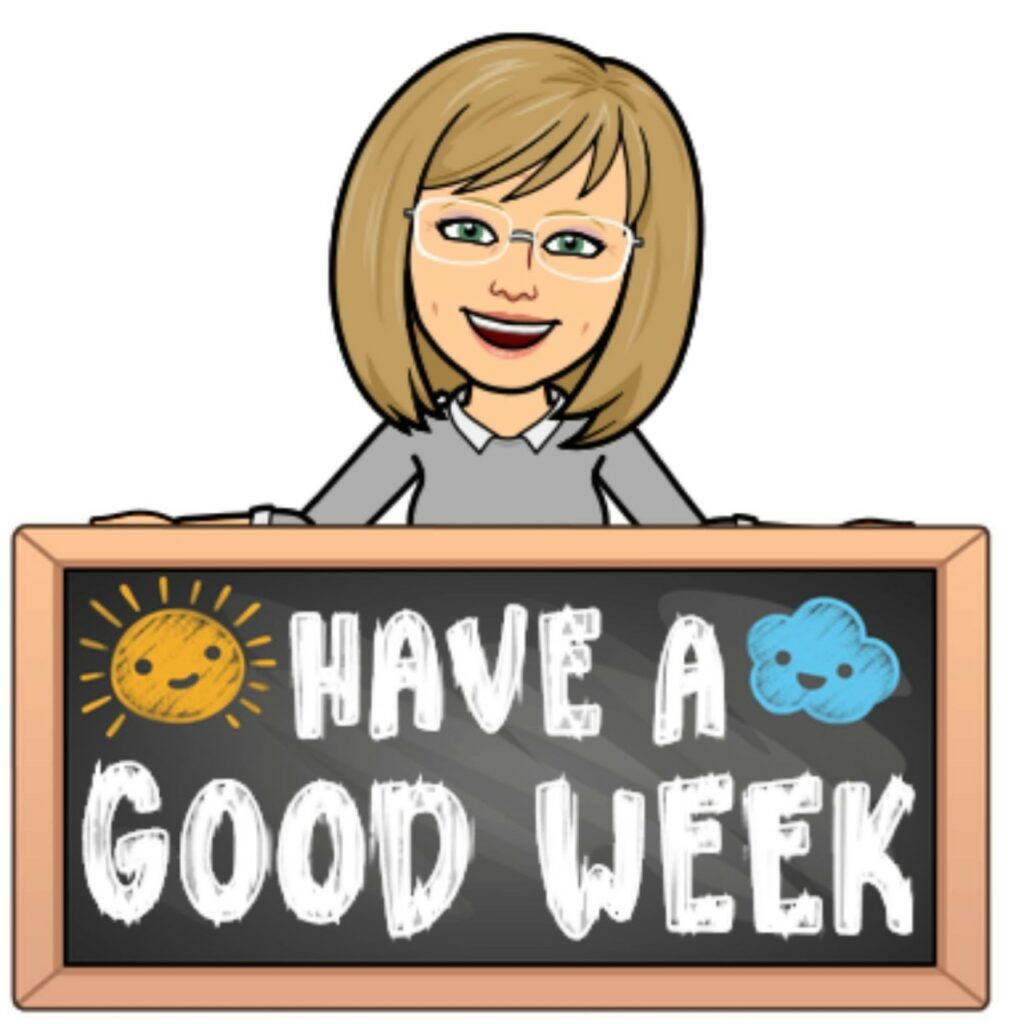 Monday, My Favorite Day of the Week
When I was a cubicle warrior, commuting into DC and Arlington, I hated Mondays. Friday, of course, was my favorite day of the week then. TGIF is a common phrase, so I was not alone. Something changed in my attitude and weekly outlook when I became a real estate agent. Monday became my favorite day of the week.
It's not that Monday is a real estate agent's "Friday." It's the day I get to sit down and catch up with the paperwork that my transactions and marketing generate. I know what you're thinking, "Paperwork? She likes paperwork?" Paperwork is not great, but what is my job as a Bristow/Gainesville Real Estate Agent. I love my job. As a result, I love Mondays. It's a day to clear the decks and prepare for the week ahead.
This particular Monday, I spent time going over my numbers from this year. By numbers, I calculated how much I sold, where my leads came from and how much money I spent getting those leads. Again, it's amazing what you will do when you love your job.
Not surprisingly, the biggest source of my business continues to be my past clients, friends and family. This year, I was blessed to have nine repeat clients, three of which did multiple transactions. And an additional seven clients were referred by past clients. Such a compliment to get repeat clients and referrals from past clients.
During the end of the first quarter this year, all hell broke loose with COVID. Despite that, I managed to sell more homes than I have sold in any other year since starting 2005. I can only imagine what's in store for 2021. Well, imagine and plan.
If you have plans to buy or sell in 2021, let's talk and figure out how to get what you want in a purchase and get you the most money in your sale.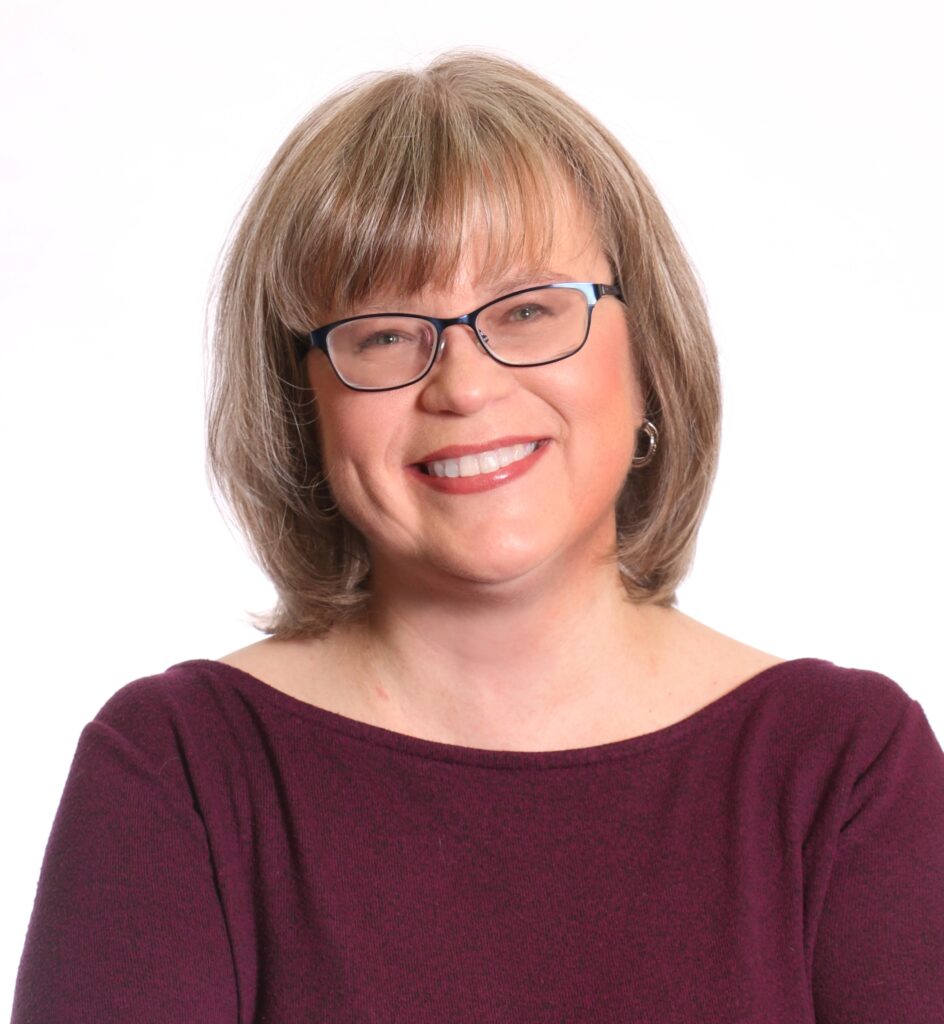 The opinions expressed in this blog are those of Chris Ann Cleland, not Long & Foster. All content is written by Chris Ann Cleland without the aid of artificial intelligence.