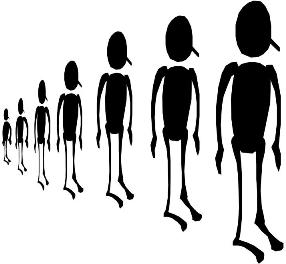 What Sellers Expect in Seller Favored Markets
Seller favored markets occur when there is more buyer demand than there are homes available for sale. Those circumstances lead to buyers competing for a homes in multiple offers situations. The majority of sellers love these and get giddy at the idea of "bidding wars."
Not all listing agents will set deadlines for offers. As much as they may suggest setting a deadline for reviewing offers, sellers may have their own ideas about deadlines. Nevertheless, it is predictable that when a seller gets ONE offer that offers them their list price and maybe some other seller favored items, like home inspection contingency with the right to void only, sellers will often get locked up and defer a decision while they wait for another offer. As you an imagine, this doesn't go over well with buyers who are anxious to have their offers reviewed and receive an answer.
Even if a seller in a seller's market says they will review offers as they arrive, don't count on an answer from that review. Because sellers may be bumping up against a slower holiday weekend or other circumstances that may have temporarily quelled buyer action, sellers are still going to wonder where the other offers are. They have heard their friends and neighbors in the area getting multiple offers, so whether they are really expressing it or not, they want multiple offers too.
How does a buyer deal with this seller expectation and get an answer in a reasonable amount of time? Well, it can hold it's own risks, but setting a deadline for the offer submitted sometimes gets sellers out of the need to wait for more offers.
Of course, the best way to get a seller to sign off on your offer is to write the offer as if you were already competing in a multiple offer situation. Go in over list price. Offer a low appraisal guarantee of some amount. Have the home inspection with the right to void only. Add a deadline on an offer like THAT and you are more likely to get sellers to decide without having to wait for that second or third offer.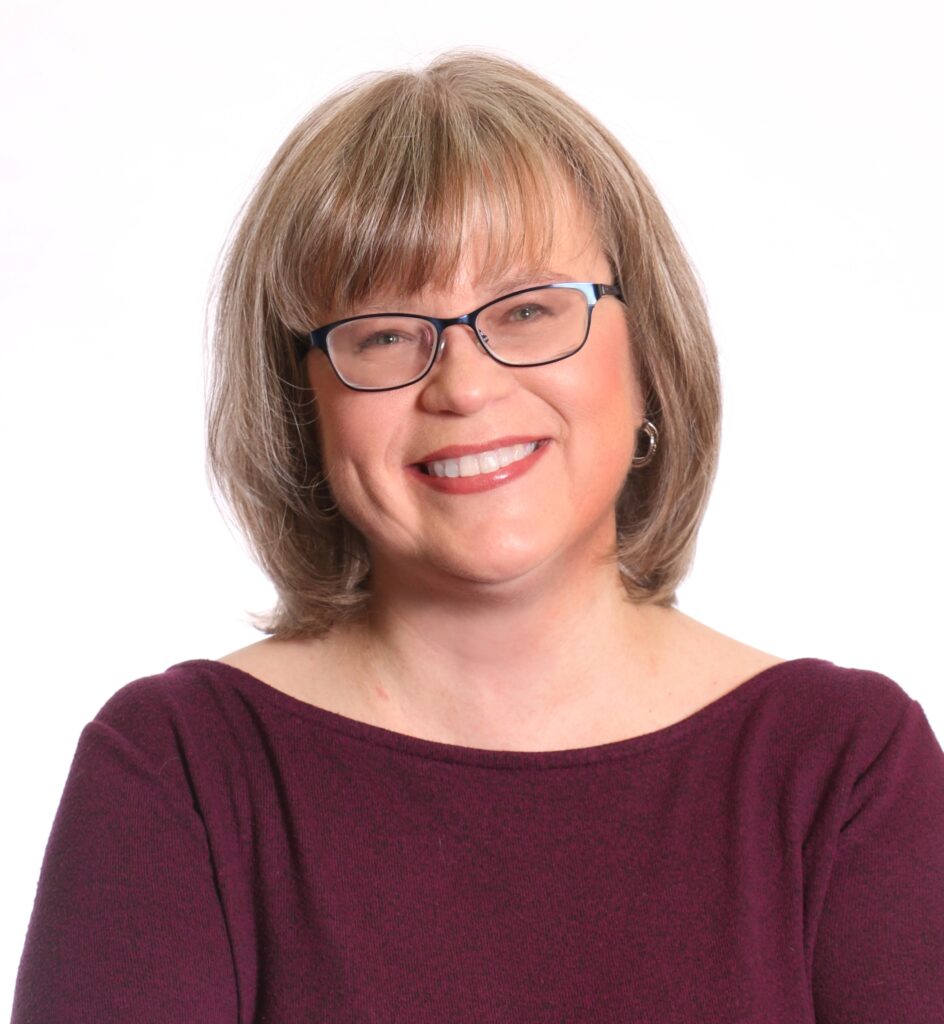 The opinions expressed in this blog are those of Chris Ann Cleland, not Long & Foster. All content is written by Chris Ann Cleland without the aid of artificial intelligence.