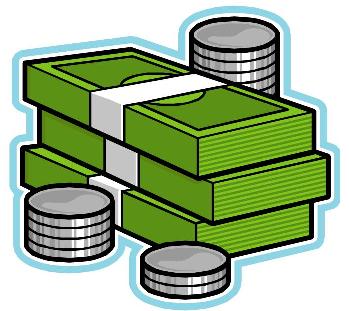 What is a Low Appraisal Guarantee?
In a fiercely competitive seller's market, where buyers far outnumber the inventory for sale, buyers are scrambling for ways to make their offers stand out in multiple offer situations. A low appraisal guarantee is one tactic I am seeing buyers using. Low appraisal guarantees are additional down payments that buyers are willing to make up in the event the house appraises low.
In 2020, I first saw a low appraisal guarantee on a home I listed in May. The seller received five or six offers. List price was $485,000, which was about where I thought it would appraise, based on my analysis of comparable sales. When the offers escalated the sales price to 503,000, I had to caution the sellers that unless the offers were cash and waiving appraisal, the sales price was still subject to an appraisal. That's when the offer that had a low appraisal guarantee stood out. There was one buyer offering $7,000 over a low appraised value, not to exceed sales price.
Essentially, if the appraised sales price came in below their offer price of $502,000, the buyer was willing to put an additional down payment of $7,000 over the appraised value, as it didn't go above $502,000. In this case, the house would have had to appraise at $495,000 or lower for the low appraisal guarantee to max out. If the house appraised at $495K, the buyer would pay $502K. If the house appraised at $490K, the buyer would pay $497K. If the house appraised at $500K, the buyer will pay $502K.
In the case of this multiple offer scenario, that offer beat out an offer at $503,200 with no low appraisal guarantee. The $7,000 low appraisal guarantee was worth more than $1,200 of potentially higher sales price that didn't offer any low appraisal guarantee.
These low appraisal guarantees are great strategies for buyers, but buyers just need to understand that the amount offered, in the even of a low appraisal, is just extra down payment. You can't offer money you don't have. So if a $3,000 low appraisal guarantee is all you can do, that's all you can do. However, if you really have the cash to do more, putting your money where your mouth is when you make an offer by using a low appraisal guarantee of much more, will matter to a seller if you are competing against other offers.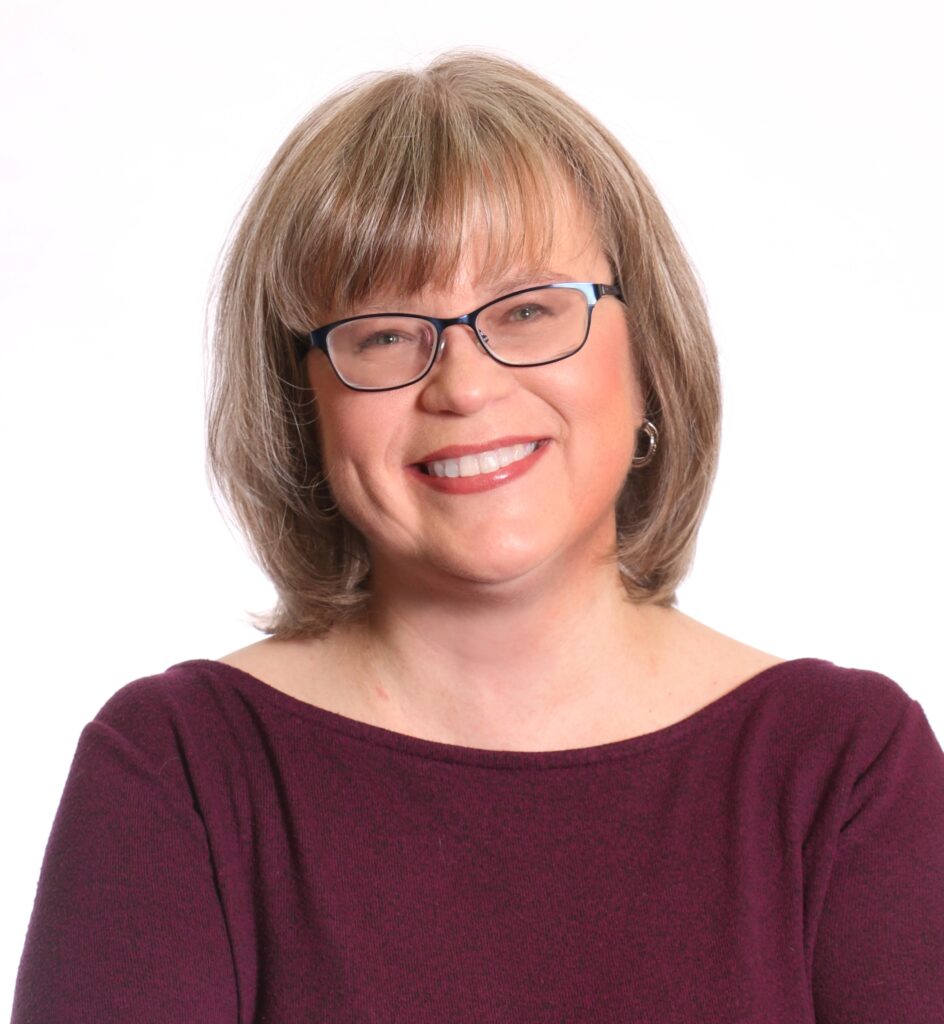 The opinions expressed in this blog are those of Chris Ann Cleland, not Long & Foster. All content is written by Chris Ann Cleland without the aid of artificial intelligence.