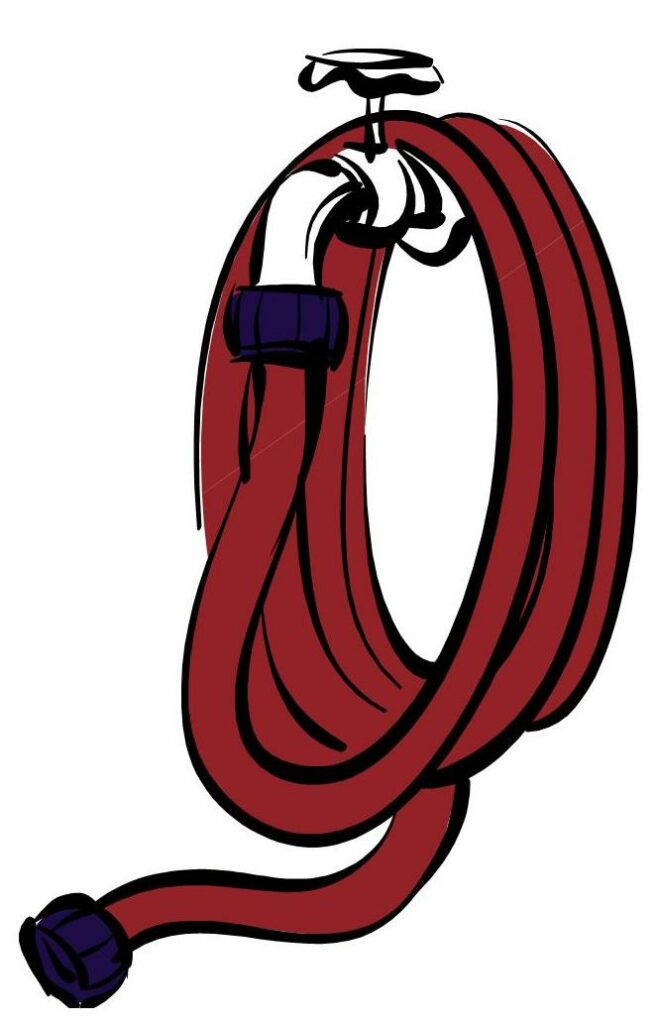 Don't Forget to Winterize Your Hose Bibs
This afternoon, I met a plumber at a listing of mine to figure out why the interior hose bib was not working properly. No matter how long the seller and I turned the shut off right to close it up, it wouldn't work. Water was still coming out of the hose bib in front.
Today, the plumber diagnosed that a prior year of the hose bib pipe freezing had damaged the interior shut off. It was over $300 to get it fixed.
When you winterize your hose bibs, turn your interior shut off valve to the off position. Either twist it all the way right if it's a circular valve, or if a lever, turn it until it is perpendicular to the pipe. That's not it though. You have to OPEN the exterior hose bib. That means turning the ciruclar knob left. That way, no water can get trapped inside.
An ounce of prevention is worth a pound of cure. If you haven't winterized your Northern Virginia hose bibs by now, do it by the end of the day today. Temperatures are plunging.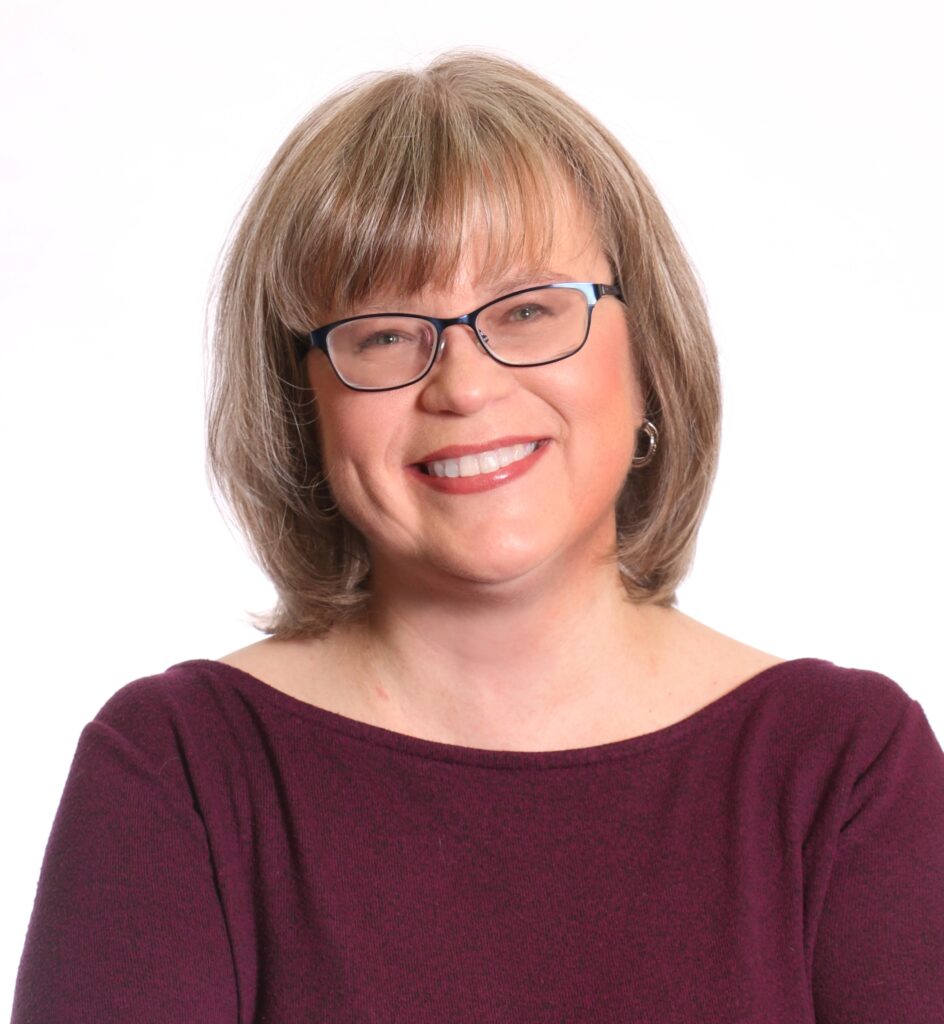 The opinions expressed in this blog are those of Chris Ann Cleland, not Long & Foster. All content is written by Chris Ann Cleland without the aid of artificial intelligence.