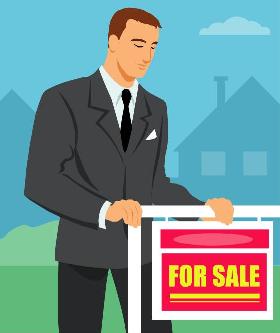 How Much Did the Seller Pay for the House?
When helping buyers find a home to purchase, there will ocassionally come a question when deciding what to offer.
How much did the seller pay for the house?
This question, to an experienced, top producing Bristow Real Estate Agent, might as well be as relevant as asking the seller's favorite color. In the top three questions buyers should be concerned about asking before making an offer, how much the seller paid for the home has no bearing on what a buyer would offer. There is one obvious exception, but listing agents would be on the hook to disclose it. That is if the listing were being sold as a Short Sale. Outside of that one circumstance, the amount a seller paid for a home has no bearing on market conditions. And when it comes to making a fair or competitive offer on a home, market conditions are key. Therefore, the most important questions a buyer should be asking are:
Are there any other offers on the home?
How much have recent comparable properties sold for?
How similar is the home I want to the comparables?
Asking what a seller paid for a home inevitably leads to a discussion on how much money a seller should be making from the sale of their home. There are some buyers who will not go over list price, for instance, if they see a home has been owned for more than thirty years and the home is likely paid off. Why? They don't want to be "ripped off" by a seller who has no mortgage to pay off. Of course, the minute you turn it around on the buyer and ask, "What about when you sell the home you buy? Do you think it matter how much money you make? Or are you going to be willing to sell below market value just because you have paid off your home?"
Truly, what a seller paid for a home, or what they stand to make off of the sale of a home, has no bearing on fair market value. Making a fair market value offer in a buyer's market, or a competitive offer in a seller's market, is what a buyer needs to be concerned with.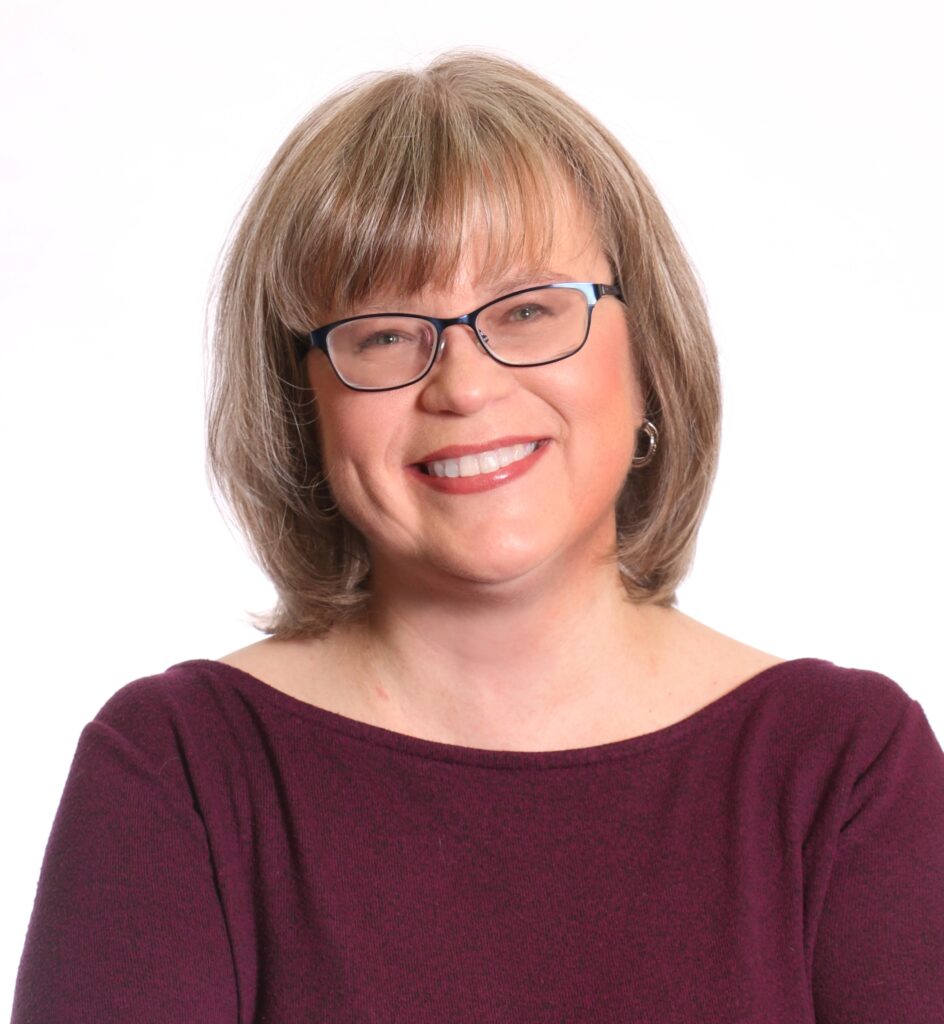 The opinions expressed in this blog are those of Chris Ann Cleland, not Long & Foster. All content is written by Chris Ann Cleland without the aid of artificial intelligence.