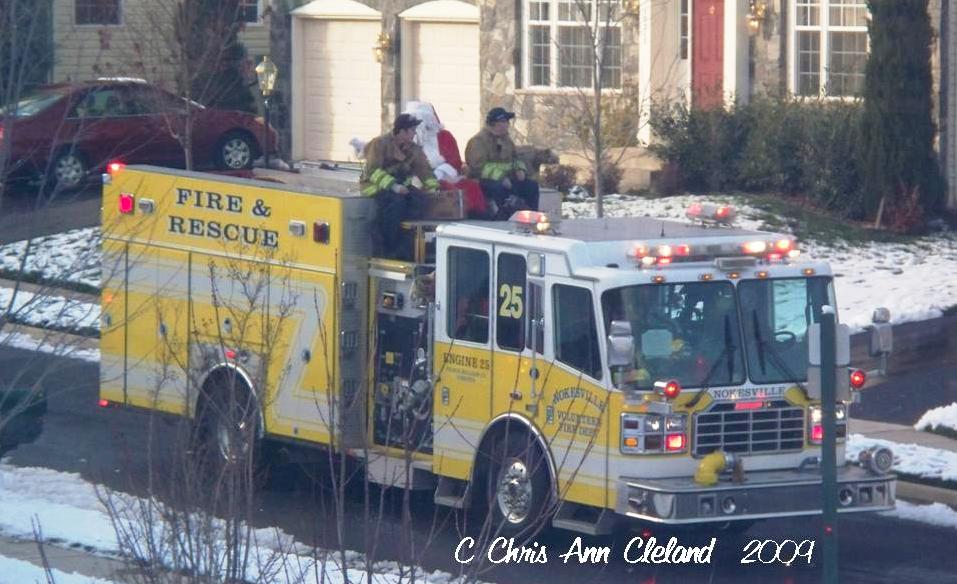 When Santa Visits Bristow
Seems I've been a little too lax since 2009 to get a photo of Santa visiting my Bristow neighborhood of Braemar. You certainly get plenty of warning when Santa is coming. The sirens on the firetruck and lead vehicle blare away on the first Saturday in December. This happens for hours while Santa makes his rounds through the various neighborhoods in Bristow.
It remains my suggestion, year after year, that the Nokesville Fire Department do something like Christmas carols over a speaker. You know, something like Santa Claus is Coming to Town or Rudolph the Red Nosed Reindeer. Nothing religious. Just in the wheelhouse of Santa. That would certainly keep many peoples' hearts from jumping into their throat when they hear the sirens getting louder and louder and wonder if their neighbor is having a problem. The dogs may not be howling and the pets inside may not be racked with fear.
Good grief, all these firefighters would have to do is spend a day or two with The Hallmark Movie Channel to learn how to give the Santa visit a bit more festive and happy feel. Someone in those movies is always planning a Christmas event. Sirens have never evoked happiness for anyone I know. If we heard secular Christmas tunes playing and getting louder, we would immediately know Santa was nearby. That would never get confused with your neighbor's house burning down, or a friend in medical distress.
Just a thought from this Bristow Real Estate Agent and home owner.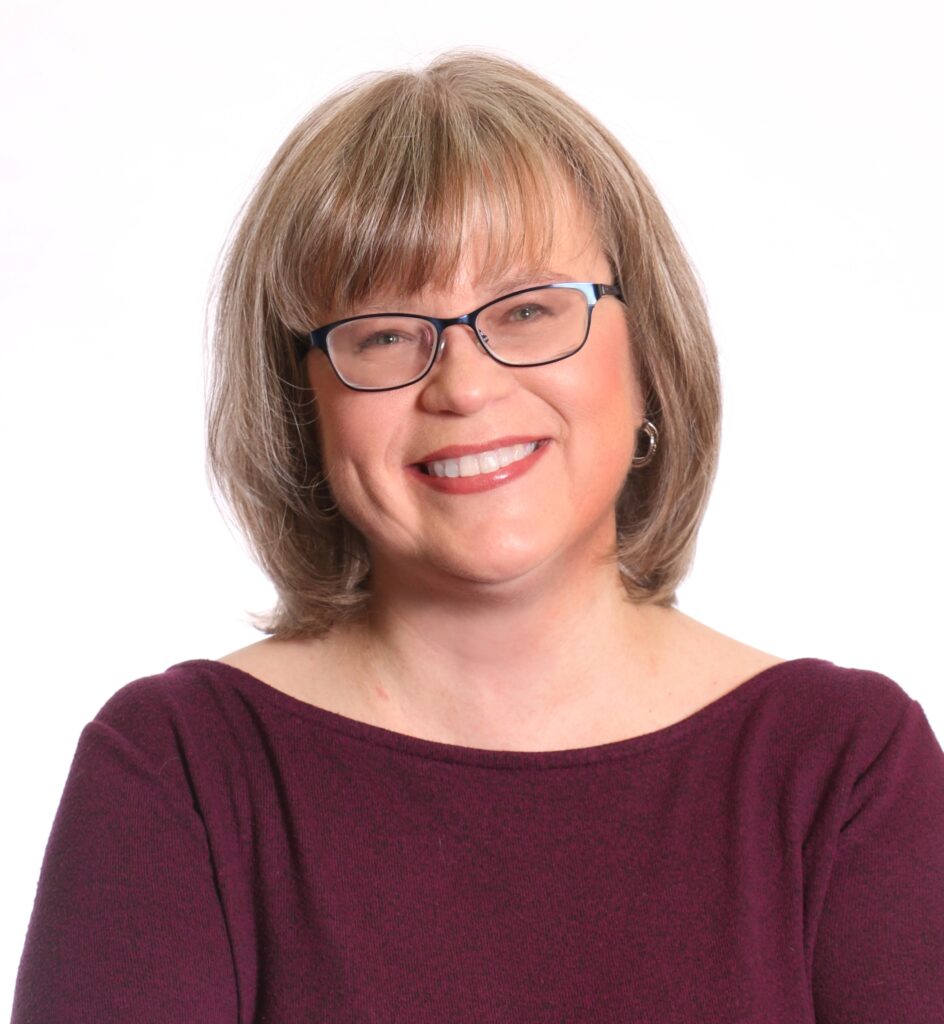 The opinions expressed in this blog are those of Chris Ann Cleland, not Long & Foster. All content is written by Chris Ann Cleland without the aid of artificial intelligence.