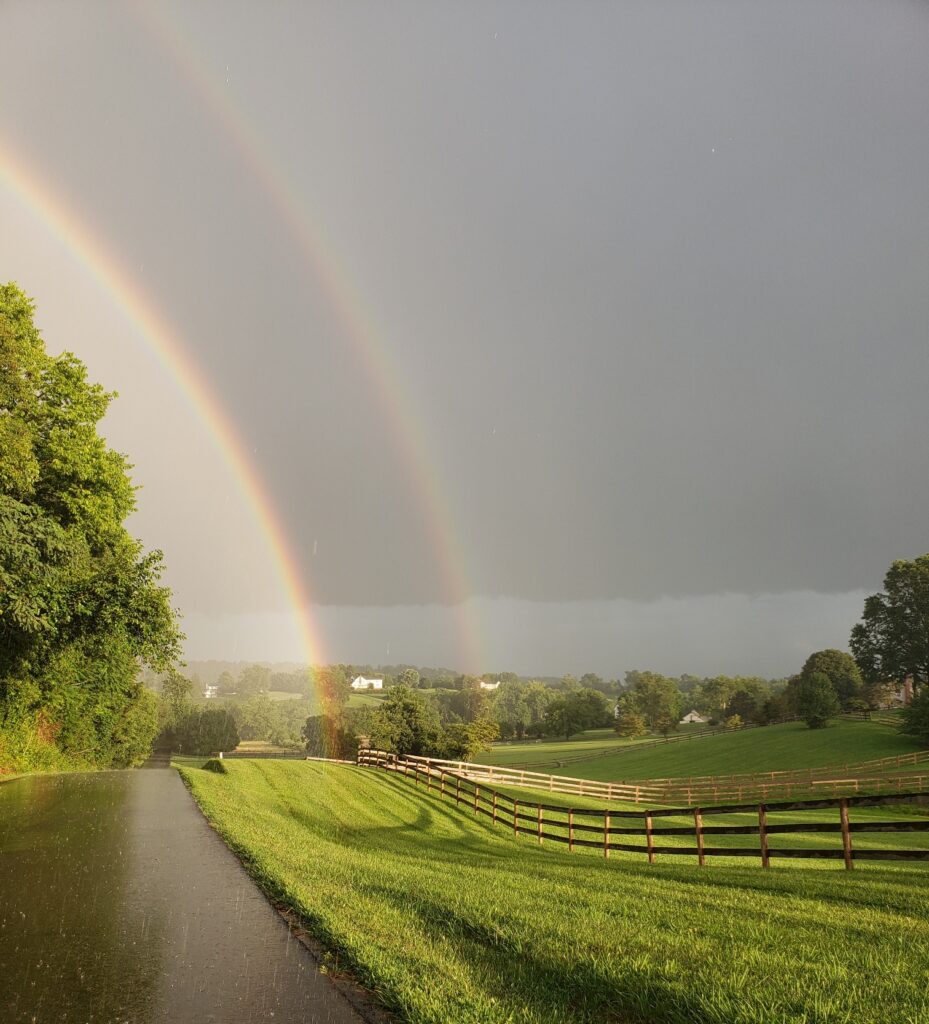 Temporary Housing
For sellers in a seller's market, the only downside to selling is knowing where they will live next. For sellers that have sold and then bought in the same market, whether a move up or downsize, they are likely facing the same conditions that made selling so attractive:
Not enough inventory for too many buyers
Multiple offers with the fewest possible contingencies
That's a hard market for sellers to also purchase in . Let's face it, no seller in a buyer heavy market, needs to entertain a home sale contingency or even a coinciding settlements contingency, which gives the buyer with a home to sell the right to void their purchase contract right up until settlement on the purchase if something were to happen with the sale of the existing home. It's rough out there.
The two things that helped my own seller clients, who were also buyers, is post settlement occupancy for starters. Until the home sale is done, writing an offer that has a chance of getting accepted is slim to none. Once the home sale is over and the clients are in the rent back phase of their home (which can be as long as two months with a buyer purchasing with a mortgage) writing competitive offers becomes a lot easier. But what if the perfect home just isn't coming on the market? Enter temporary housing.
Some buyers have such specific needs based on school districts, home type, location, etc. that temporary housing is about the only way to make sure they are poised to get what they wan to purchase later. No buyer ever made a great decision when they were rushed and there was very little to choose from. Temporary housing options, like a six month lease beyond the post settlement occupancy on their existing home, give buyers a chance to take a breath and really have a chance at getting what they want.
Will it work out perfectly that their next home will pop up near the end of their temporary housing? My magic wand has never functioned properly, so I can say with 95% confidence that these buyers need to keep looking as soon as they move into temporary housing. Worst case, they may have a couple months of overlapping payments, but if they can find a seller that also needs a rent back, well then, the timing may work out perfectly.
While no seller ever wanted to move twice, the reality is that most would prefer to move twice to truly get what they want vs. settling for a home they really feel forced to buy due to market conditions.
Getting ready to sell your Bristow or Gainesville home and wonder what your plan for the next home needs to be? Give me a call. Even though every one of my sellers who were also buyers this year were ready to do temporary housing, not one of them had to. Their post settlement occupancy time periods covered them perfectly. Then again, none were looking for something so specific it was hard to find.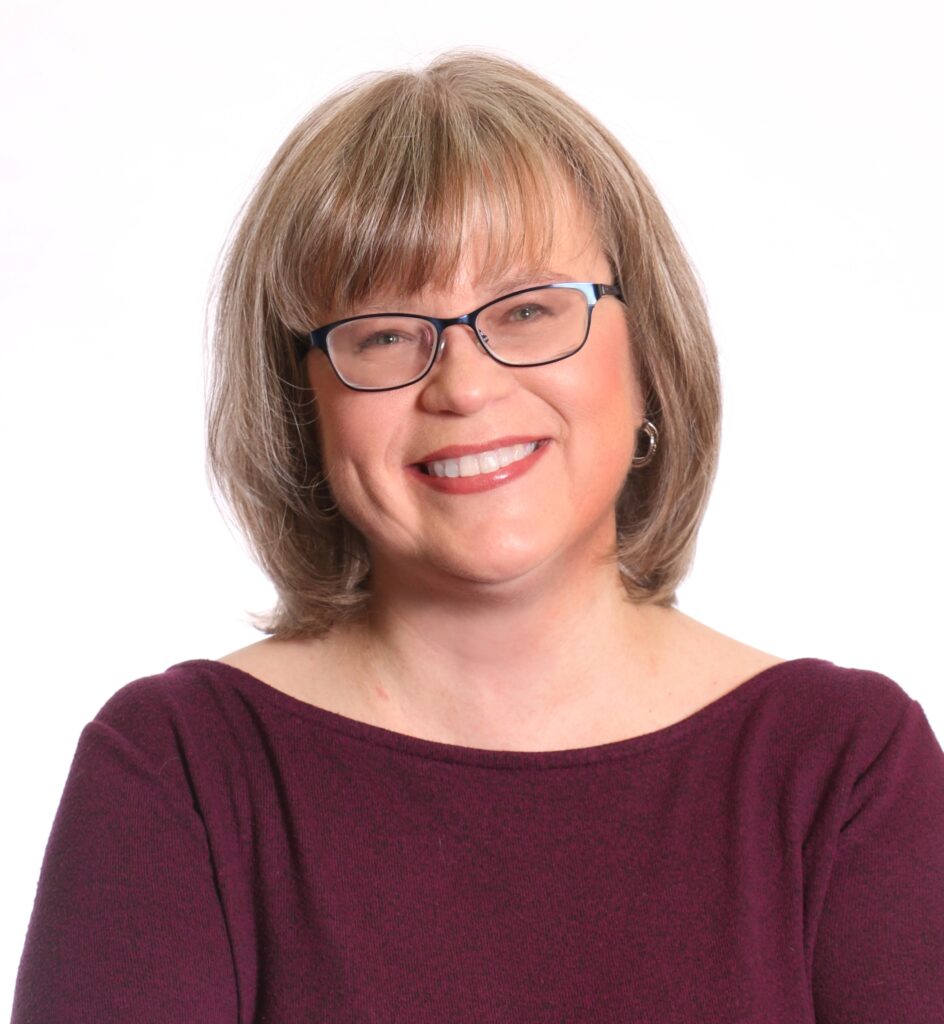 The opinions expressed in this blog are those of Chris Ann Cleland, not Long & Foster. All content is written by Chris Ann Cleland without the aid of artificial intelligence.