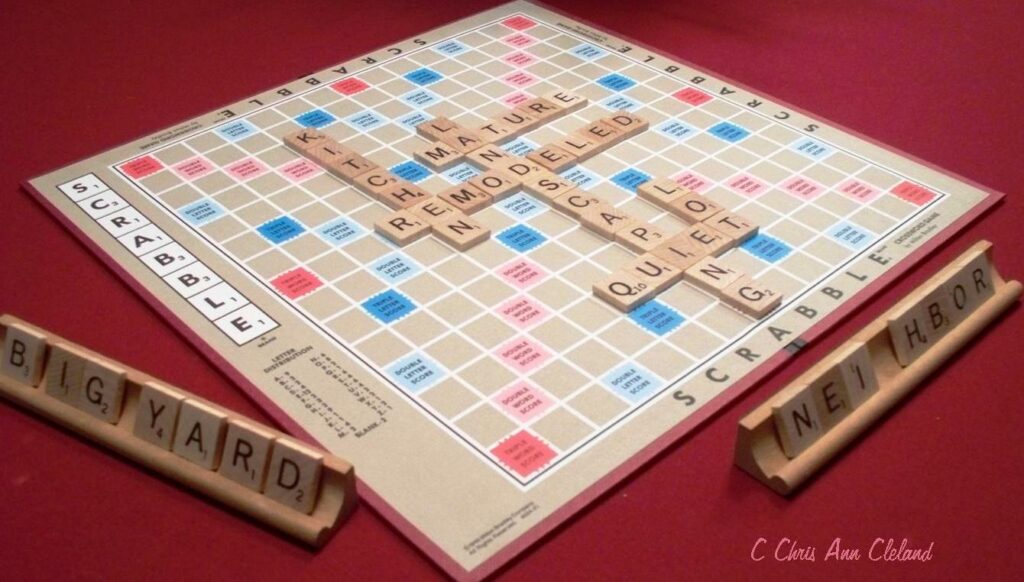 Fun with Staging
Whenever I meet with Bristow and Gainesville home sellers about listing their home, staging is a subject that inevitably comes up. Staging isn't about emptying the entire contents of your home and putting in rental furniture, though some sellers seem to think that is what staging entails.
Staging starts with editing the items in your home to make sure that people can see themselves living them. Doing things like maximizing counter space, minimizing personal pictures and personal items are essential. Other minor details to keep your home looking neat and clean are key like making beds and keeping the kitchen sink clear of dirty dishes are just as important.
Sometimes rearranging furniture in a room to show more space and have more room to walk through the home is important. On occasion I may bring in bedding that is not as dated to show a more modern feel to a guest room than a hand-me-down comforter whose pattern may be confused with grandma's wallpaper. Staging is about simplifying the space and making it more inviting.
Having fun with staging is the cherry on top. I've seen Scrabble boards, like the one pictured above, in basement rec rooms. Or chalk boards walls that the owners have designed a fun or welcoming message. Creativity in staging is something I'm happy to help you explore.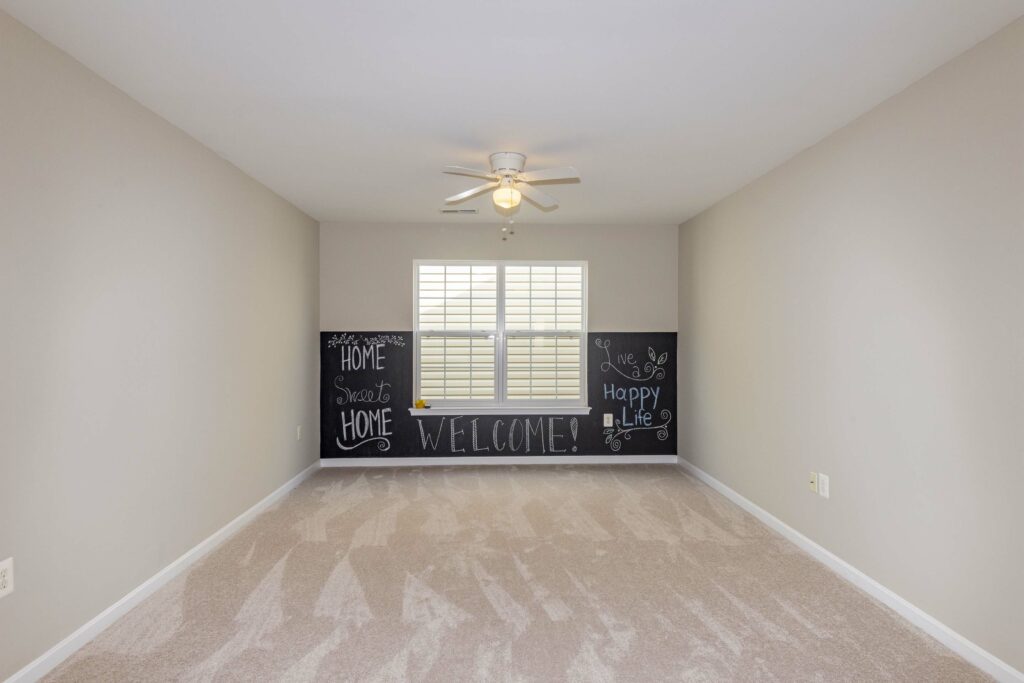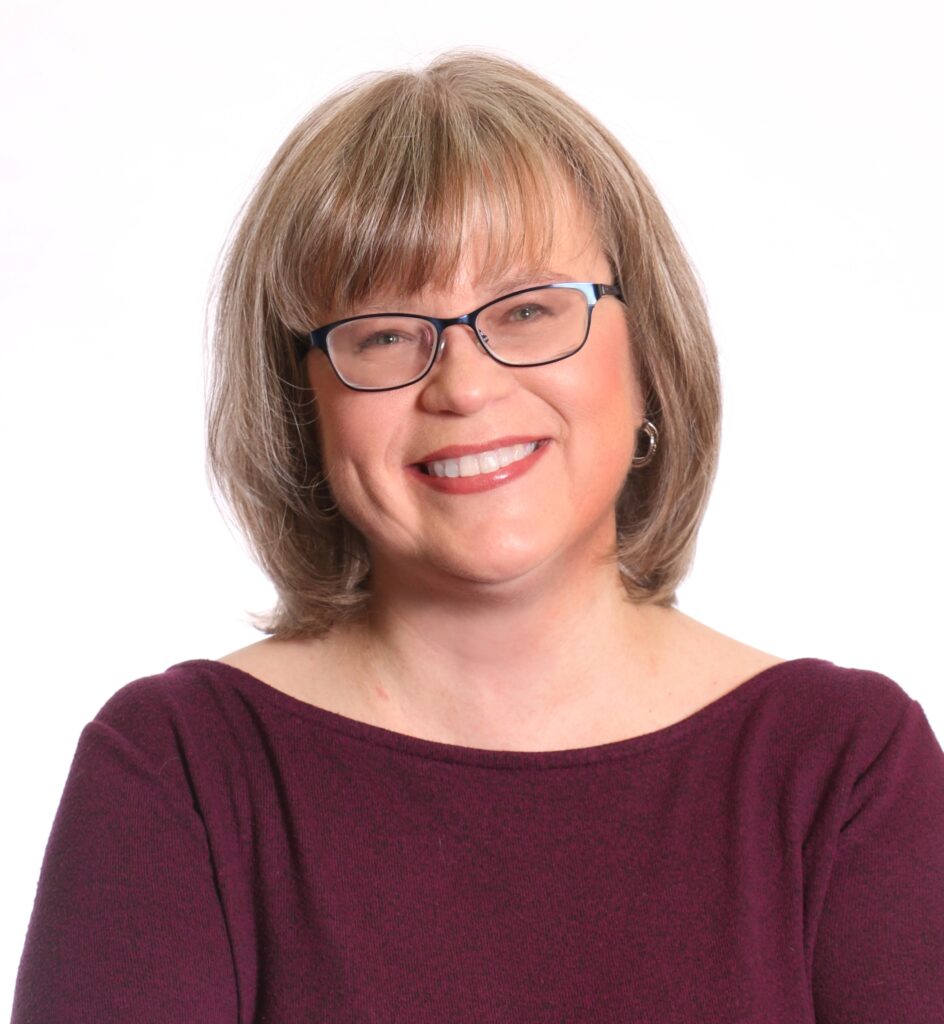 The opinions expressed in this blog are those of Chris Ann Cleland, not Long & Foster. All content is written by Chris Ann Cleland without the aid of artificial intelligence.