Proof I Was Born Trustworthy
What does a picture of an empty bedroom have to do with me being trustworthy? Well, it all begins with the story of where this picture was taken. Today, while visiting the neighborhood where I grew up, I stopped and knocked on the door of our next door neighbor. Miss Loretta West owned the home, but now her daughter Nancy owns it and rents it out. Nancy said she would be there working for a week or two and I should stop by if I were in the neighborhood. Well, since I was checking on my listing down the street at 10646 Maple Street
, I used the opportunity to stop by and visit.
A flood of memories came rushing to me as Nancy walked me through the home. You see, Miss Loretta was my mother's best friend. And Miss Loretta was like a grandmother to me. When we walked into the kitchen, seeing the laminate white counters with gold streaks immediately brought back images of Miss Loretta teaching me to make gingerbread men. And upstairs, well, this middle bedroom brought back a very specific memory.
Miss Loretta used to hide our Christmas presents for my mom. One year, when I was twelve, my mom threw her back out. She was in rough shape. I was given strict orders to go to Miss Loretta's sewing room and wrap and tag the gifts. Mom had marked initials on the exterior of each box. The room pictured above is that sewing room. At the time, there was a sewing machine on the left wall and my mom's pile of Christmas gifts boxed all around the perimeter. There was gold carpeting on the floor and heavy drapes on the window. It was dark except for a table lamp and whatever light was coming through that small window.
That was one of the most tiring days of my life. I sat on that floor, with a fabric cutting board Miss Loretta had set me up with, wrapping paper, scissors, tape, tags, curling ribbon and bows. I never once looked in any of the boxes, not even my brothers. Wasn't my business. And as for my gifts, I do like surprises, so I didn't look at those either.
My mom said she knew Christmas morning by my genuine reactions that I hadn't lied about not looking. Even at the age of twelve I was able to respect my mom's wishes, follow instructions and not peek! If that doesn't prove I'm trustworthy, I don't know what would.
Just a Christmas memory from Maple Street in Ardmore I thought worthy of sharing.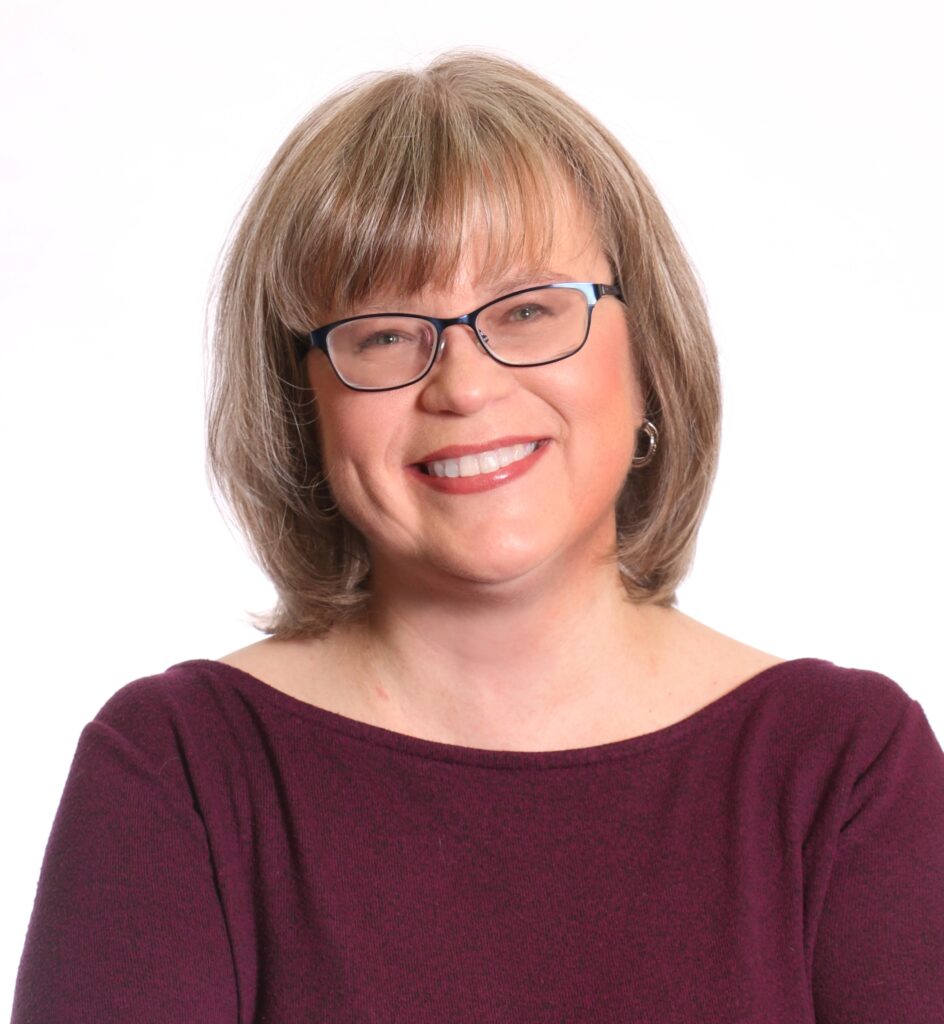 The opinions expressed in this blog are those of Chris Ann Cleland, not Long & Foster. All content is written by Chris Ann Cleland without the aid of artificial intelligence.