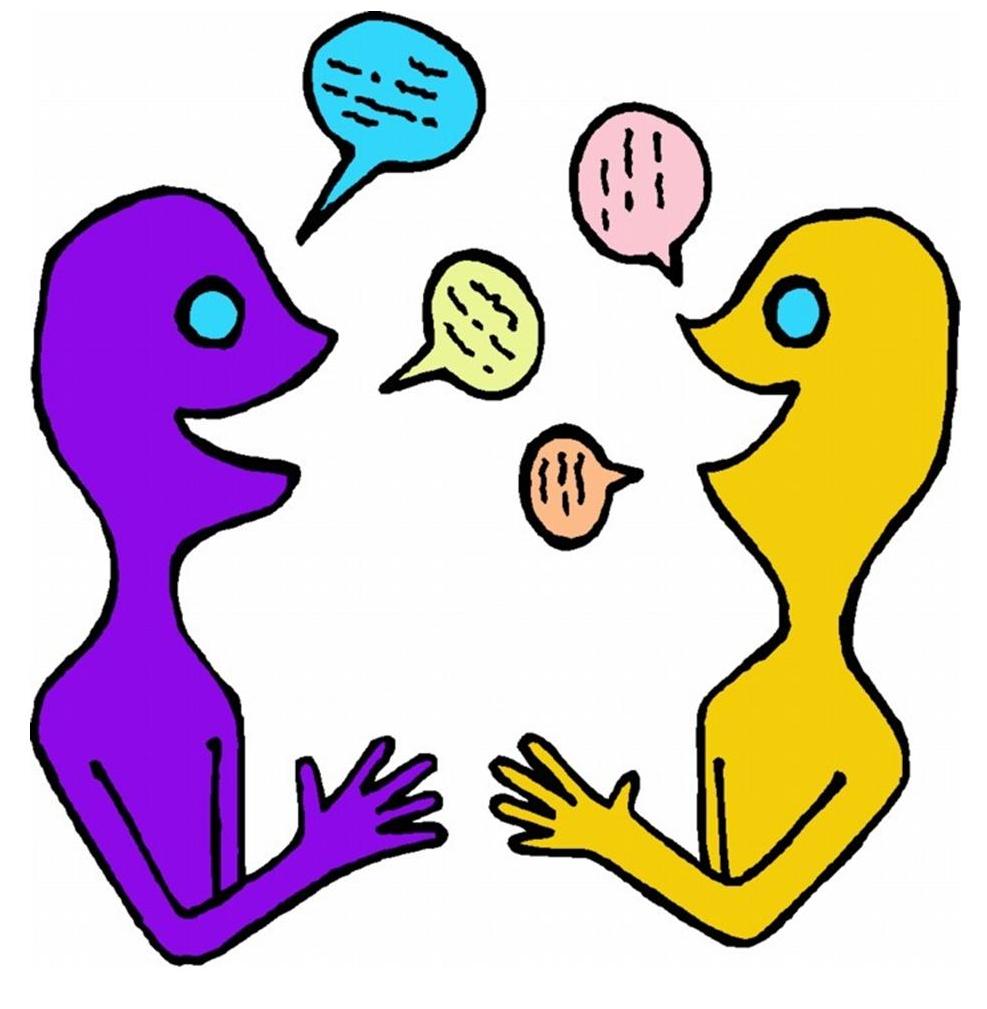 Communication is the Key to a Smooth Deal
If there is one common denominator to a deal where parties lose trust in one another, is it lack of communication. In real estate deals, communication is the key to success. There can be bumps in the road, but waiting until the eleventh hour to disclose the problems one side is having to the other is just laying the groundwork for distrust. Rinse and repeat that withholding of bad new until the last minute and you have a deal ripe to fall apart.
Even as a Bristow/Gainesville Reall Estate Agent, I know communication is the key to a successful relationship with my clients. In markets where houses don't fly off the shelves, but sit for months at a time and you are their third agent, well, you better be picking up that phone at least once a week and talking to your seller. And the reverse of that is working with buyers when inventory is scarce. Your buyers don't know what you are doing in the background for them to find them a home. Pick up the phone and have a conversation.
Today, in my role as a Listing Agent, I got more bad news at the last minute from a Buyer's Agent on a deal that has passed two scheduled settlement dates. I have spoken with the buyer's lender. I understand the problem. What I fail to understand is why people with bad news wait for the last minute to share it. It's not professional and it shows how you practice your own business, which I will put as, "Wish in one hand, spit in the other. See which ones gets full first." Wishing is not a good business strategy.
Last month, I wrote an offer for a buyer with a lender that had a reputation for taking longer than forty days to close. When they considered taking my buyer's offer, I told the listing agent as much. And when it looked like the settlement date, still nine days away at that time, may be delayed, I told her right there and then. Bad news does not get better with time. What you can invest in instead of wishing for the best, is TRUST with the other party by owning the possibility of the bad thing up front.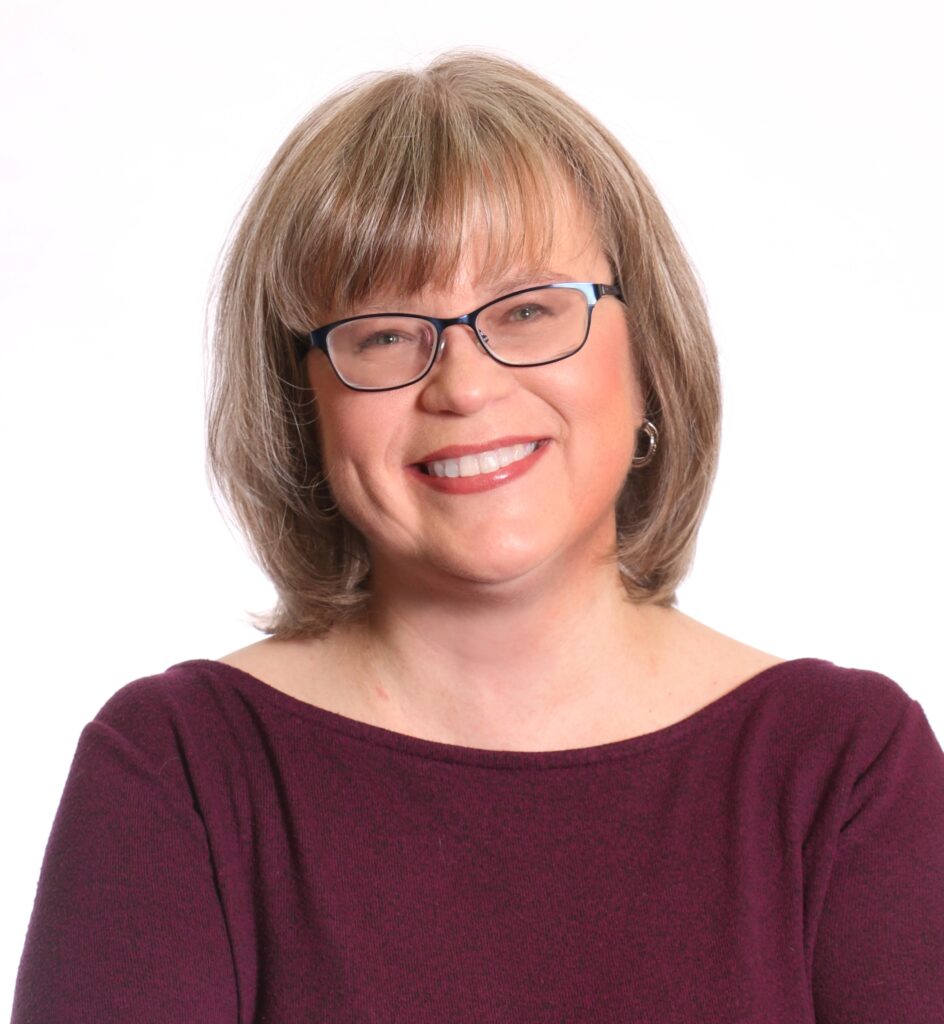 The opinions expressed in this blog are those of Chris Ann Cleland, not Long & Foster. All content is written by Chris Ann Cleland without the aid of artificial intelligence.