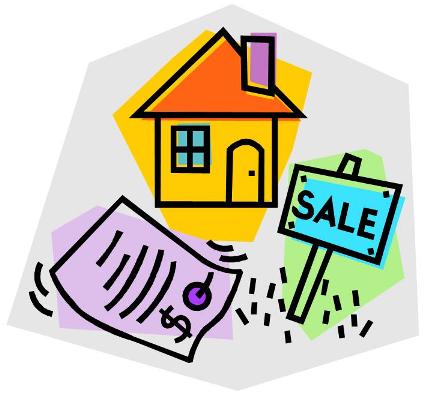 How Many Offers Does it Take to Make a Seller Happy?
Listing your home in a market like the Bristow/Gainesville area have been experiencing in 2020, means there will likely be multiple buyers that want a chance to make an offer on your home. There is simply not enough homes for sale to meet buyer demand. It is frustrating for buyers.
Since two-thirds of my business is as Bristow/Gainesville listing agent, I have navigated many multiple offer scenarios with my seller-clients. The most any seller has received in terms of offers was thirteen or fourteen. That's a lot to go through. And the reality, as hard as it may be for some sellers to fathom, is that the ceiling on value becomes evident. There is a price point that buyers won't go above in these scenarios. More offers doesn't mean more money with each offer.
Knowing that, imagine my frustration last night when I received a phone call from a listing agent regarding an offer my buyers had made in what we were told was a multiple offer scenario. He informed me that we were number thirty out of fifty-one offers. Just how many offers does a seller need?!!! What a waste of time for probably the vast majority of buyers and agents that wrote their offers.
The property had listed for $465,000. When talking with my buyers, I told them, given the market conditions, I could see it selling for $499,000. Because of the amount of updating the home needed to be comparable to neighboring properties, they offered $475,000 and waived inspection. Had they known they were the thirtieth offer in, I doubt they would have bothered at all.
What a seller and listing agent willing to collect that many offer tells me as a full-time Bristow/Gainesville real estate agent, is that the seller was looking for a lot more than his list price and waiver of just about every contingency. And there's nothing saying that the listing agent couldn't have told every agent with interested buyers exactly that.
So how many offers does a seller need? Only a few really good ones. Having multiple offers definitely helps come appraisal time to show the appraiser that the multiple buyers thought the home was worth a particular amount. But if a seller collected fifty offers all with a ceiling of $475,000-$499,000, and they are hoping to appraise for $525,000….good luck. The appraiser is going to see that even in a competitive situation, the market thought the home was worth about $477,000 on average. That's a case where multiple offers will backfire on you IF you didn't get a buyer that waived appraisal. There aren't many buyers around in the Bristow/Gainesville market willing to waive appraisal these days.
When you want to sell your Bristow/Gainesville home, focus on someone with the experience and professional skill to get you what you need without the fluff of four dozen offers that meant nothing. Pricing right is the start. Preparation is critical. Professional photography a must. Finally, a professional agent who can get you max value without playing games. Give me a call and let's talk no nonsense selling.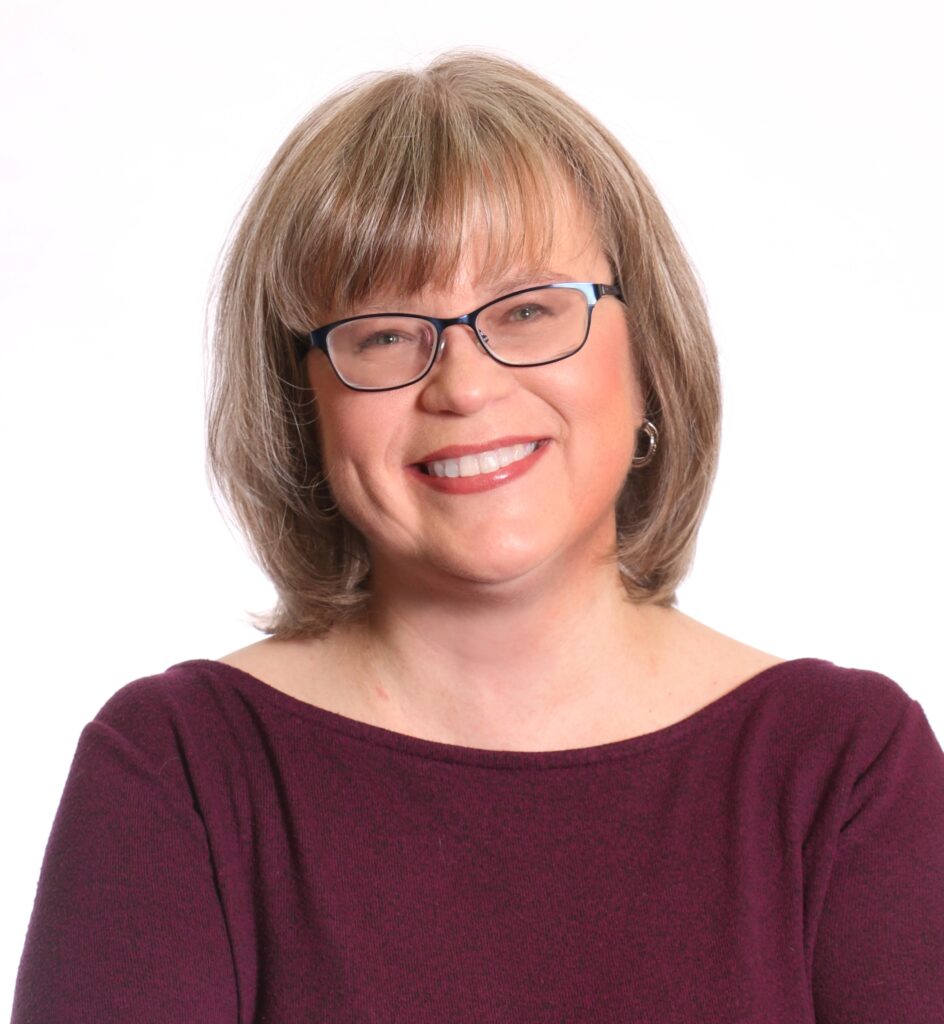 The opinions expressed in this blog are those of Chris Ann Cleland, not Long & Foster. All content is written by Chris Ann Cleland without the aid of artificial intelligence.