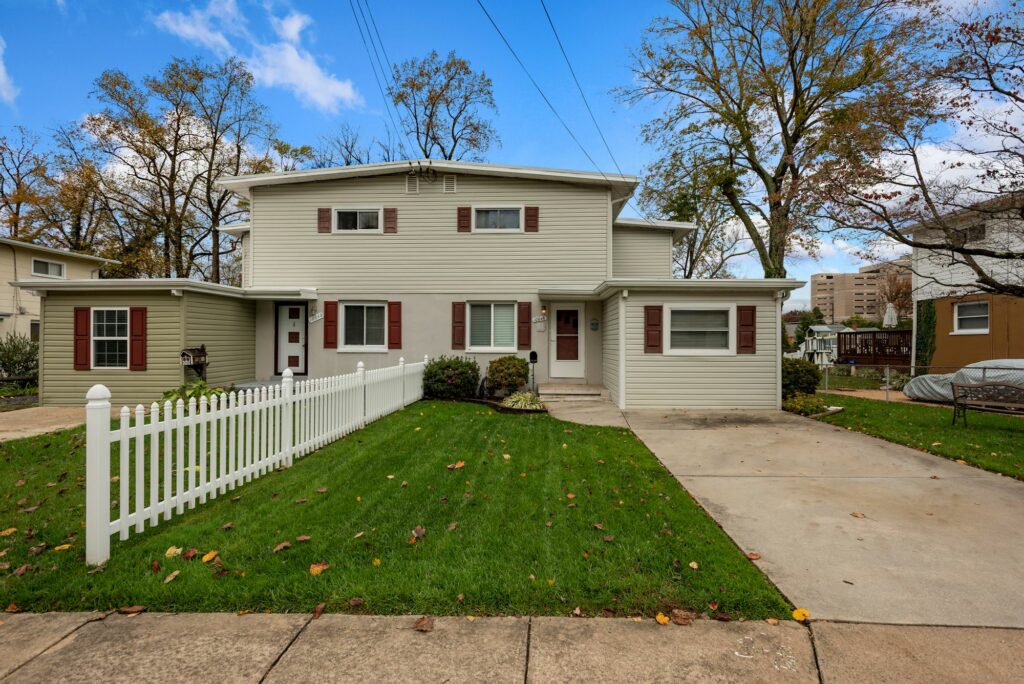 Fairfax City Duplex Just Sold Above List Price
On Halloween I was pleased to bring 10646 Maple Street to the market as an active listing. It had been listed as coming soon on October 28th and to my surprise, not one single inquiry was made about the property in those three days. So when it went active on October 31st priced at $375,000, I was not surprised when it didn't have immediate showings.
As it played out, our first showing was November 1st, after one full day on the market. It was followed by seventeen more showings. The first offer came on November 2nd and by November 3rd, the seller had four offers to review.
Of the four offers, two were very competitive. It came down to which the seller preferred. A large down payment or a little bit more in sales price. The seller went with more in sales price and picked the highest offer. At the time, that buyer had written in her offer a December 4th closing date. This was something that concerned me. With the insanely low interest rates many lenders are overwhelmed not just with purchases, but also with refinances. Nonetheless, the lender assured us he could make a December 4th closing. Still, I braced my seller for a delay because my experience in this market is that less than thirty days from contract to close is cutting it close.
The only thing troubling about the inevitable lender delays that happened was they were announced on three occasions at the last minute. Open communication is the key to trust between the parties in a real estate transaction. By the time the third delay came, there was also a request for pre-settlement occupancy. Before that could happen, there needed to be one more conversation about worst case scenario with the lender and the buyer had to remove their financing contingency.
Well, the worst case date of December 15th was realized when this duplex finally closed for $392,150. While the lender was a great guy and knew his stuff, he was only as good as his underwriting and closing departments which had no clue how to prioritize files they were working on. A great listing agent keeps track of the lenders who know their stuff, but also have great back end support.
When you are ready to sell your Fairfax City duplex and want a listing agent that knows how to get you the maximum amount of money from preparation to negotiation, give me a call.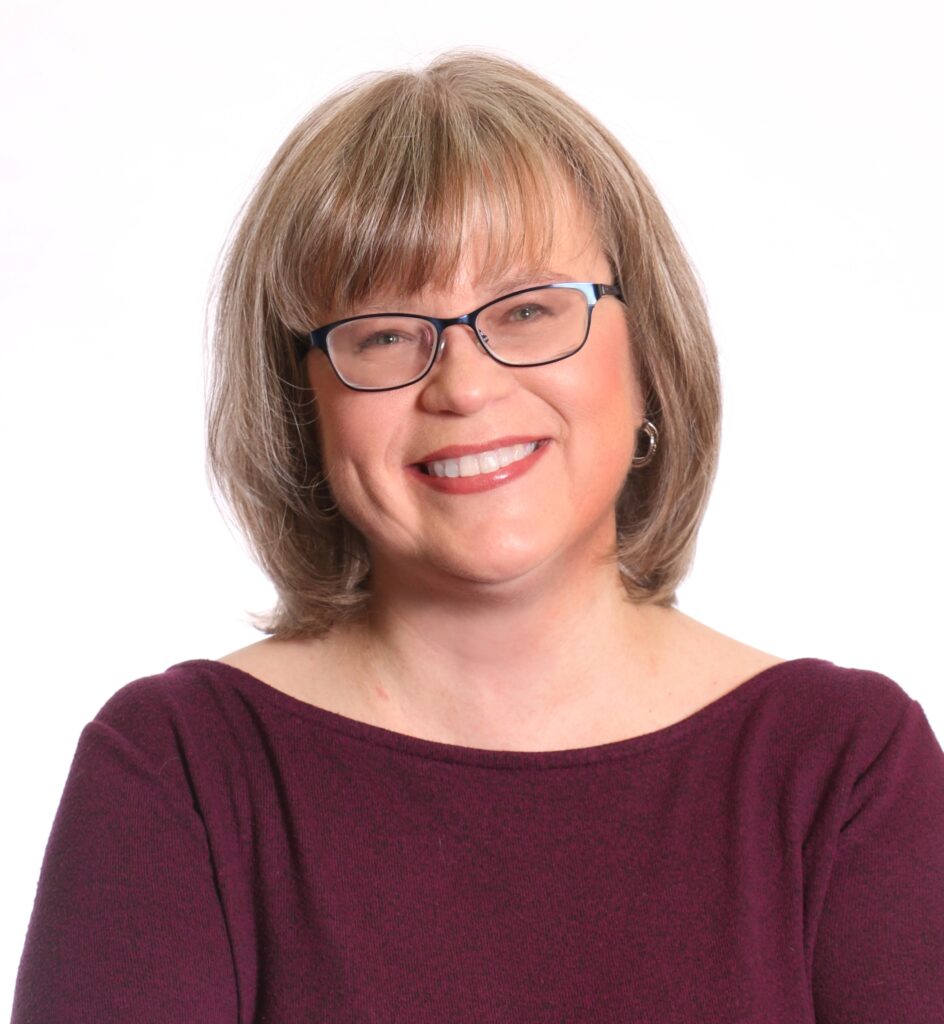 The opinions expressed in this blog are those of Chris Ann Cleland, not Long & Foster. All content is written by Chris Ann Cleland without the aid of artificial intelligence.