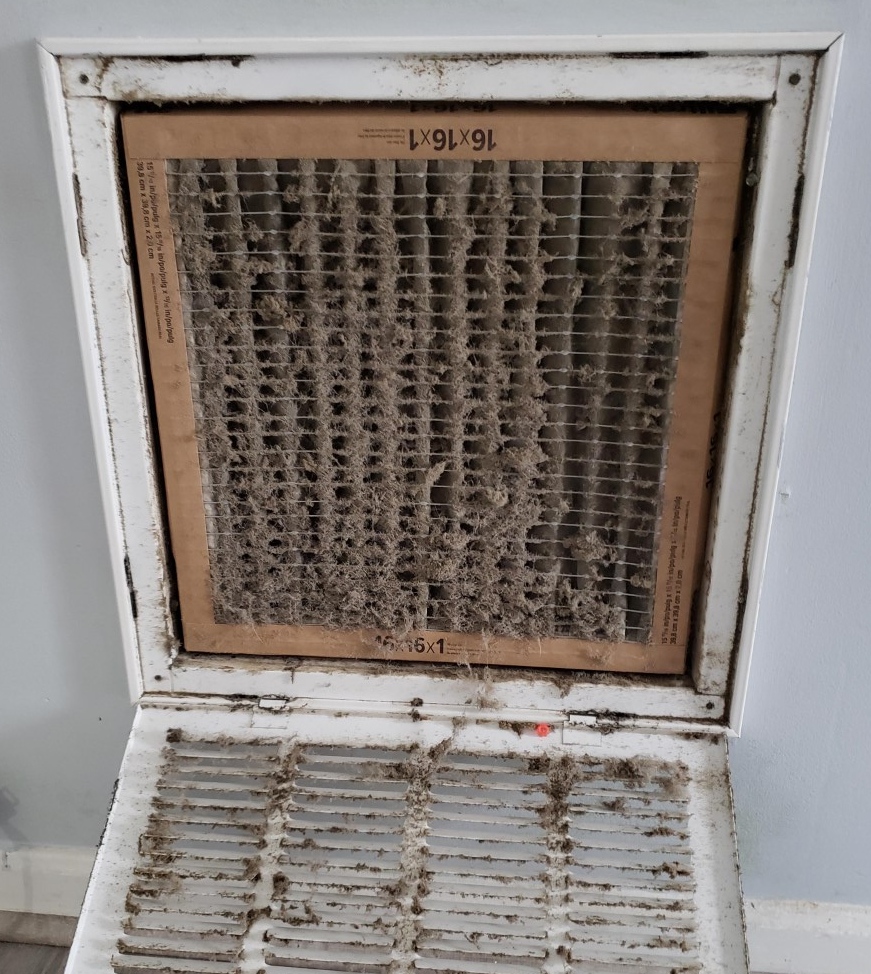 Don't Forget to Look at the Air Filters
When touring properties as a buyer, the focus is mainly what you can see with your eyes. Does the floor plan and amount of space work for your lifestyle? Does the home need flooring or carpeting? Is the back yard pleasing? When it comes to appliances and systems, it is hard to know how they are functioning until it comes home inspection time. However, there are some clues that buyers can pick up on that may reveal problem areas.
Air filters are a BIG deal and you should take the time to look at them. It gives you a clue at a minimum how well the HVAC has been maintained. If you see something like the photo sitting atop the post, you know that the HVAC is being suffocated and will not last as long as one being maintained with fresh air filters every one to three months, depending on the household. (Households with pets are wise to change filters more often due to dander and cat hair.)
When looking at air handler where the A/C coil is located, it's a good idea to look for condensate leaks that may have caused rust stains. Another indicator of deferred maintenance and a system that may need more help than you can afford.
Water stains anywhere on a floor or ceiling should be taken into account. Any number of things can cause water staining. Failing appliances, clogged plumbing, roof leafs, poor sealing about doorways and windows, etc.
In a seller's market with limited inventory and lots of buyers looking for homes, it is important to take your time and really look a home over beyond the cosmetic stuff. You may need to make an offer with a right to void home inspection to be competitive. You want to have some idea of what may be the problem areas beforehand. If you don't know what problem areas may be present, a strong buyer's agent like myself can help you investigate clues until a home inspector can truly determine the problems.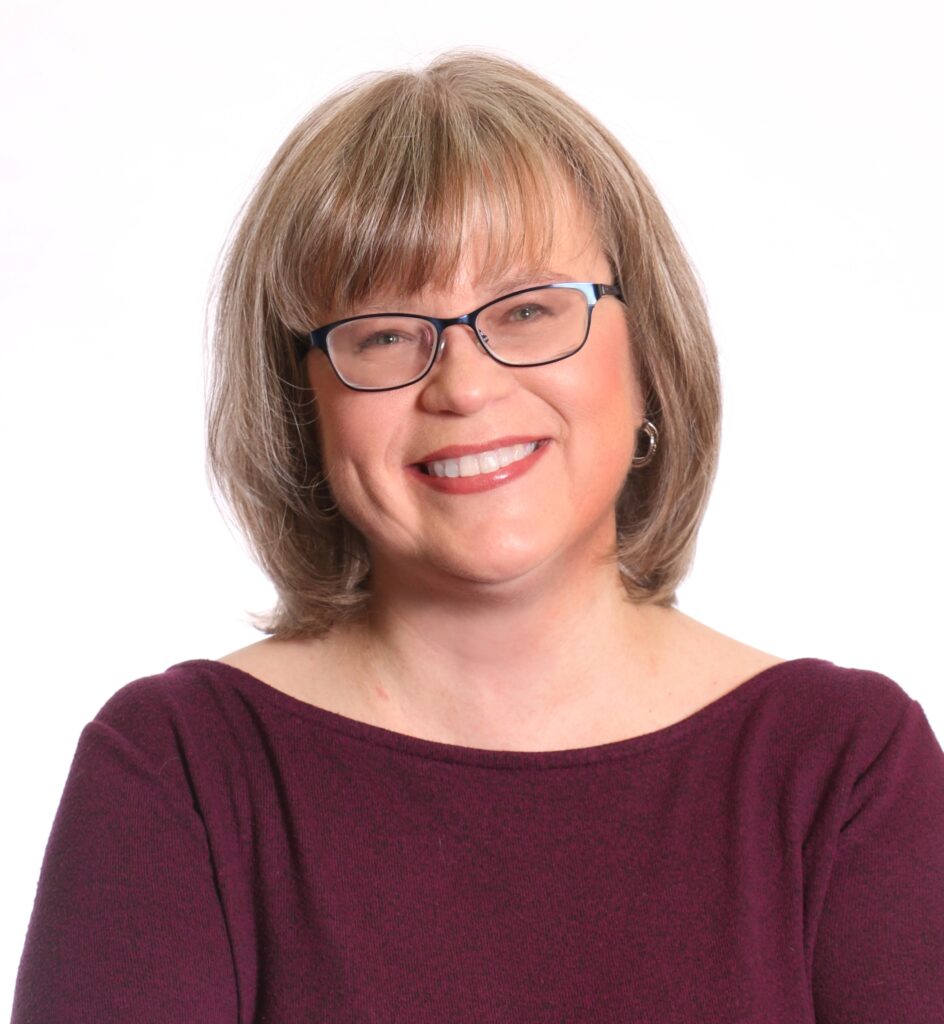 The opinions expressed in this blog are those of Chris Ann Cleland, not Long & Foster. All content is written by Chris Ann Cleland without the aid of artificial intelligence.