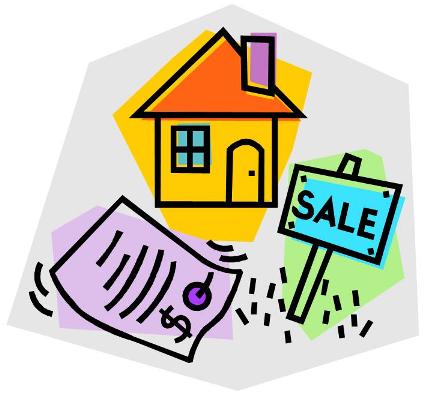 Making Offers in a Seller's Market
There is no question that the Bristow/Gainesville real estate market, and all of Northern Virginia really, are frustrating for buyers. Meanwhile sellers are large and in charge. Multiple offers are the norm. That means expecting to negotiate with a seller from your starting point to what they feel is fair, is highly unlikely. Sellers with multiple offers eliminate the ones with the most contingencies and the ones that net them the least amount of money right off the bat. I know because I've helped many sellers through this process in the seller's market we are experiencing.
Today I filled in for another agent showing property to a buyer who is unlikely to ever buy anything, despite her self-proclaimed "desperation" to buy. She is angry at the market place and feels that offering above list or foregoing the request for home inspection with the right to negotiate repairs is insanity. Her plan is to just keep making full price (at best) offers with all the protections she wants. She might as well be buying lottery tickets. Her odds of being chosen with offers that aren't competitive are just as likely as winning big bucks in the lottery.
Buyers agents are just as frustrated by the market as buyers, but our job is to tell you what you will likely need to do to win the bid. Highest and best offers are what you need to shoot for. Going into a multiple offer situation thinking you are in the Price is Right Showcase Showdown is a pipe dream. You don't get to know what everyone else bid. You can use an escalation clause to bid a bit higher than other offers to a particular point, but don't make it one dollar over. Think in increments of one thousand dollars or more.
Sellers project what they want in their list price and in the remarks made by the agent. Rent back may be something sellers need and may be a priority. However, just because that is important to a seller doesn't mean you lock down a win because you offered that at full price. Did you give free rent back? Did you offer over list? If not, someone is bound to offer beyond the rent back and leave your offer in the dust.
There is no open bidding process happening on houses right now. You are playing poker every time you make an offer. And if you have chosen a buyer's agent worth anything, they will tell you what they think the best offer would be. It's up to you to decide how bad you want it. All I know is you can't be desperate for a home and make offers that are a waste of everyone's time. When you get the same advice from multiple agents, you must accept that they know the market and you don't. Listen to the experts or continue to lose out on homes. You can't will the market conditions to change because you feel they are unfair.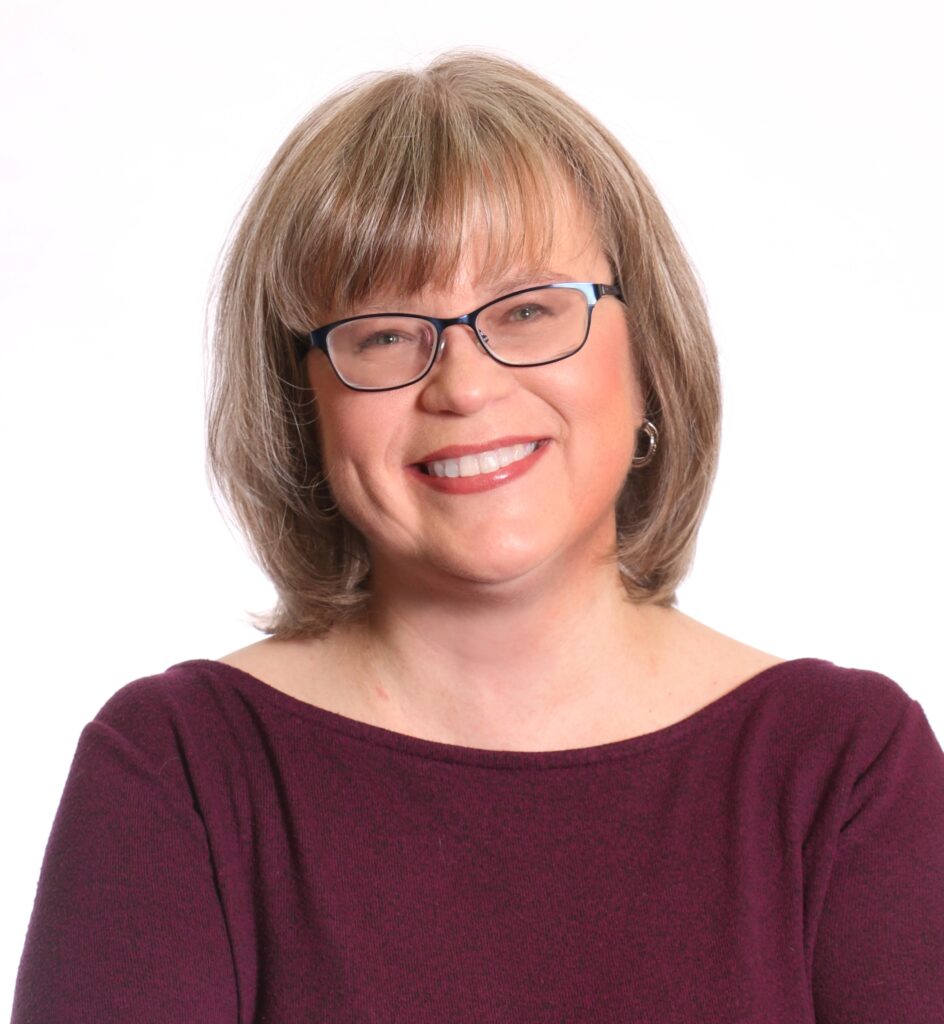 The opinions expressed in this blog are those of Chris Ann Cleland, not Long & Foster.