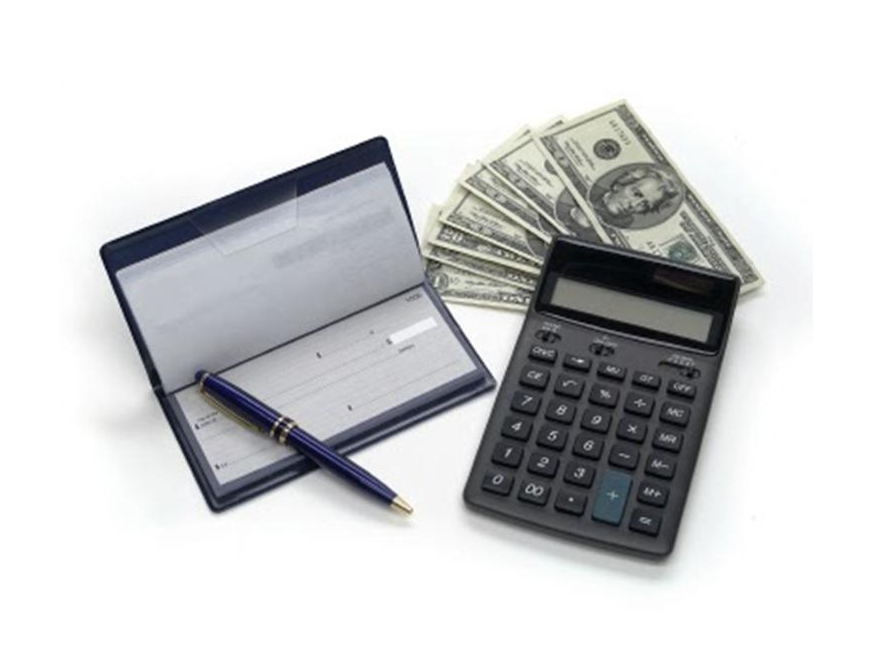 Earnest Money Deposits
When dealing with real estate offers and contracts, there is a difference between a down payment and an earnest money deposit. The down payment is the amount of money a buyer is putting down out of their pocket to pay for the home, while the rest is financed with a mortgage. The down payment amount will be reflected in the pre-approval letter from their mortgage lender, which should accompany their offer.
An earnest money deposit (EMD) is something else entirely. This is money that the buyer puts at risk as part of the contract. If the buyer fails to consummate the deal, outside of voiding under home inspection, HOA documents, appraisal or financing (during their financing contingency deadline,) the buyer can be found in default and the EMD would be liquidated to the seller. If a buyer consummates the sale, the amount of their EMD would be credited toward their down payment and any closing costs at settlement.
How big should an EMD be when making an offer? While there is no set amount, what is customary in the Bristow/Gainesville and Northern Virginia marketplace is about 1% of the sales price. If you go lower than that and have a no down payment loan, a seller may understand. However, if you go lower than that and have a 20% down payment loan, the seller is going to wonder if you are as serious as other buyers that may be making offers on their property. After all, a high earnest money deposit is the best way a buyer can state they are absolutely serious about buying the home and nothing is going to stop them.
Consulting with your buyer's agent is a must when figuring out how much your EMD should be. There will be many factors to consider, but at a minimum, you should be prepared to have 1% of the sales price on hand when making offers. If this is money that needs to come from a source like a retirement account, please let your buyer's agent know. EMDs, if not specified otherwise, are due to be deposited within five business days of the date of ratification (final acceptance in writing by all parties to terms and delivery to all parties of such acceptance.)
Working with a buyer's agent that can help you prepare for what's involved in making an offer, from getting approved with a lender to how much an EMD should be, is critical to your success in a competitive marketplace. If you are looking for a Bristow/Gainesville area real estate agent with years of experience and hundreds of satisfied clients, get in touch with me. I would love the opportunity to help you through the purchase of your next home.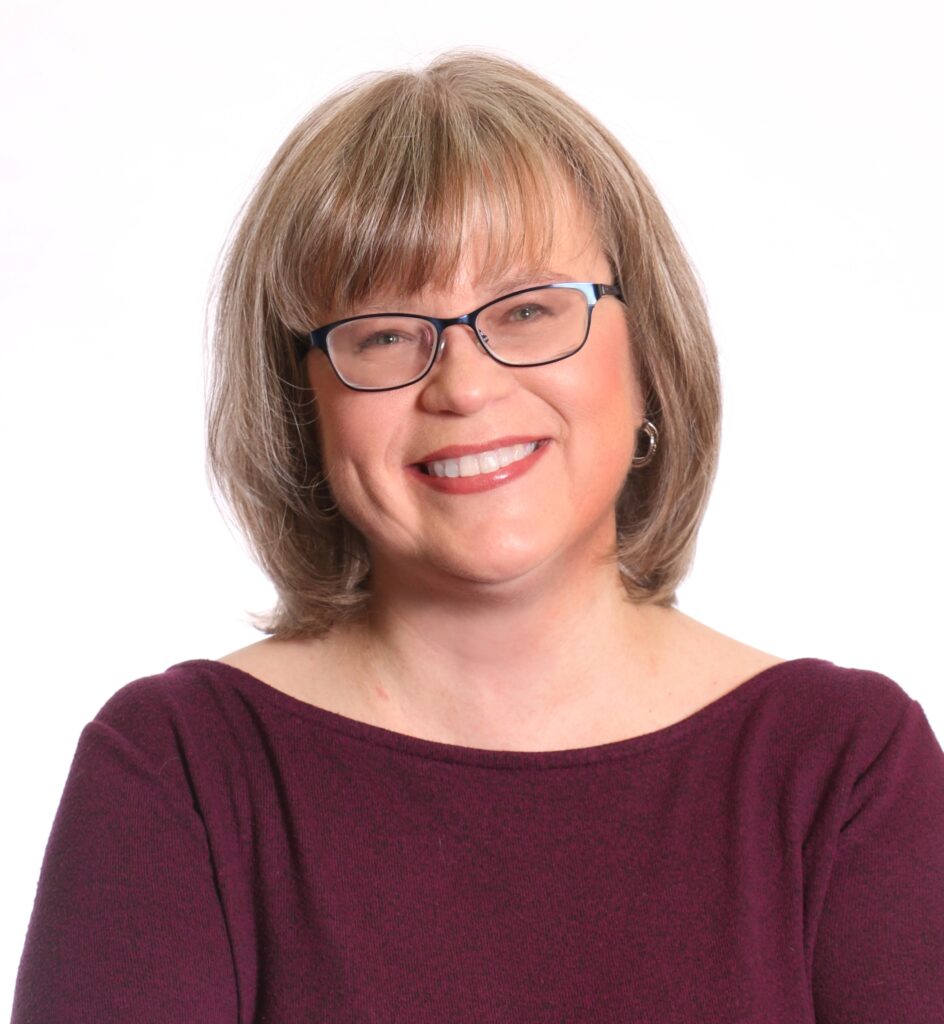 The opinions expressed in this blog are those of Chris Ann Cleland, not Long & Foster. All content is written by Chris Ann Cleland without the aid of artificial intelligence.