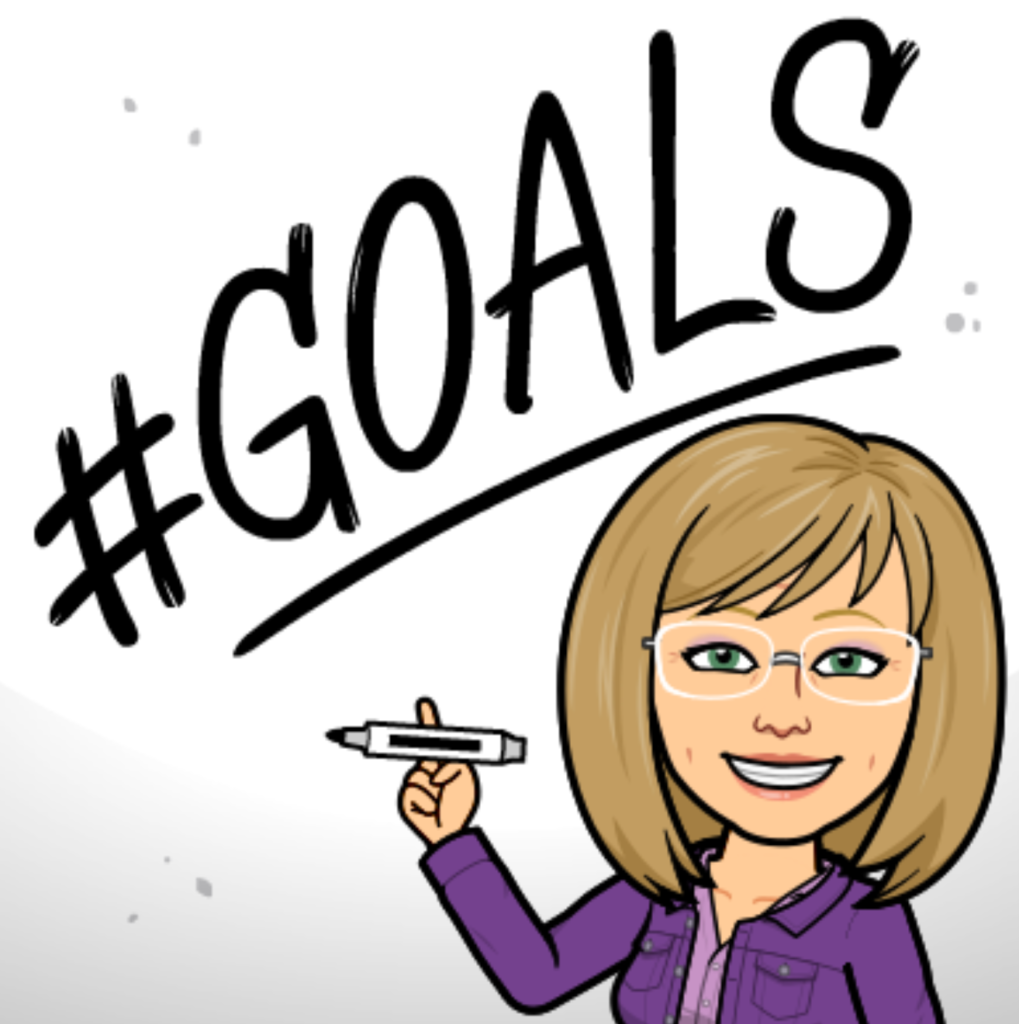 Unveiling the Goal for 2021
If you are new to following my real estate business, one thing you are about to learn is that my yearly goal is shared with my past clients, friends and family publicly. The goal last year (2020) was to sell 32 homes. For the years prior it was to sell 30. While I did't make 2020's goal, I did finally hit 30 homes sold. That was a huge accomplishment.
For 2021, I'm keeping the 32 homes sold goal. This year, I intend on making it.
Having crunched the numbers, 63% of the deals I closed in 2020 came from either repeat clients or referrals from past clients, family or friends. It's only with your support that I do this well. If you have a friend or family member in need of real estate help, get in touch with me. I am thankful for each and every referral.
Happy New Year!!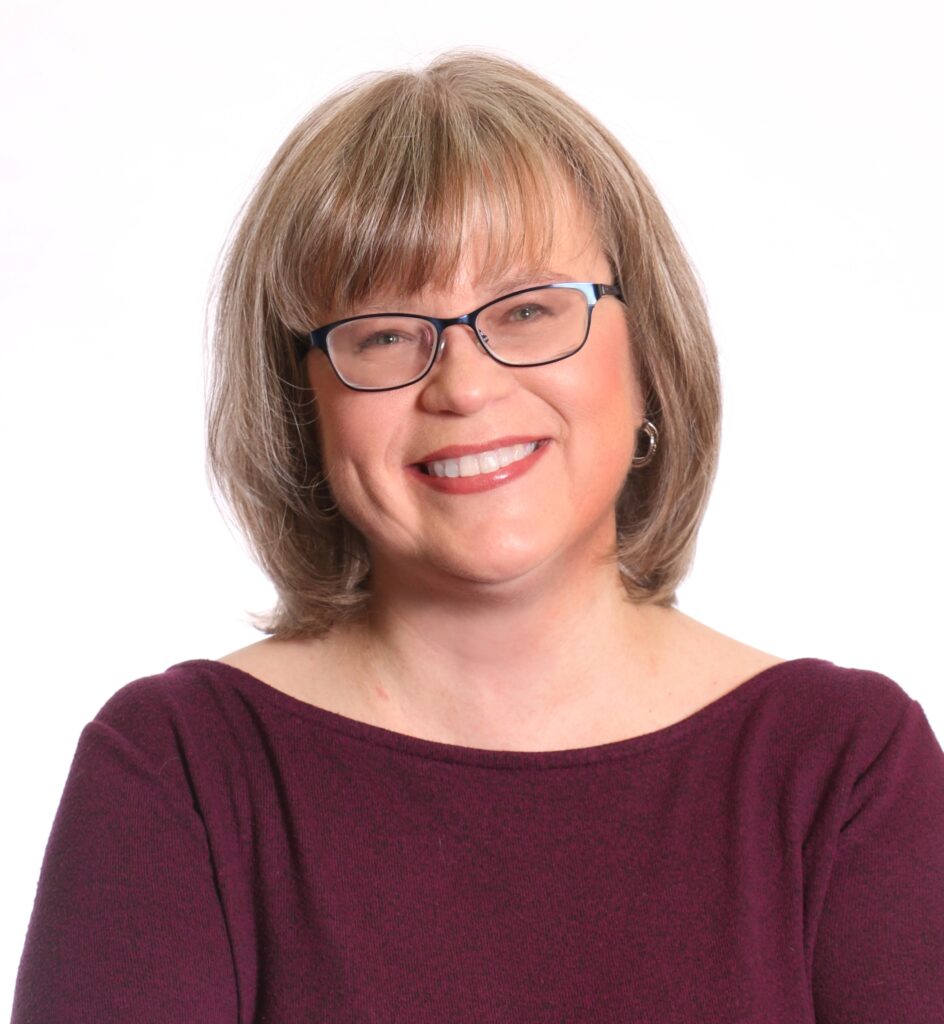 The opinions expressed in this blog are those of Chris Ann Cleland, not Long & Foster. All content is written by Chris Ann Cleland without the aid of artificial intelligence.