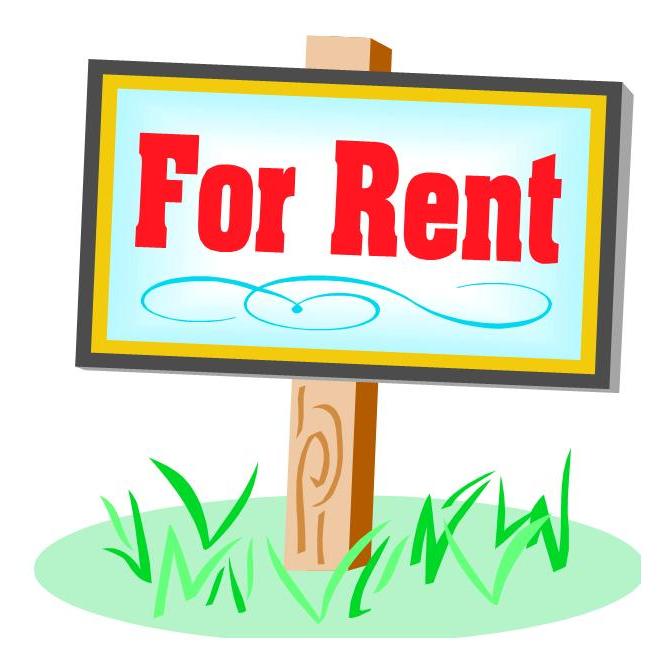 One Year or Multiple Year Lease?
Whether you are a landlord or a tenant, longer leases tend to be the preference. Both sides enjoy having a commitment for a longer period of time, unless there are circumstances where the tenant may be planning on a move sooner, or the landlord may be planning to sell their rental property in the near future. Today, I bring an alternative point of view to the length of an initial lease between landlord and tenant.
A one year commitment is a great place to start over a multiple year commitment. Here's the logic. Do you really want to committed for a longer period of time if the initial period is not working out. Imagine being a tenant committed to a landlord that doesn't fix items for longer than one year. For landlords, having a slow paying or difficult tenant that you are committed to for a longer period of time may not the dream you thought it would be.
Neither party is usually averse to the idea of renewing a lease if the relationship is going well. That also gives the landlord the opportunity to evaluate if a monthly rental increase is in line with market value. And let's face it, while this may be something a tenant wants to fight happening, the cost of moving is always going to be more than the cost of a slight rental increase.
Just my two cents on the subject. Ultimately, whatever my clients (tenants or landlords) decide is up to them.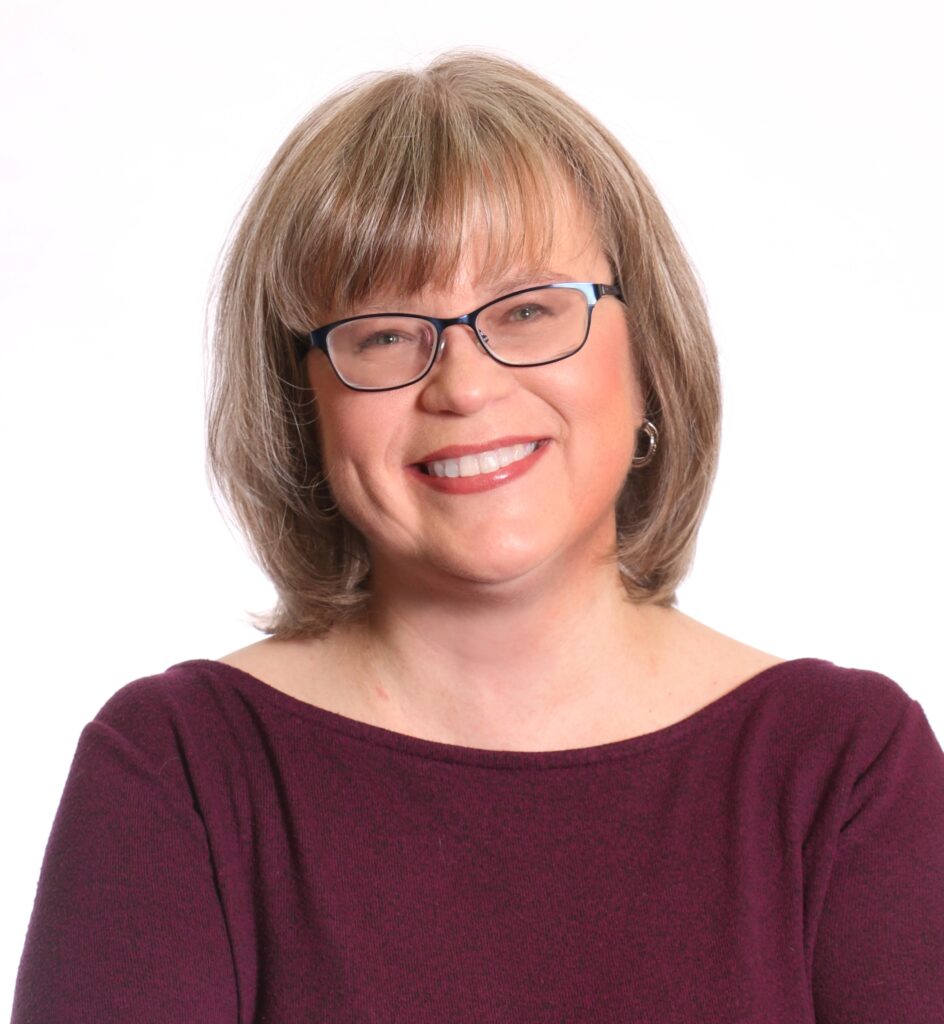 The opinions expressed in this blog are those of Chris Ann Cleland, not Long & Foster. All content is written by Chris Ann Cleland without the aid of artificial intelligence.