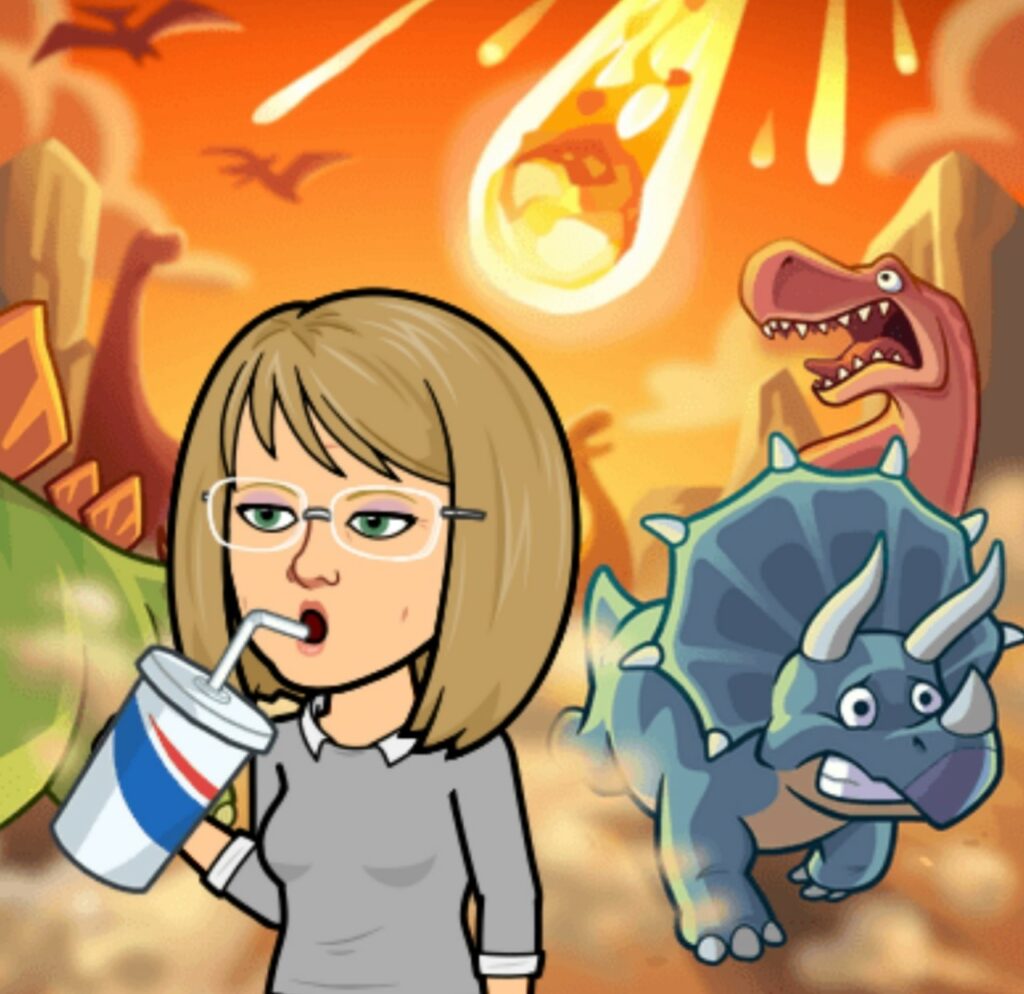 The Best Laid Plans…
Life has a way of pushing us past our plans. Whether you have planned to list your home and are experiencing personal delays, or your plan to live in a particular area changes suddenly due to personal or professional circumstances, it can be hard to role with the changes. Stress has a way of bringing us to our knees.
When it comes to Bristow/Gainesville real estate, there is no sudden change or delay that I can't help you navigate. I'm here to bring calm, collected professionalism to your real estate deals. Some issues take time to work through and my clients may feel guilty. Why? It is what it is. I'm here to work for you, and if you are experiencing a delay or change of plans, I'm there to help you through. There is no set amount of phone calls, text messages or emails you are limited to when you hire me. You are never a bother.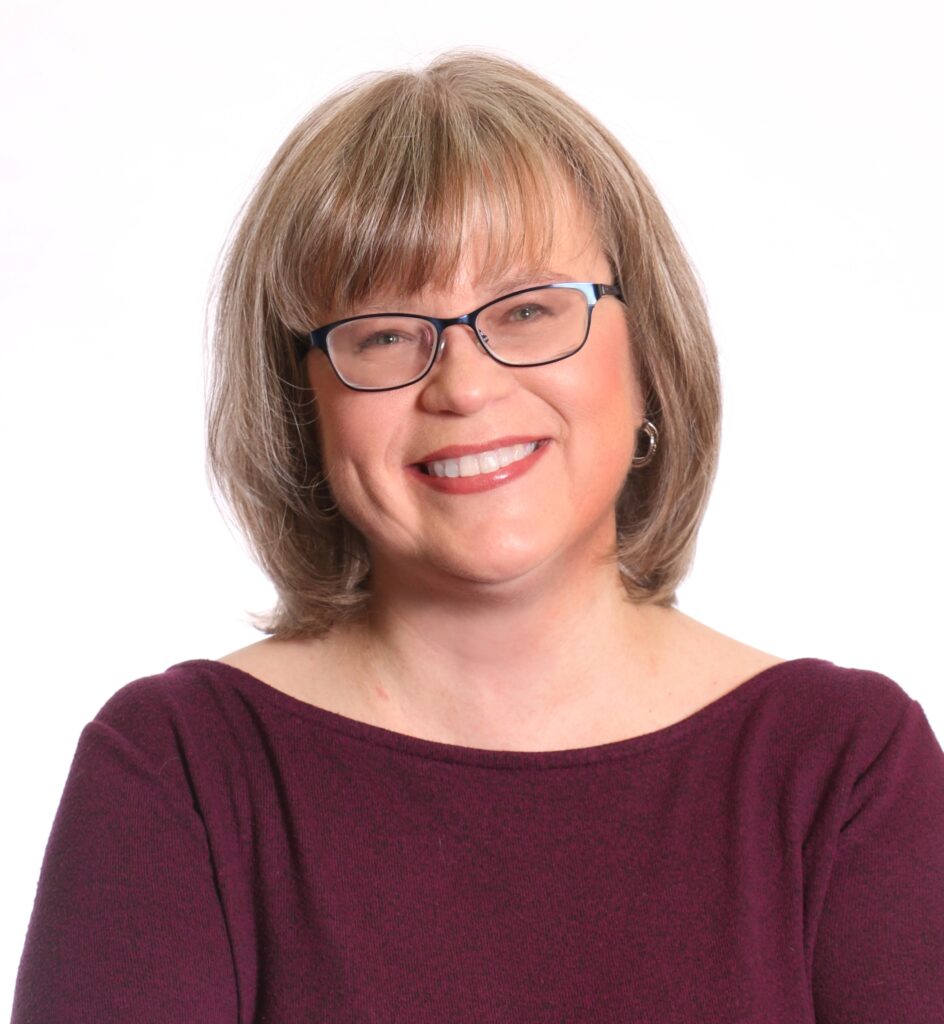 The opinions expressed in this blog are those of Chris Ann Cleland, not Long & Foster. All content is written by Chris Ann Cleland without the aid of artificial intelligence.