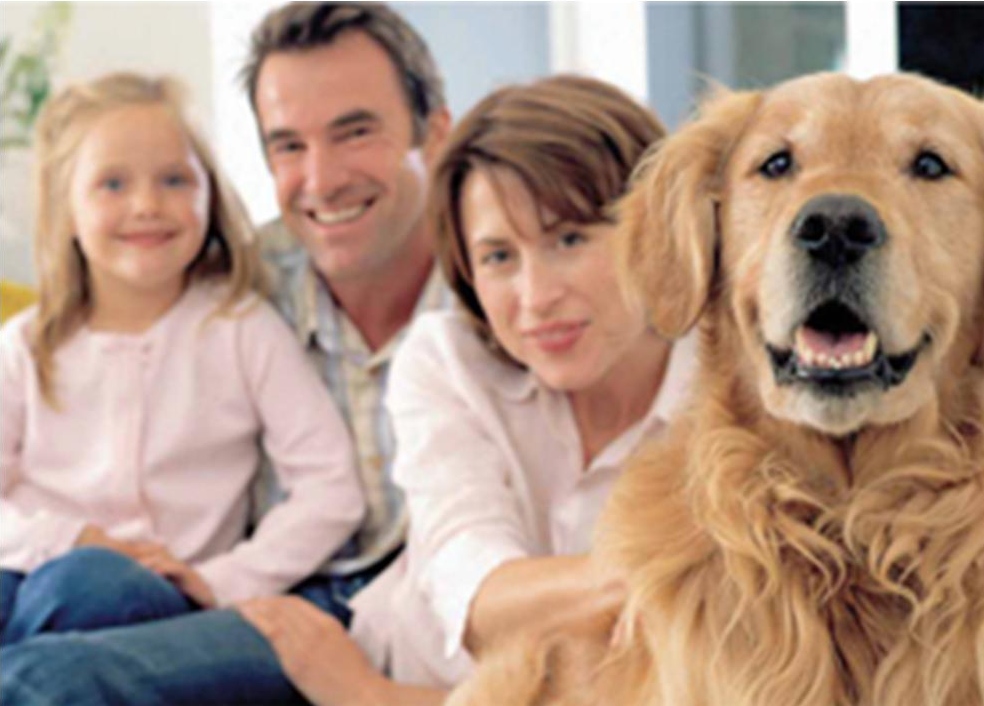 Who Makes the Decision to Hire the Listing Agent?
Being a Top Bristow/Gainesville Listing Agent for many years, I have been on more listing appointments than I can imagine. Trying to figure out who the decision maker in the family is during the appointment is critical. Sometimes, it is not always obvious. Would you believe that the decision maker in some cases ended up being the family cat or dog?
There have been more than a few incidences where I have sat down with sellers and identified who is the human decision maker, only to have the family cat or dog snuggle up with me. Having pets of my own, I know that if one of my standoffish cats warms up to someone, they are a special person in a good way. By the same token, if one of my friendly cats runs from someone or hisses, I will immediately wonder what it is they are picking up about this person. And usually, that person will end up being dishonest. Animal instincts can't be denied.
One occasion I remember very well was sitting at a dining room table and what I was told to be a very shy cat, jumped up in my lap. The owners were shocked. She never did that to anyone. We put her down and she did it again. Twice! Third time, I just left her there and petted her while we went over numbers. When I heard I was hired, I asked what the deciding factors were. Of the two deciding factors, one was that their shy cat trusted me. The other was that I wasn't a team and would handle them from beginning to end.
Another listing appointment involving a canine decision maker. The sellers and I sat on their couch, their shy dog having been hesitant to approach. As we talked over the course of an hour, the dog went from being petted to sitting next to me, to falling asleep with his head in my lap. When I asked the owners why they chose me, they said, "We liked you and so did our shy dog. Decision made!"
In both of the instances above, these were sellers who had either been blindly referred by a relocation service or found me online. Neither had any personal recommendation from a friend or family member, which is what is often very important to sellers when choosing a listing agent. In the end, they got their family member recommendation, but in the form of a normally non-trusting pet displaying affection for me.
Don't misunderstand me, a dog or cat thinking a listing agent is wonderful is no substitute for a listing agent demonstrating their knowledge of the listing process, contract and market. It is also no substitute for offering professional, top notch marketing of a home. But when you combine all that with the trust of a shy pet, well, the decision is often locked up.
When it comes to pets, I understand how important they are, because I have my own furry family. Pets just pick up on who they can trust and who will not harm them. Not only will I be respectful and good to your pets, I am an excellent listing agent with negotiating skills beyond most and marketing skills that have been honed for nearly three decades. Let me know if I can help you with the sale of your Bristow or Gainesville home.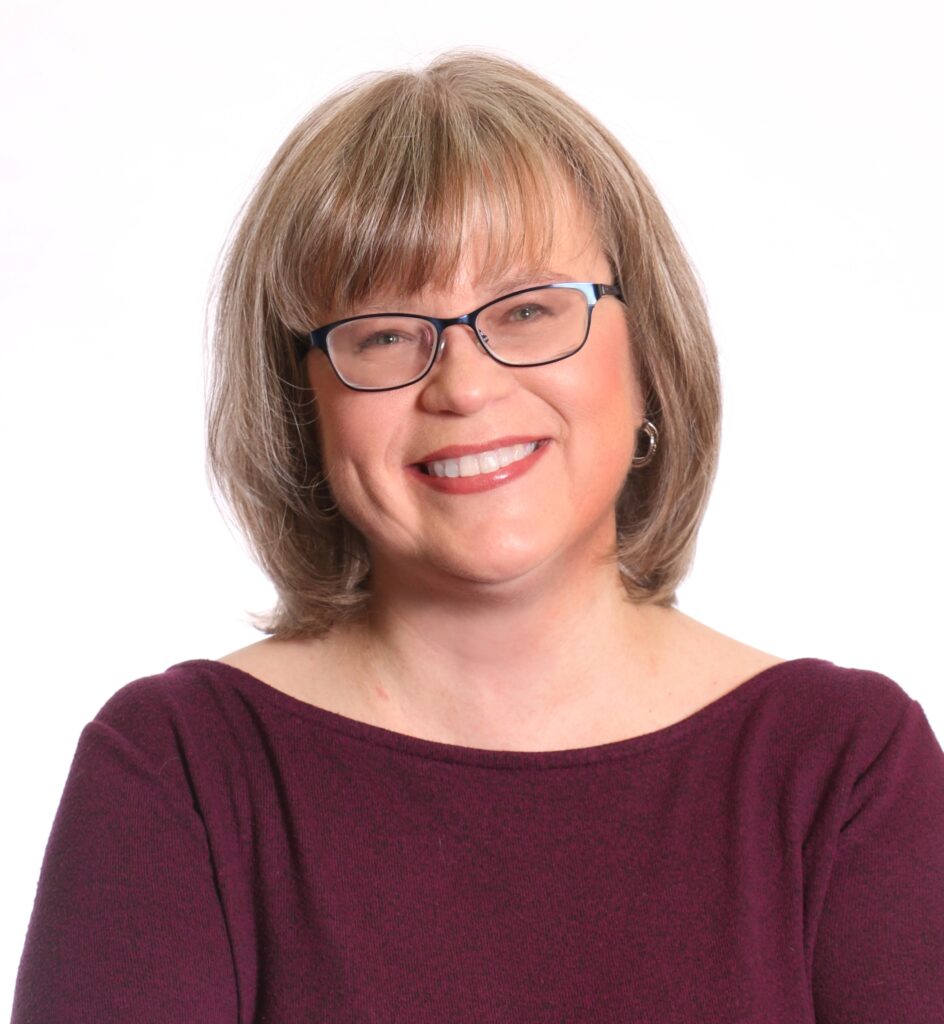 The opinions expressed in this blog are those of Chris Ann Cleland, not Long & Foster.