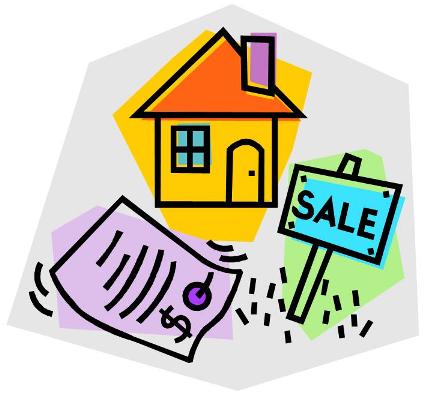 What It Takes to Be Successful in a Multiple Offer Situation
It only took until the 10th of January for this Top Bristow Real Estate Agent to get her first ratified contract of 2021. I'm sure there are agents out there bemoaning the fact real estate is slow right now. It is not. Buyers are chomping at the bit for homes. And I for one, am delighted to be helping clients no matter the season.
My buyer-clients that got under contract yesterday were house hunting from Haymarket to Manassas. We had been out a few times. The first couple home tours we saw some seriously sad properties that were filthy or sketchy. When they saw the first real possibility, it was only after an offer had already been accepted. So disappointing when Listing Agents fail to set reasonable expectations or communicate openly with Cooperating Buyer Agents. Nonetheless, my buyers stayed on course and we made an appointment ten days in advance of a property coming on the market. That's what the Coming Soon status is all about…advance planning.
As soon as they saw one particular garage townhouse in Manassas, that was it. That home was the one they wanted. Being first time buyers, I expected a lot more reservations about the advice I gave about how to structure an offer based on the seller market conditions and what types of offers they would be competing against. These buyers wanted that home and put their best foot forward without hesitation. And just like that, with the first offer they wrote, they are under contract.
A lot of buyers don't understand that you don't always get a chance to negotiate with a seller in a market where properties are getting multiple offers. You may get a chance to agree to one more thing that favors a seller IF your offer is already strong enough to peak interest. That was the case with my buyer-clients. Because they wrote an offer with a strong earnest money deposit and a strong offer price, which lead to a seller request to tweak one more term in their offer. They decided to adjust that term and got the house. Unfortunately, you don't get that chance with a strongly buyer favored offer in a seller's market.
Working with an experienced, full-time, local agent has never been more important in success not just in buying, but selling as well. If you are looking to buy or sell from Manassas to Haymarket, give me a call.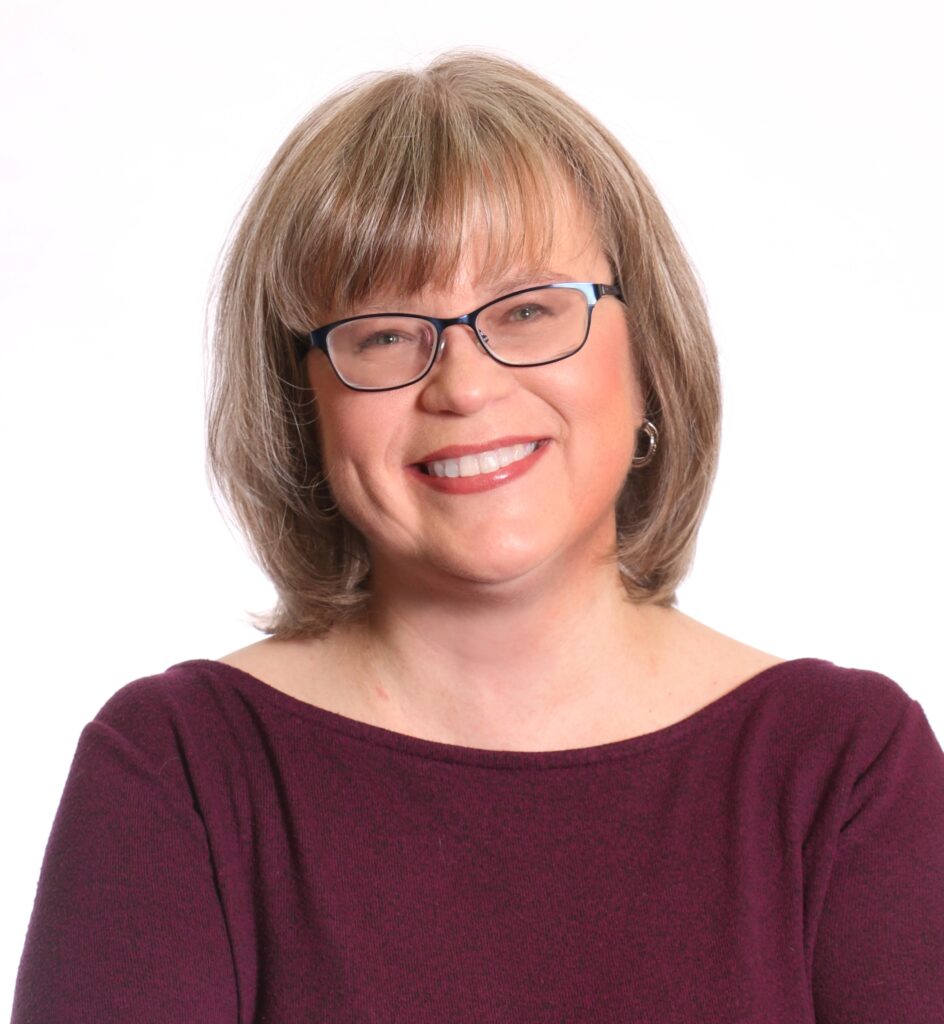 The opinions expressed in this blog are those of Chris Ann Cleland, not Long & Foster. All content is written by Chris Ann Cleland without the aid of artificial intelligence.