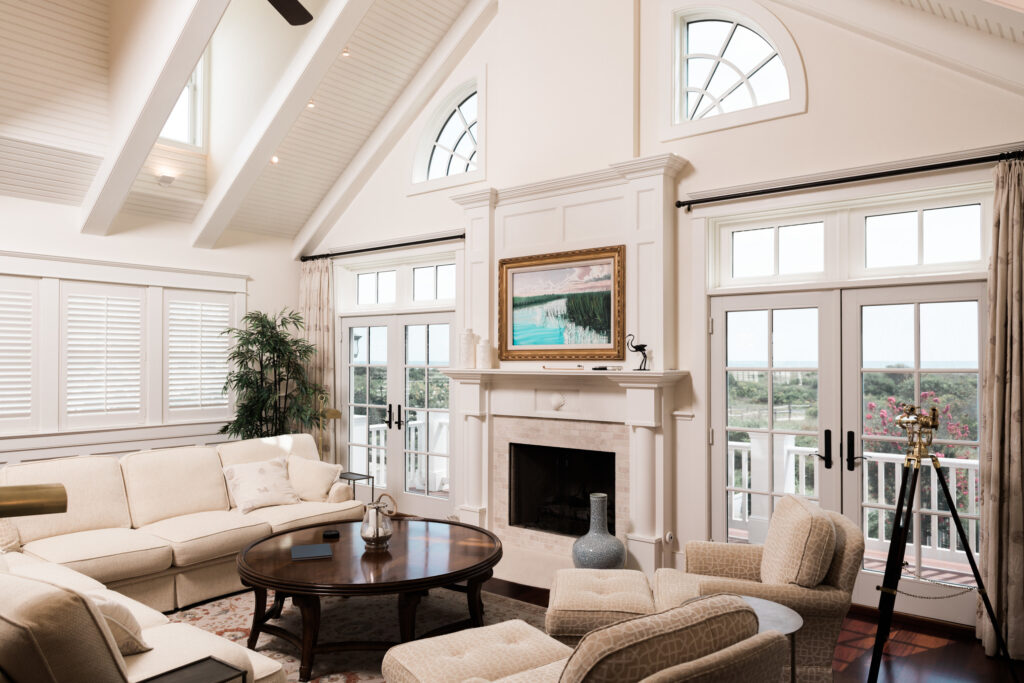 What Goes into a Great Listing?
Not all listing agents do the same job for their sellers. Some listing agents may not even know some of the informational options at their disposal when inputting a listing. It's important to know what differentiates a great listing from a listing that is so non-descriptive it may be backfiring on a seller.
From the start, when I take a new Bristow/Gainesville listing, or anywhere else, the process is the same. Get the home owners to see their home through the eyes of a buyer. Clean. Organize. Rearrange furniture to highlight the space and utility of your home. Paint. Make sure small details are covered, like getting dust off of ceiling fan blades, cleaning or replacing switchplate covers and so forth. Only then is the home ready for professional photography.
Pictures are worth a thousand words, which is why they are so important and should never be done by anyone but a professional. However, in addition to the photos, going from room to room and taking measurements and notes about the types of flooring, number of ceiling fans, types of ceiling and any points of architectural interest like cathedral ceilings or bay windows. These are put in the MLS to flesh out the listing and sometimes used to caption photos with more information about something a buyer may not know about that room by looking.
Finally, having a list of improvements and updates to the home, done by year, is an important marketing piece, particularly if you have done a lot to the home. It helps buyers understand the higher asking price and appraisers justify it in their evaluations.
If you hire a listing agent that slaps a sign in your yard, put a price and basic info on the MLS listing with crappy cell phone photos, you have missed the fact that marketing matters, even in seller's markets. Will your home sell with crappy pictures and a bare bones MLS description? Sure. However, you aren't going to get to the highest levels of price in offers if you don't have professional marketing from top to bottom.
When it's time to sell and you want professional grade marketing behind your listing, give me a call. My primary service areas are Bristow, Gainesville, Haymarket, Manassas and Centreville. Other Northern Virginia locations are served by request and availability.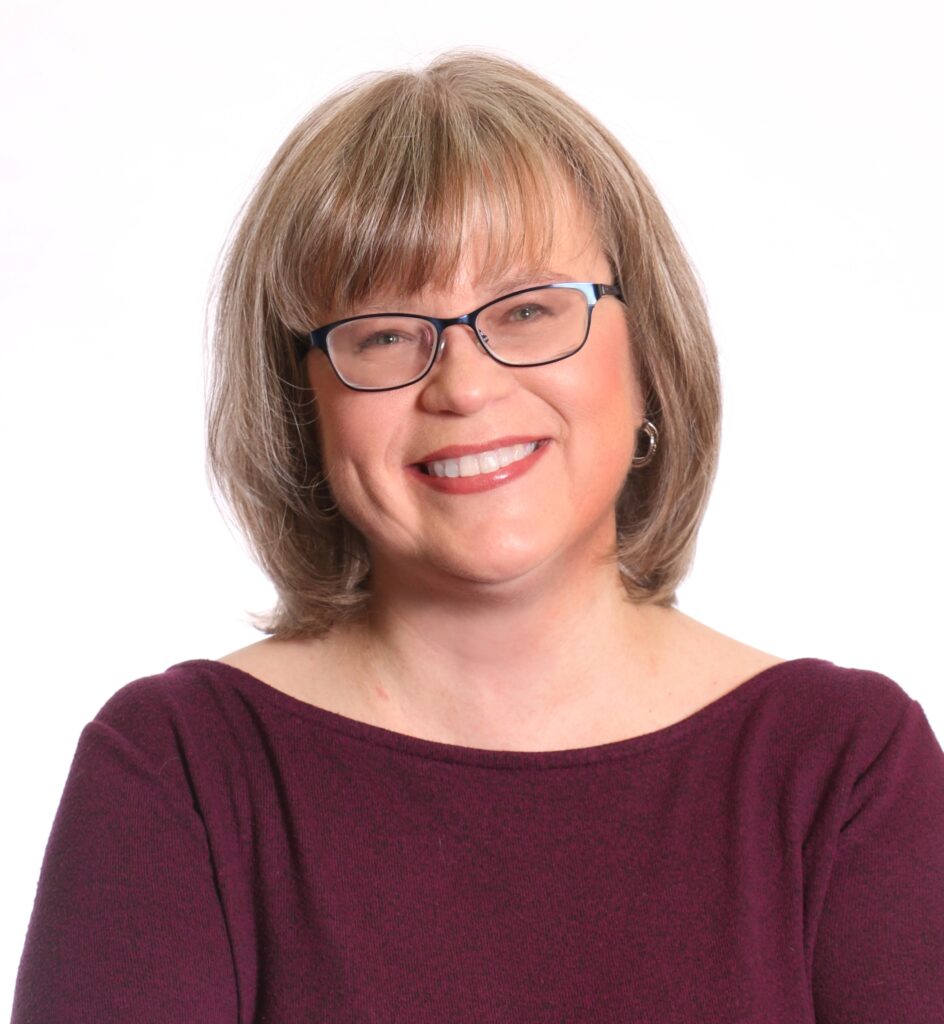 The opinions expressed in this blog are those of Chris Ann Cleland, not Long & Foster. All content is written by Chris Ann Cleland without the aid of artificial intelligence.