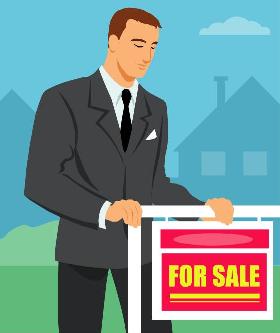 Seller's Markets Often Create Seller Complacency
The Bristow/Gainesville real estate market has so many more buyers than sellers that homes in all kinds of price ranges are getting multiple offers when they hit the market. This type of market condition can lead to seller complacency. The basic idea is that sellers may decide to do less prior to listing to get their home show ready because it is still likely to sell.
Any home, priced right for what it is, will sell in a seller's market. Don't mistake this for being able to get top dollar for not having done anything to update your home in the last decade.
In the market conditions we are seeing in early 2021, sellers really don't have to go overboard to be move-in ready. Installing granite counters prior to listing may be a waste of time. Replace appliances? If they are working, why bother? Carpet and paint, however, give a fresh face to your home with comparatively little investment.
Buyers love move-in ready and will always pay more for it, particularly at a time when working from home during the pandemic may preclude home improvement projects of their own. Nonetheless, buyers are having to swallow less move in ready than they may prefer right now because of limited inventory.
What should you do as a seller? Let's figure out the sweet spot for you to get top dollar with minimal investment and hassle.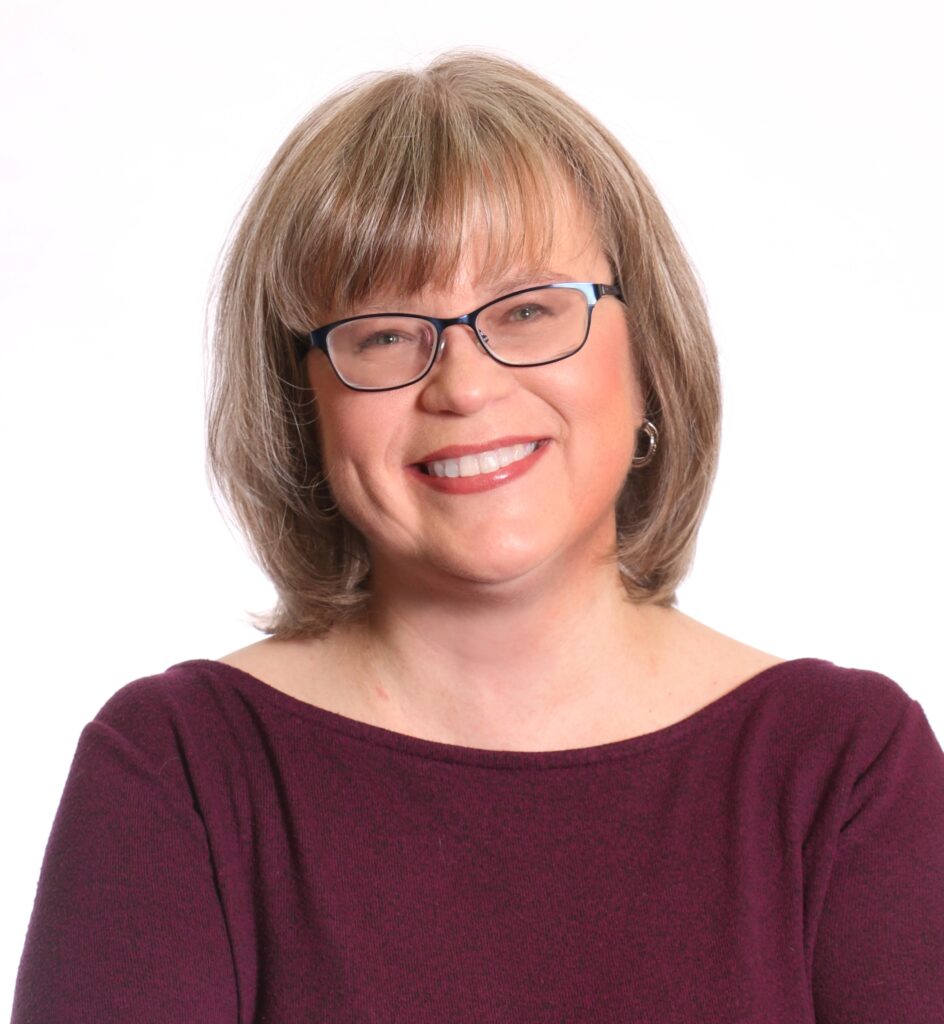 The opinions expressed in this blog are those of Chris Ann Cleland, not Long & Foster. All content is written by Chris Ann Cleland without the aid of artificial intelligence.