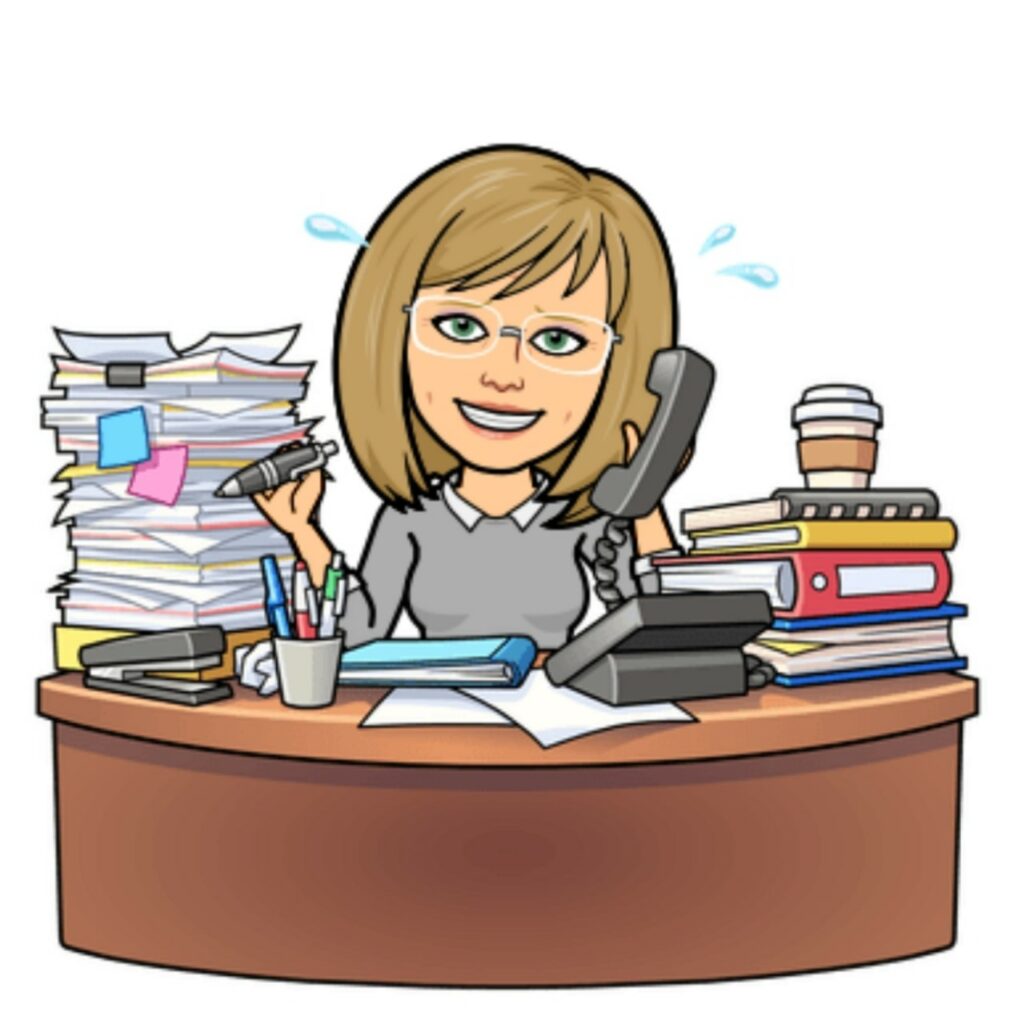 Every Presidential Inauguration Day
The suburbs of Washington, DC can be the most politically charged area in our country. Living outside of our nation's capital for my entire life, politics is the common theme of all that happens here. I remember when I was a college student, visiting Los Angeles and being stunned at their nightly news. It hardly mentioned politics. It revolved around Hollywood and celebrities. Life outside of DC must be blissful.
Naturally, heading into a Presidential election gets our area riled up. And as divisions have deepened between the parties over the years, there is a fear on either side just prior to the election. As a result, withdrawal from the real estate market leading up to the election is typical. And in the case of a close or contested election, that hesitance to get back into the market can linger up until Inauguration Day.
As has been the case with every Inauguration Day since I have been a licensed agent, which has included the inaugurations of Barack Obama, Donald Trump and now Joe Biden, the phones have once again lit up with activity this January 20th. Sellers are ready to sell. Buyers are ready to buy. No matter the person or party, the finality of the decision is what calms those who had been sitting on the sidelines.
You ready to make a move? Get in touch with me and let's get going. The peaceful transition of power has occurred. Let's get back to work.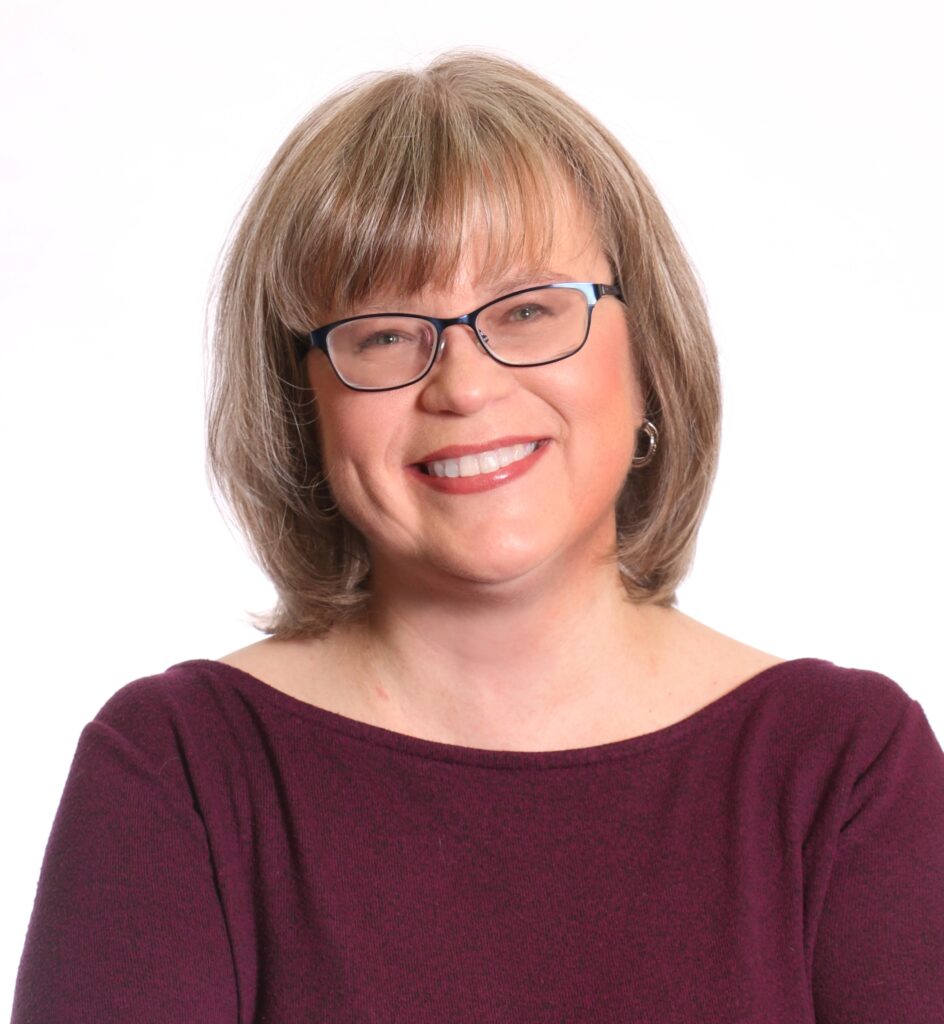 The opinions expressed in this blog are those of Chris Ann Cleland, not Long & Foster. All content is written by Chris Ann Cleland without the aid of artificial intelligence.