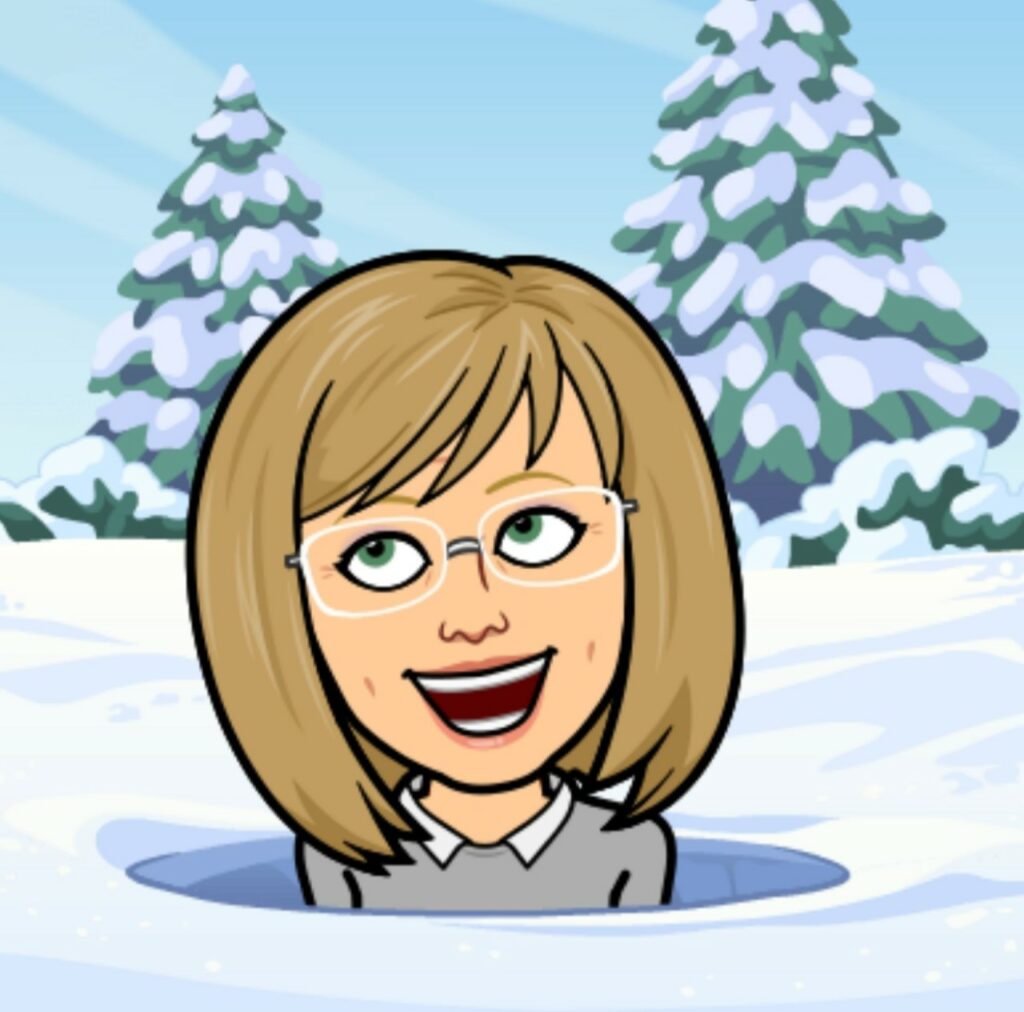 With a Little Help From My Friends
The other day I was wondering whether our impending snow storm was going to deter buyers from house hunting. The roads were quite nasty, so I have a feeling it did. Having a north facing driveway, I had to reach out to a friend to bring me salt to melt the ice that was covering it. Thank goodness she was able to hook me up and drop off that care package. It made getting out to put some staging touches on my Heritage Hunt condo listing possible today.
Arriving at the condo this afternoon with two BJ's Wholesale bags full of staging stuff, I was greeted by the Heritage Hunt decorating committee of 7065 Heritage Hunt Drive. These ladies love to make their building common areas festive. Unfortunately, they were down to one vase of flowers when it came to the main level lobby. Knowing one of them personally, she introduced me to her fellow neighbors and they asked if they could see the home. Of course! The more eyes on the place the better.
Well, the decorating committee came in and made short work of my staging. It was fun to show them the difference something as simple as a torch lamp on a switched outlet can make to a home. Or how much a cookbook and some towels can warm up a kitchen. Even something like a pop of color on a bathroom counter just makes a property more inviting. I believe they may have found another decorating hobby. And since they live in these condos themselves, their help with rearranging a table to show more space was super helpful.
What a great happenstance to have crossed paths with the decorating committee.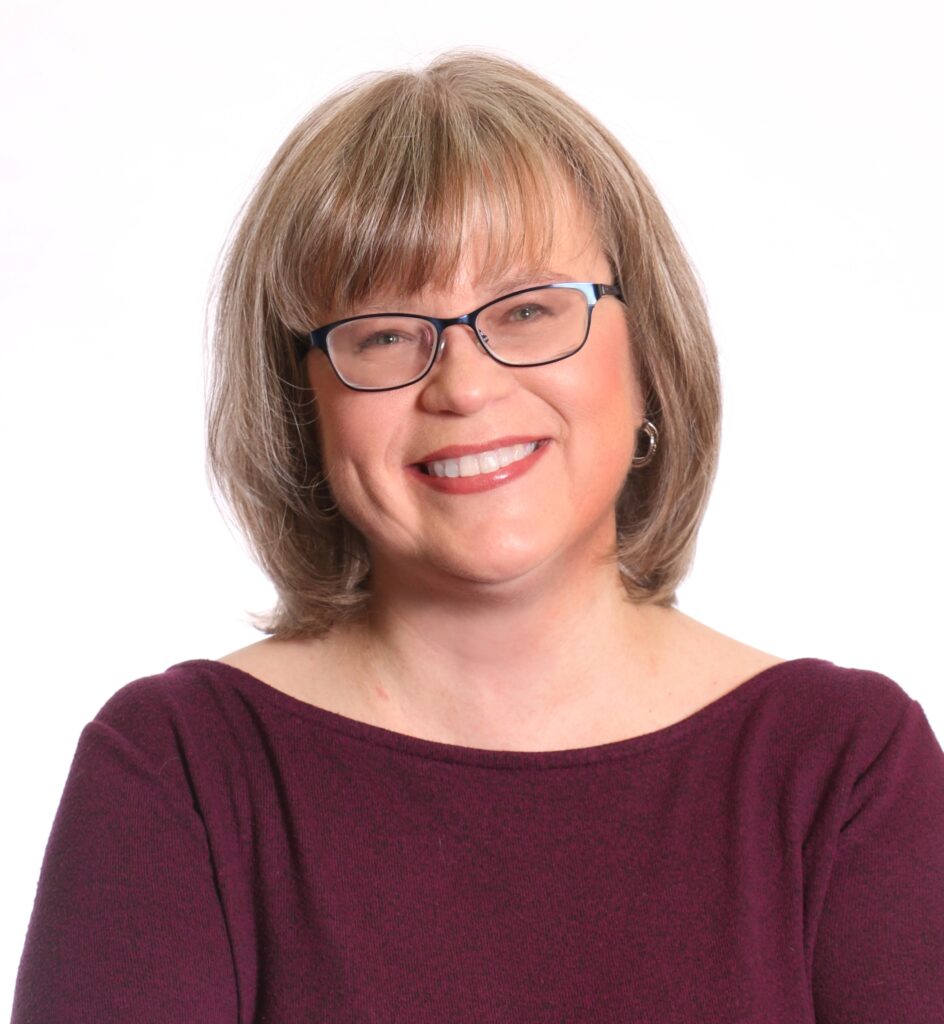 The opinions expressed in this blog are those of Chris Ann Cleland, not Long & Foster. All content is written by Chris Ann Cleland without the aid of artificial intelligence.