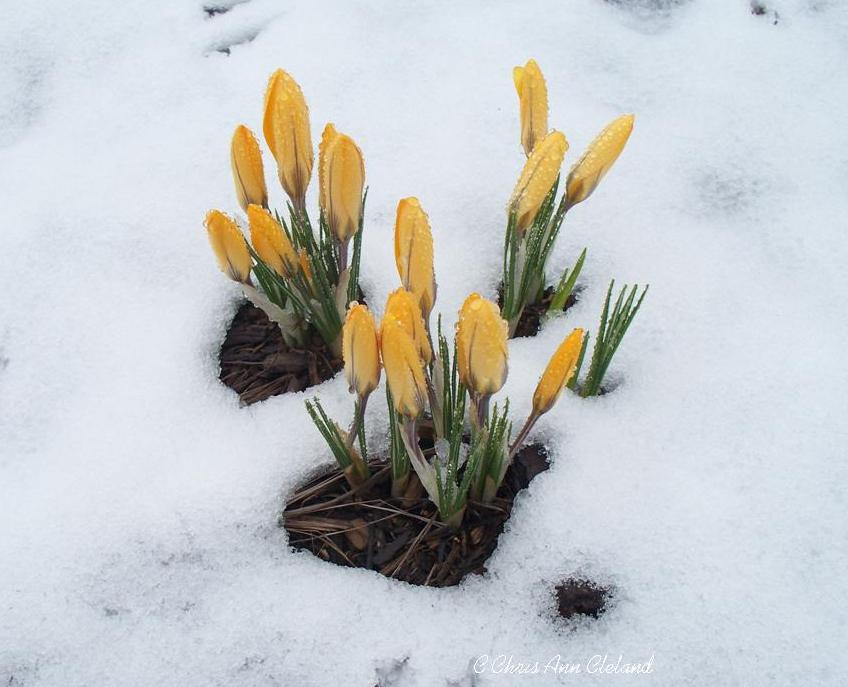 Waiting for Spring to List Your Home?
Are you a Bristow or Gainesville area home owner waiting until spring to list? Why? Right now you have TONS of buyers looking for homes and virtually no competition. If our market sees more sellers list this year, which is anticipated, you will be facing more competition which may impact your pricing.
Supply and demand are ultimately the determining factors to how much you can get when you sell. So selling before "everyone else does" makes a lot of sense with the record demand we have. The only magic to the spring market this year will be for buyers who would love to have more choices. But more choices for buyers don't necessarily mean more money for sellers.
On January 24th I was reviewing 26 offers with Gainesville single family home sellers. I can assure you, there are buyers out and about despite the cold. And the snow hasn't held any buyers back.
Set the stage for max dollar. List now before you have more competition.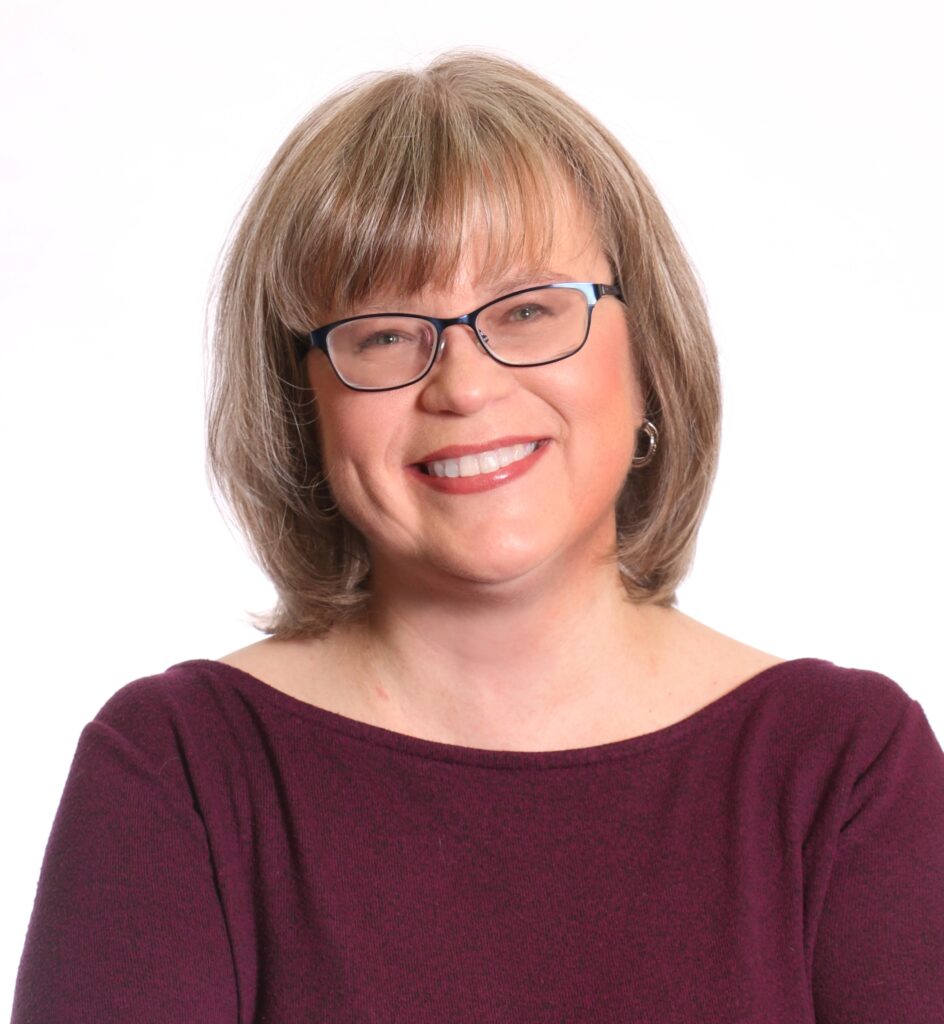 The opinions expressed in this blog are those of Chris Ann Cleland, not Long & Foster. All content is written by Chris Ann Cleland without the aid of artificial intelligence.