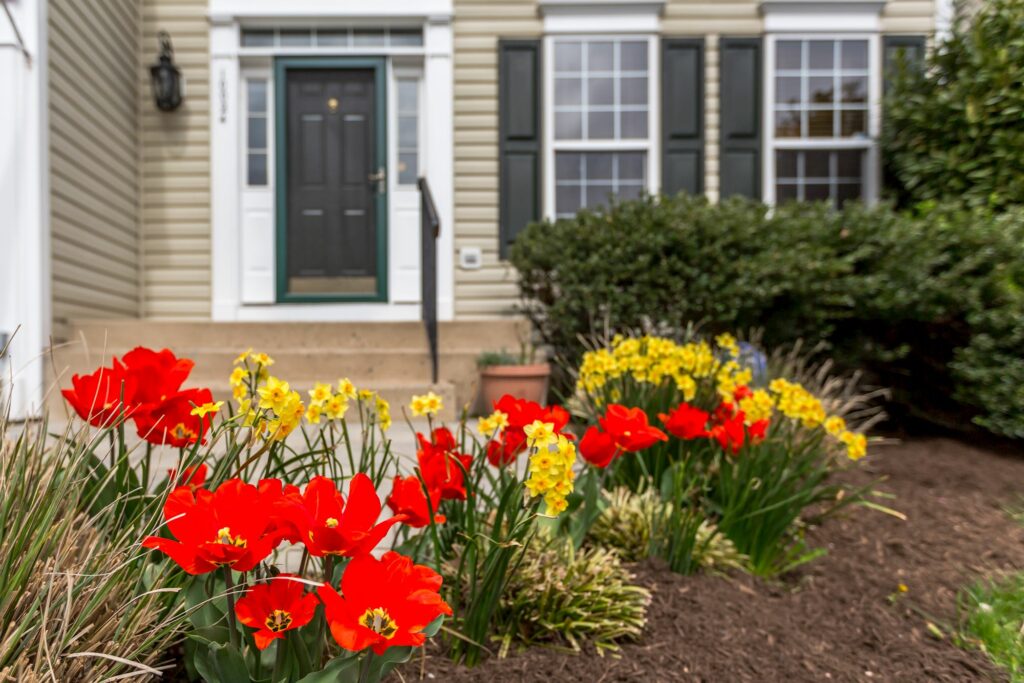 How Many Houses Does a Buyer Have to See?
What does a Top Bristow/Gainesville Real Estate Agent do in her spare time? Read and research about real estate, of course! You don't get to be a top agent in the area without loving what you do. Some of the places where I can be found playing are Facebook real estate groups. There you can find lively discussions on a variety of topics. However, what I saw this morning hit a nerve.
A frustrated buyer's agent was asking the question, "What do you do when you tell a buyer that the average number of homes a buyer sees before making a decision is 3-5 and they have seen 25 and still can't decide?"
That question tweaked me because it implies the buyer is doing something wrong. Having been at this since 2005, I can tell you, each and every buyer is different. Some buyers have a hard time describing what they want and an agent will only be able to decipher what they do want by seeing how they react to different types of homes. Discussing the observations the agent has made after each house hunt with the buyer will help direct where the search goes from there. Our job as agents is to reflect back to you what we are seeing emerge as your criteria. Our observations can be off. Sometimes a buyer is just having a bad day. They have a lot on their mind and nothing feels like home. Next day out, they may love something they hated the day before.
The question made me want to look back at the eleven buyers I got to closing last year and see how many homes each of them saw before either finding the one or having success. Here are the raw numbers: 1, 1, 3, 4, 9, 10, 12, 12, 17, 18, 22.
It is rare to have a buyer see one house and make a decision. Honestly, it is rare to have a buyer make a decision after one property tour, which may include five or six homes in a market without such limited inventory as Bristow and Gainesville are experiencing now. And in our current market, I can tell you that of my eleven buyers last year, five of them made more than one offer before getting under contract. The average number of homes a buyer saw before finding the one or getting under contract was ten.
Then there are buyers like the one that got away last year. A lovely couple from New Jersey that I worked with for one year. I showed them a total of fifty-four homes before they were under contract. And they had written a couple offers on homes before getting under contract. Going into the home inspection, I knew that Mr. Buyer was having real doubts and this deal was not going to stay together. What I didn't see coming was them getting into a deal with a For Sale By Owner and firing me. Nonetheless, theirs is a tale of how many homes it may take a couple before finding the right fit. In their case, it was fifty-five.
One thing to know about me if you are hiring me to represent you as a buyer is this– I don't have a set number of properties in mind before I expect you to make up your mind. A home purchase is a huge decision and we will work on YOUR time table. Maybe you'll find the one first day out. Maybe it will take a few months or even longer. I'm in it to win it with you.
Showing properties is never a waste of my time. As it pertains to your home search, every time you react to things in a home you tour, I learn something. As it pertains to my overall business, I get an in-person look at the comparable properties in my marketplace. That makes me a stronger agent.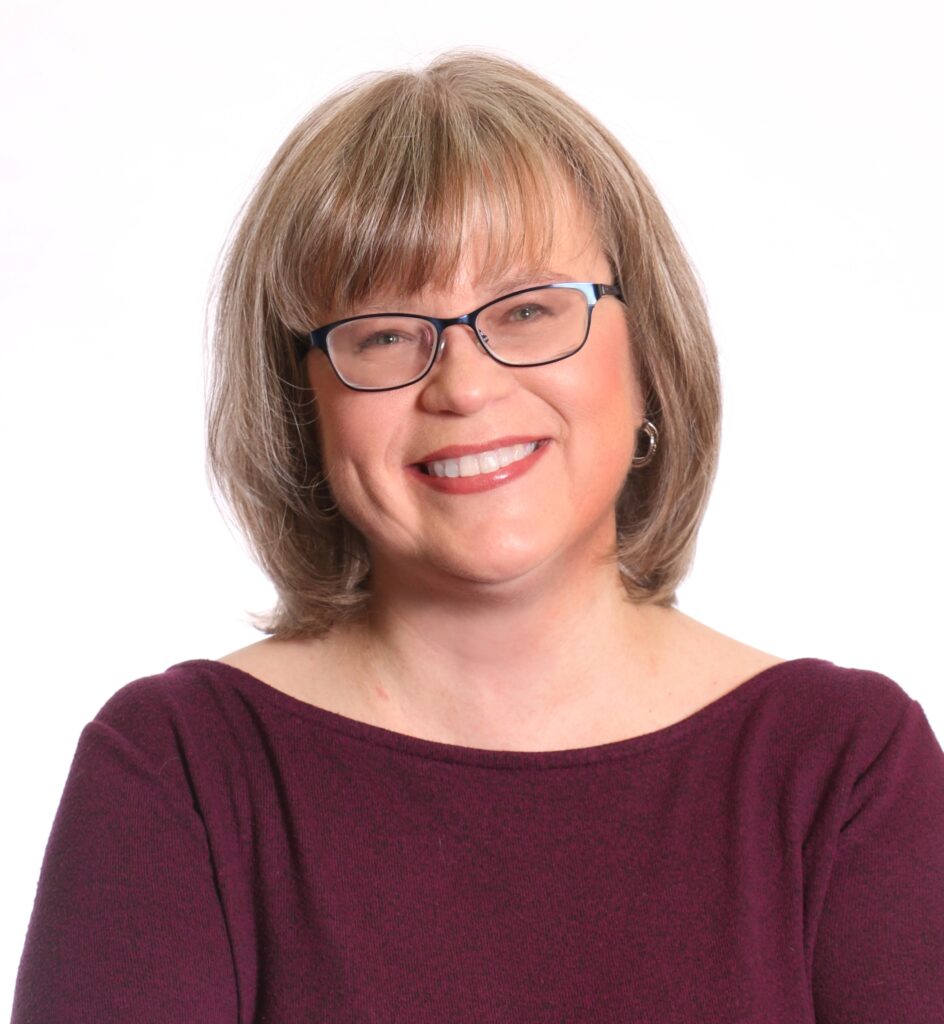 The opinions expressed in this blog are those of Chris Ann Cleland, not Long & Foster.