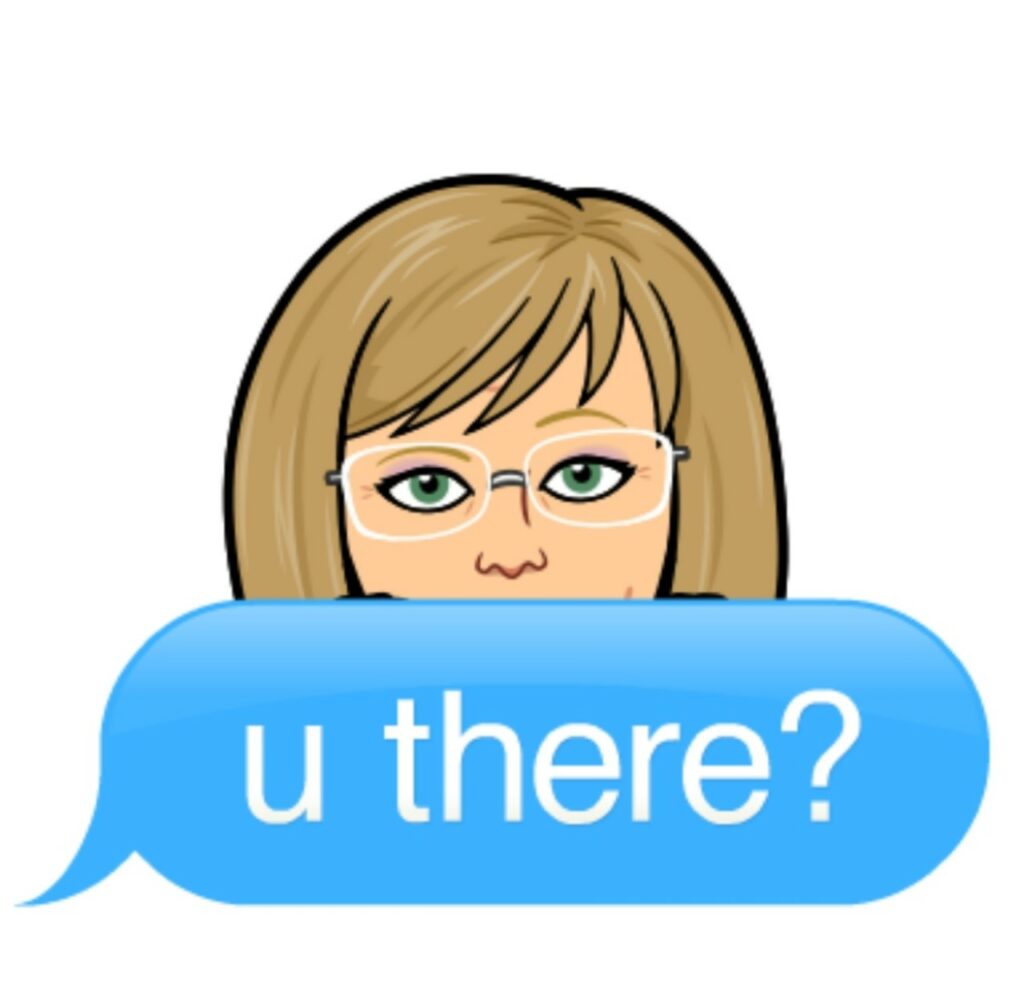 Home Sellers #1 Complaint About Their Listing Agents
I was still a new agent when the Bristow/Gainesville/Haymarket real estate market started it's downturn in the first decade of 2000. While it seems foreign now, homes were sitting on the market for months at a time. And it was not uncommon for a seller to go through two or more listing agents before getting their home sold.
One of my very first listings in this environment was in Gainesville. The seller called the office cold, looking for a new listing agent. I happened to be on floor duty, therefore "it." She was furious with her second agent and lamented she should have been better than the first, who out right disappeared on her after putting the listing on the market. I looked at the numbers and knew immediately that the home was overpriced. The values were coming down as quickly as they are rising now in 2021. Not knowing what to do, I had a quick chat with my broker and asked for advice on how to get the listing and get it sold.
My broker, Eileen, gave me invaluable advice. The most important thing to this and any seller is not to feel abandoned by their agent. Eileen suggested I call the seller weekly with updates and let her know the state of the market, any activity/feedback and what I was doing for her. We can't assume our clients know what we do behind the scenes.
I took the listing and it was on the market for just over eight months with me. That's thirty-three weeks of phone calls to a seller where I had deliver consistently bad news. Nonetheless, I called weekly and made sure I was standing when I made those calls to feel more upbeat. I would share the marketing that had been done, the online traffic and any feedback from showings. We'd also look at competitor prices and talk about whether or not the home was starting to get a undercut by other listings.
Over the course of those eight months, I got three price reductions and got her under contract twice. The first buyer bailed on a high radon reading, despite the fact that the radon issue was remediated. Encouraging my seller that if we did it once, we could do it again, we went at it just as before. And sure enough her home sold.
Since that time, that seller has rented with me, bought a home with me, sold the home she bought and bought another home with me. She told me how much she appreciated my being in touch with her weekly even if there was nothing new to report. Truly proving what my broker had told me–the biggest problem sellers have with their listing agents is lack of communication.
Even though we are now in a seller's market, it is still my practice to touch base at a minimum, once a week. The advent of text messaging has made this easier, but nothing replaces a phone conversation where a seller can hear your voice.
Early on I learned the importance of communicating with my clients on a regular basis. That even goes for buyers who are the ones in this market needing the weekly pep talks. If you hire me to sell your listing or help you buy a home, I'm not going to pull a vanishing act on you.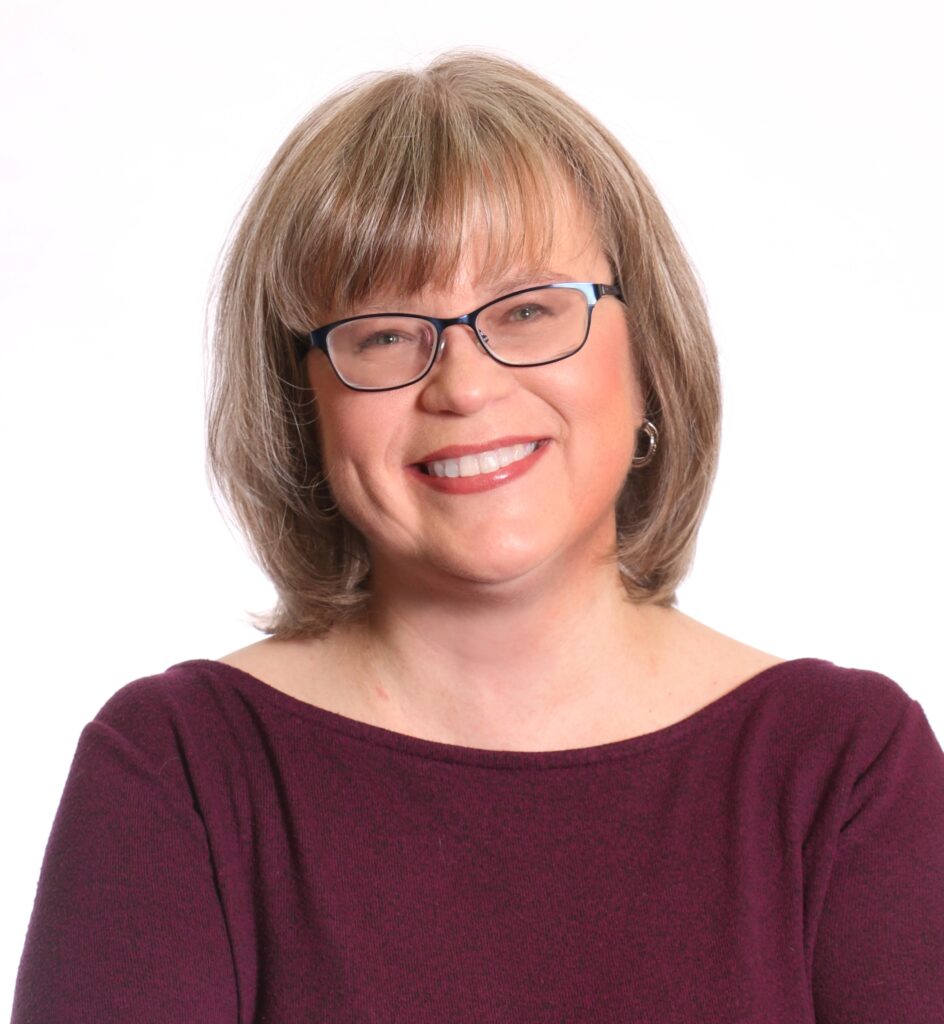 The opinions expressed in this blog are those of Chris Ann Cleland, not Long & Foster.