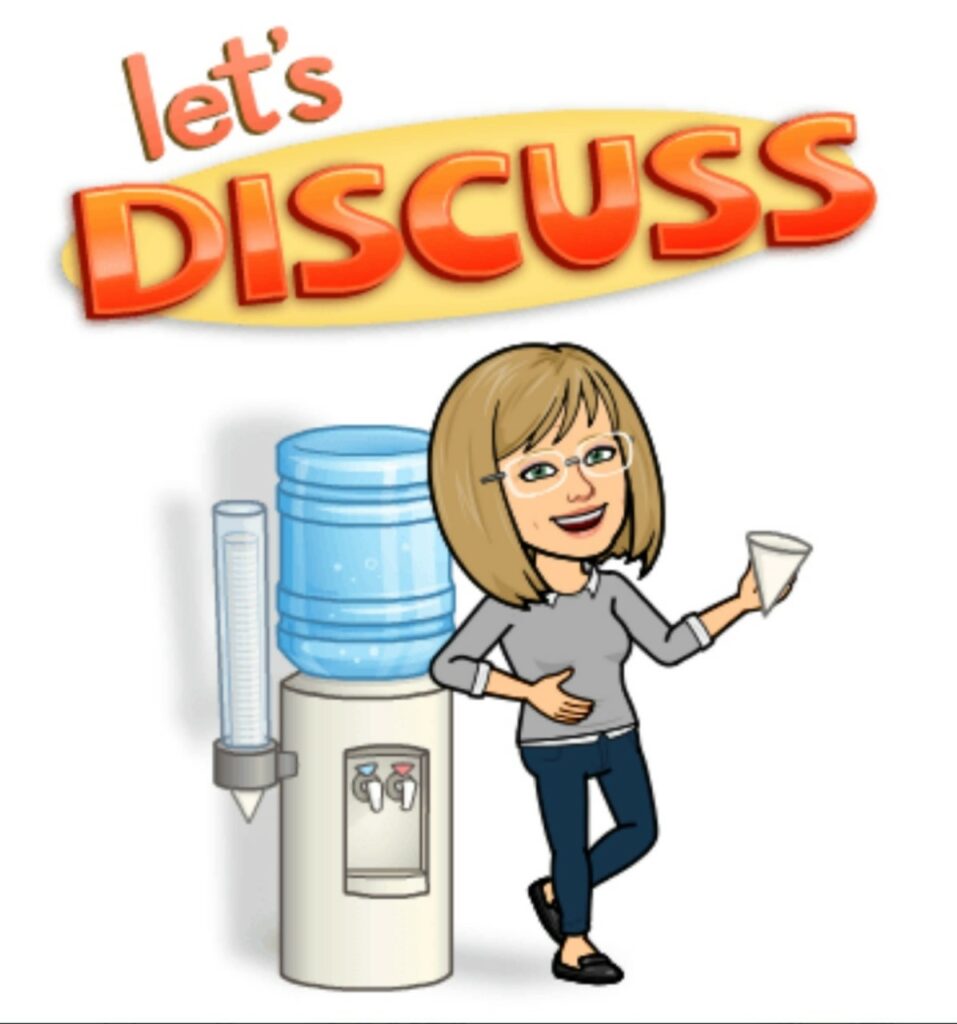 The Trend to Under Price in a Seller's Market
Last week my buyers saw a listing come up that was near the top of their price range. One look at it and I knew it was likely under priced by twenty-thousand dollars. Calling the listing agent, she said she had advised her sellers to price it a bit low so it was more widely available to first time buyers. The problem with that logic is exactly what happened. They got two dozen offers and only a handful of buyers willing to pay what the home was worth. That broke a lot of first time buyers hearts.
Unfortunately, this listing agent, while stating it much nicer, had the same strategy that a lot of agents do right now. Price it low for a bidding war. Hello? We are in a seller's market. A realistic list price creates a bidding war. And who the heck needs two dozen offers to go over when you would probably get a fourth of that just pricing it closer to where it would sell. I don't get it.
What ended up happening is that my buyers learned the hard way just how competitive this market is, and how ridiculous the game to under price for multiple offers can be. You can't just go off of list price when making an offer. Your buyer's agent should be running comps to identify if you have, in fact, stumbled into under priced listing zone and get you prepared for that.
While my buyers were prepared well ahead of time what I thought the home was actually worth, their comfort level was breached with the offer they made. An expectation is set in a buyer's mind when they see a list price. They think going over that by a small amount will get them the home.
Listing agents may think they are doing a favor to first time buyers who are rapidly being priced out of the market by making a home "more affordable" when they list it, but a well trained listing agent knows to set the expectation ahead of time to avoid wasting a lot of people's time, including their sellers going over offers that don't have a chance. Even then, given the crazy demand we have for housing in our Bristow/Gainesville market, the townhouse my buyers made an offer to buy would have had multiple offers, had it been priced twenty-thousand higher.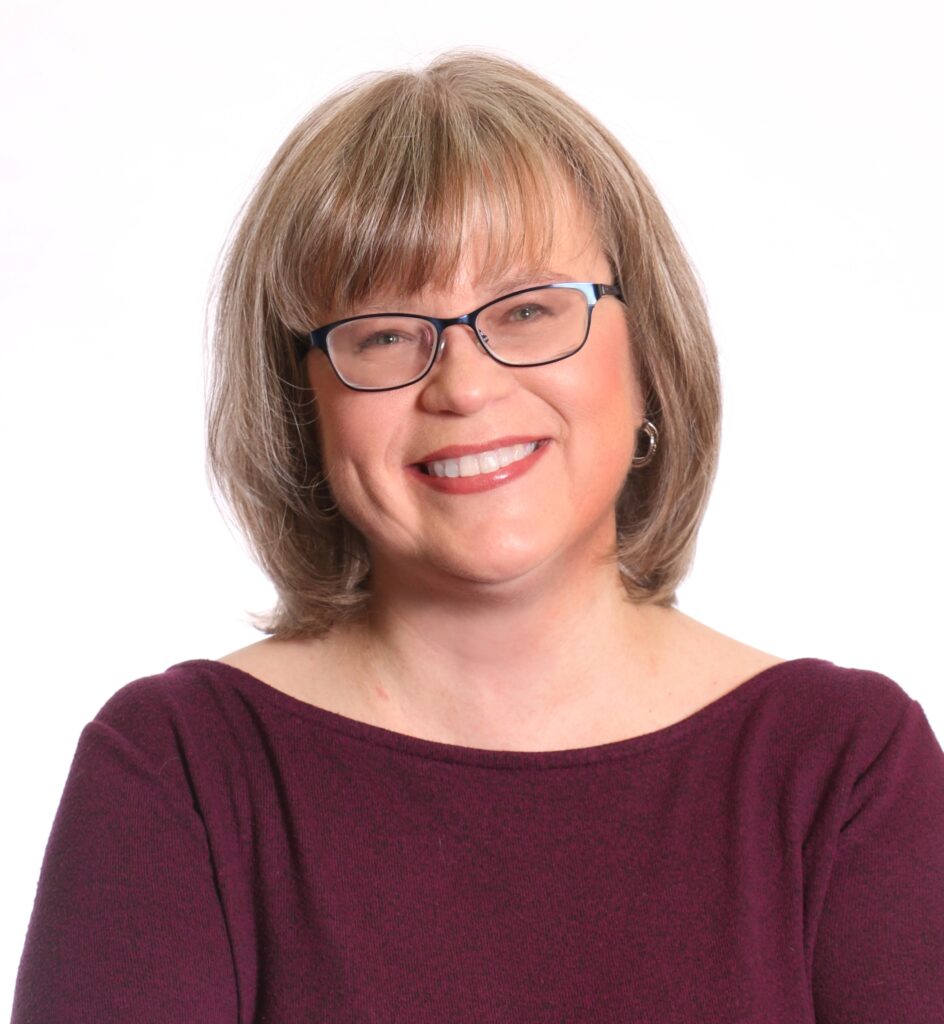 The opinions expressed in this blog are those of Chris Ann Cleland, not Long & Foster.