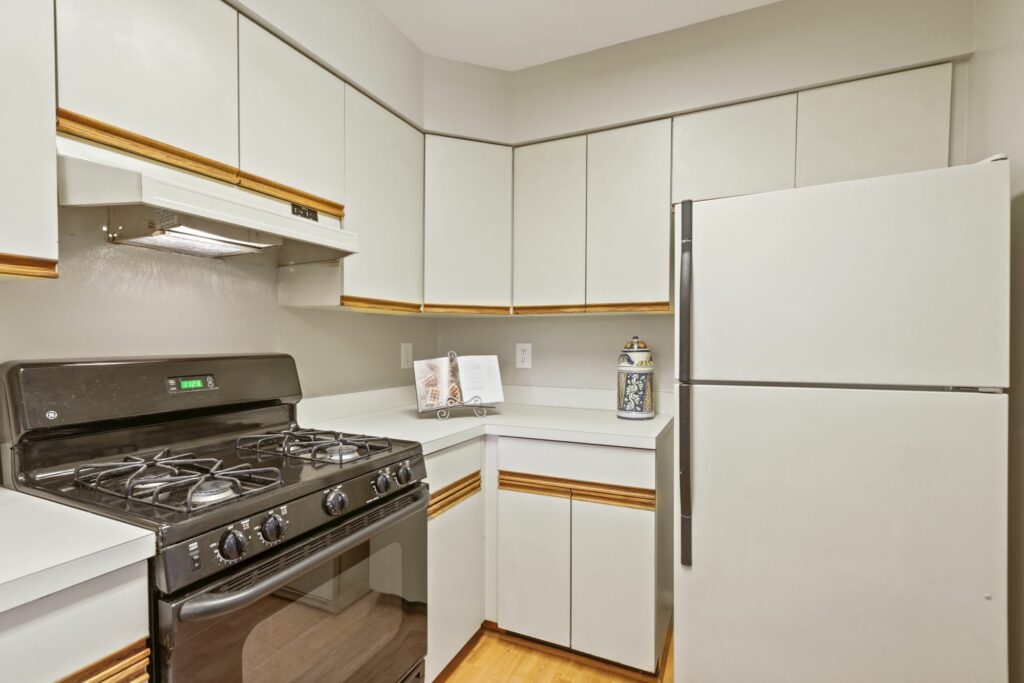 Let's Talk About Ugly Kitchens
Last week I helped buyer-clients make an offer on a three level garage townhouse in Bristow with their dream kitchen. Granite in tones of white with gray veins, white cabinets with soft close doors and drawers and stainless steel appliances. What's not to love, right? The problem with this townhouse is that it was under priced by at LEAST twenty-thousand dollars. My guess is the townhouse will sell for thirty or thirty-five thousand more than list price.
My buyers, and probably a lot of others, fell into the trap this gorgeous kitchen laid out with its unbelievably low list price. It was too good to be true. The dream kitchen is often where many first time buyers get heartbroken, or have unreasonable expectations in creating. There is no more lowballing an ugly kitchen.
As I write this post, we are in the second month of 2021 and the Bristow/Gainesville real estate market is growing ever more difficult for buyers. Now, even in the first time buyer price ranges, which are becoming rapidly unaffordable, buyers in multiple offer scenarios are going in with ZERO contingencies. No financing contingency. No appraisal contingency. And no inspection contingency. What's a buyer to do?
This is where ugly kitchens come in. See the kitchen pictured above. My home seller got some crappy low offers because this kitchen "needed" to be replaced. Mind you, everything in the kitchen worked just fine and it was priced well below the cost of renovating it. Over the course of a week, one buyer saw that this kitchen was priced for what it was and snapped it up with a full price offer.
Ugly kitchens work just fine. And just because you buy a home with an ugly kitchen doesn't mean it has to be renovated or updated right away. We are living in unprecedented times. Saving money should be top of everyone's priority list. You never know when you may need to go a few months without a paycheck. It kills me to hear first time buyers talk of what "needs" to be done in prioritizing cosmetic updates at a time when a home with a basic, ugly kitchen is becoming unaffordable.
Remember when you bought your first car? You didn't wait to buy a car because you wanted a Porsche or a Ferrari. And new drivers right now aren't turning up their noses at cars that aren't Teslas….or at least I sure hope they aren't. A car, no matter how outdated, represented freedom.
Our society, thanks to any number of home improvement "reality" shows has become focused on the latest and greatest trends in kitchens and bathrooms. Home owners, or soon to be home owners are left to feel they are nothing without these updates. What happened to just loving a home because it was your very first one?
The kitchen in the first property I purchased still is ingrained in my memory. It had white laminate counter tops, was a galley configuration, had no microwave but had a small refrigerator and a dishwasher that I had to roll out and hook up to the faucet. Talk about outdated! And that was outdated in 1996!!! I still miss that kitchen. Why? It was my very first kitchen in my very property that I OWNED. It was luxury to me because it had a gas range. And when I updated it, I put in a new refrigerator and a space saver CD player under the basic white cabinets. There was no granite. No tile back splash. And forget stainless steel appliances.
The price ranges in Bristow/Gainesville are rising so rapidly that dream kitchens are becoming out of reach. Don't let that deter you from buying an ugly kitchen. Cook a few meals in it, in your very own home, and you may feel differently about it. You shouldn't have to spend every penny of your savings to keep up with the reality TV trends. Maybe you can do an inexpensive renovation with a can of paint on the cabinets. An ugly kitchen that is yours is still better than a dream kitchen in a rental.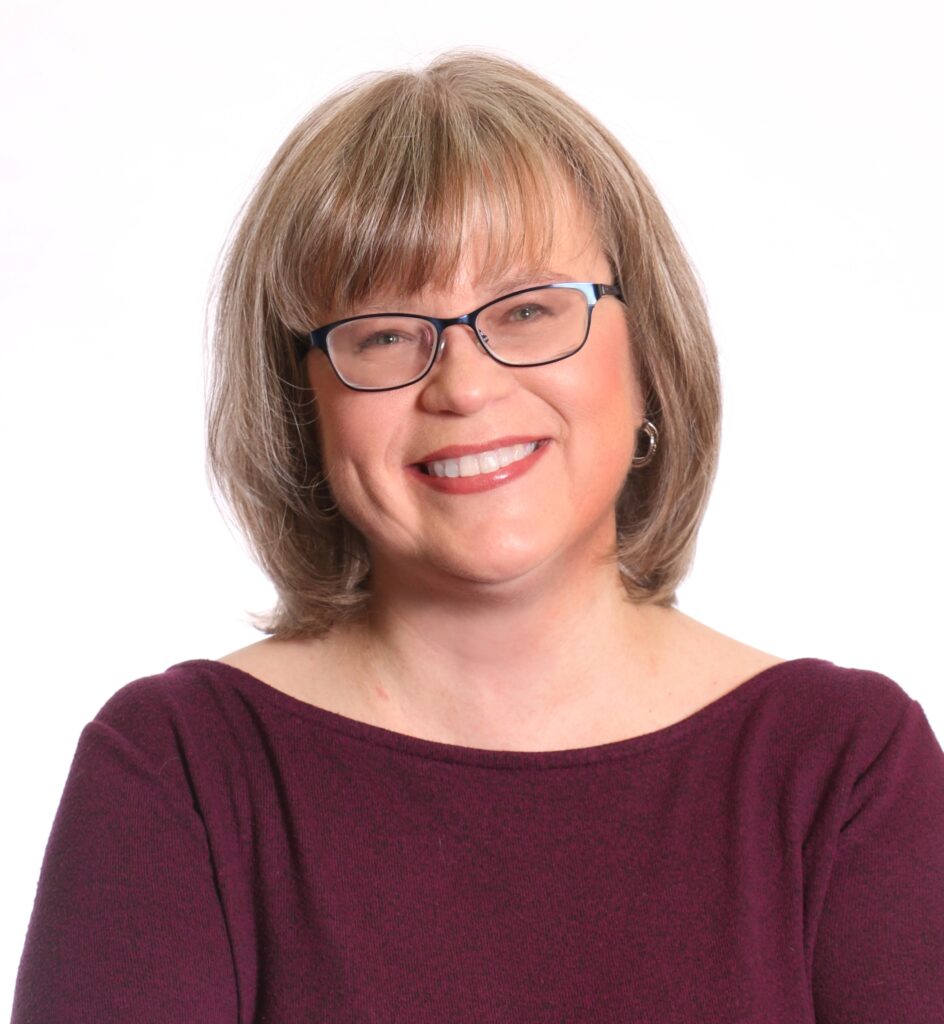 The opinions expressed in this blog are those of Chris Ann Cleland, not Long & Foster. All content is written by Chris Ann Cleland without the aid of artificial intelligence.