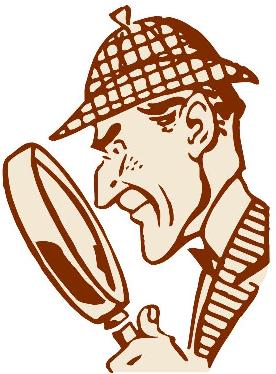 Pre-Listing vs. Pre-Offer Home Inspections
In the seller's market that Bristow/Gainesville is currently experiencing, there are a lot of buyers making offers that are not contingent on home inspections. However, this doesn't necessarily mean the buyer doesn't want a home inspection. A trick many buyers agents use is getting in for an informational home inspection before HOA documents are delivered. This gives buyers a right to void under HOA documents if they find out something during a home inspection they didn't like. The one thing wrong with this line of thinking is that some agents don't put the inspection for informational purposes into the contract. And here's what the Residential Sales Contract says under Access To Property:
"Seller will provide Broker, Buyer, inspectors representing Buyer, and representatives of lending institutions for Appraisal purposes reasonable access to the Property for comply with this Contract."
In simpler terms, if there is an inspection a buyer wishes to have, not expressed in the contract, the sellers are not contractually obligated to give access for it. This is the very thought that was lingering in my mind when I was reading agents touting the right for buyers to have pre-inspection offers. What permission is the seller giving for such inspections? Seems to me if a seller didn't give permission for an inspection, especially if the property is not under contract, it is dangerous territory for a buyer just viewing the property to bring an inspector for the purposes of a pre-offer inspection.
Of course, that thought gave rise to another. If sellers are truly wanting to have a contract where a buyer is purchasing with eyes wide open about what they are getting and minimize buyer's remorse, pre-listing home inspections make a ton of sense. Seller hires the inspector, addresses any issues they want to, and divulge that inspection report to every buyer interested in making an offer. To me, this makes a lot of sense.
What makes sense when you are about to list your home in the Bristow/Gainesville seller's market? Let's talk it over and see what works for you.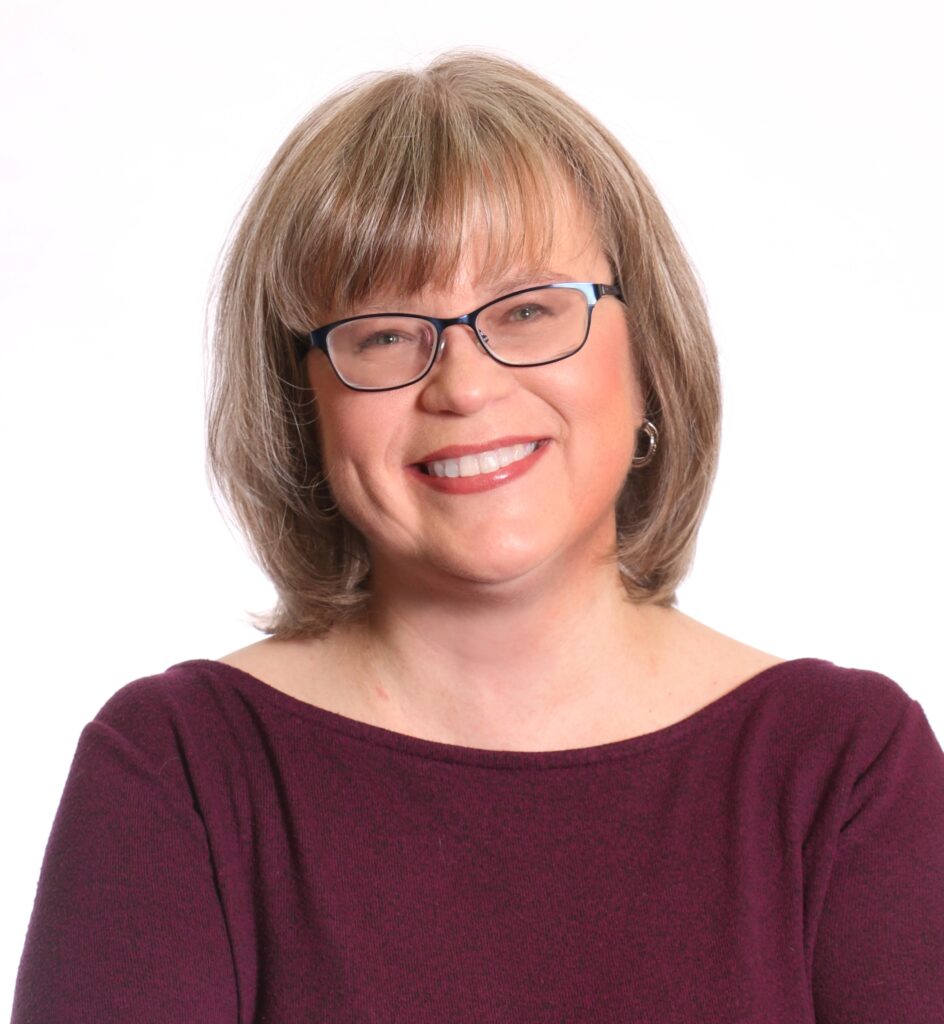 The opinions expressed in this blog are those of Chris Ann Cleland, not Long & Foster. All content is written by Chris Ann Cleland without the aid of artificial intelligence.