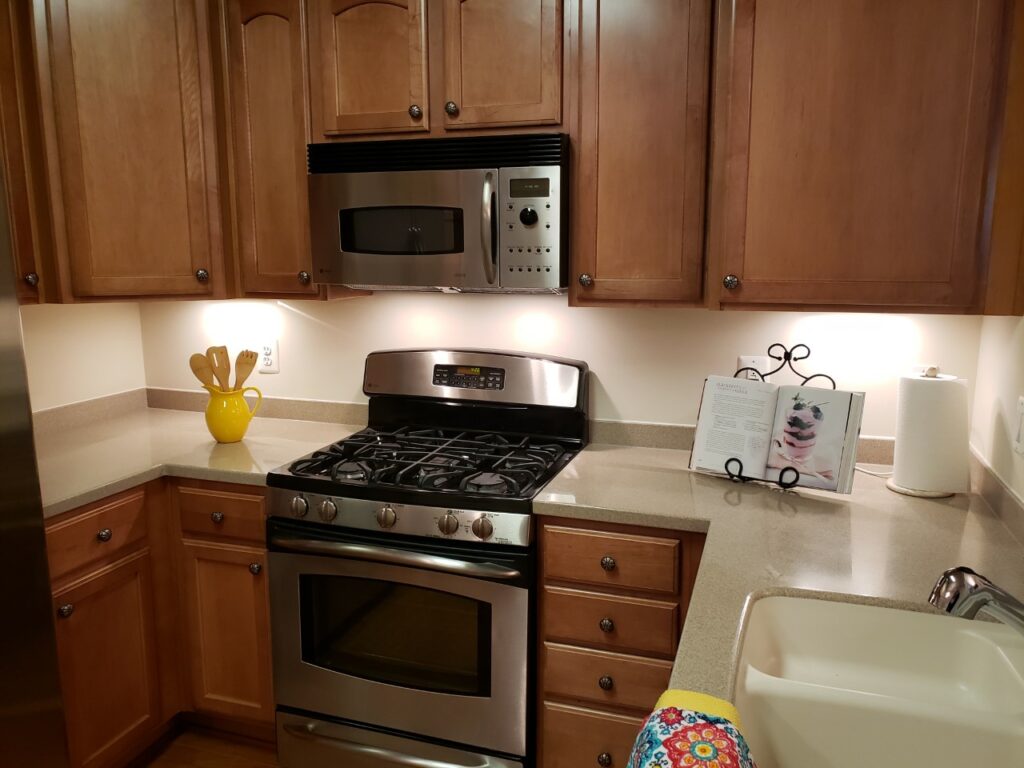 Sometimes You Just Need Light Bulbs
What does a full-time, professional Gainesville Listing Agent do on what was supposed to be a snow day? She goes out and checks on her vacant listing in Heritage Hunt.
When a home seller gives me the okay to leave lights on day and night, I want to make sure the property is okay. Stopping by my Heritage Hunt condo listing is a daily check point. Today, after having new photos done yesterday to represent the current furnishings and staging yesterday, I knew I needed some light bulbs. The under cabinet lighting, one of my favorite features in a kitchen, was dark. A run to Lowe's in Gainesville and the problem was solved. What a difference lighting makes in a listing.
Do discount brokerages take this level of care of their sellers? I don't know, but you can ask them if you are in the market to sell. I am a full-service, full-time Associate Broker in Gainesville and I make sure the details are handled whether you are in town or not. Even though this is a seller's market, details still matter. They can be the difference in several thousand in sales price.
When details matter, give me a call. I would be happy to guide you through the process of putting your home in the best possible light.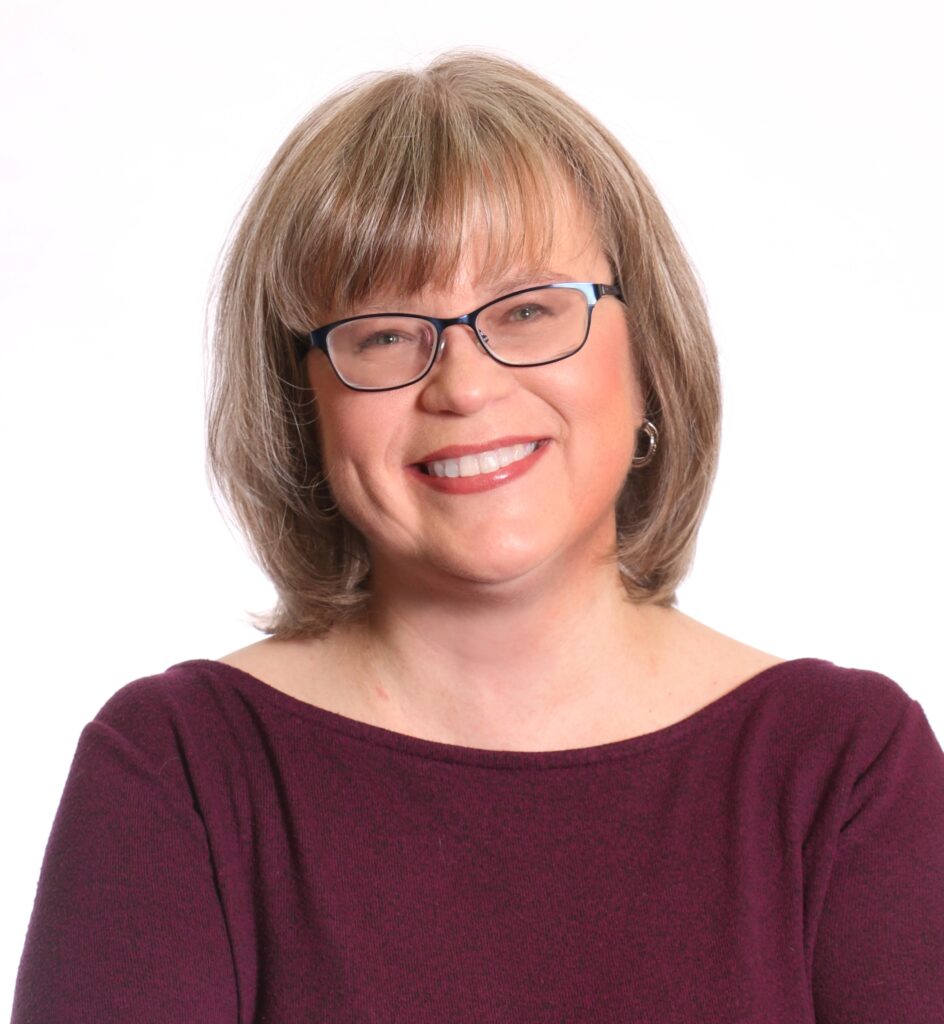 The opinions expressed in this blog are those of Chris Ann Cleland, not Long & Foster. All content is written by Chris Ann Cleland without the aid of artificial intelligence.