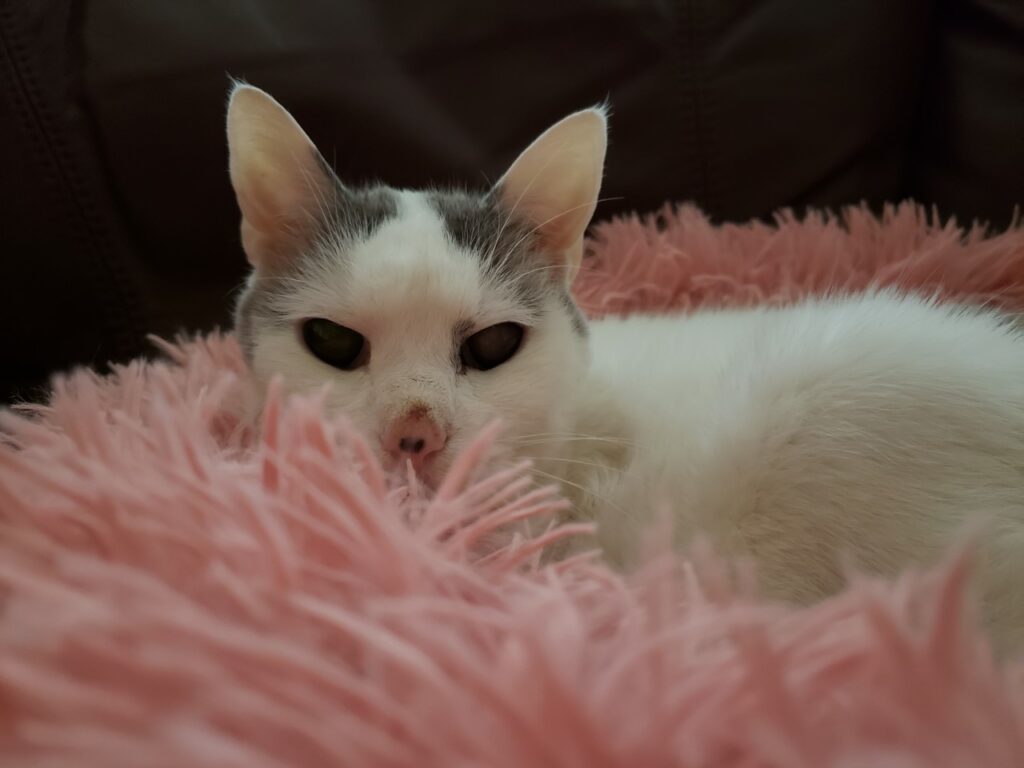 One of the Reasons Behind My Drive
Pictured above is one of the reasons I work harder than the average agent. Her name is Phoebe and she is one of our feline family. At one point in time, we had two cats, then we found one stray that brought us three babies. She is one of the babies. Since having all six at one time, we have lost two and are now down to four.
Early on, when it was just the two cats and one of them became very ill out of nowhere, we were racking up a high vet bill just trying to figure it out. That cat was one year old at the time. My mother-in-law suggested, "just put him down." To this day that angers me. You don't give up on a family member because the going gets rough and expensive. Needless to say, she didn't want to help out with the expense. Thankfully, my mother did. She's always considered our cats her grand kitties. Beyond that, my mom simply has a love of all living things.
Being in a position to need financial assistance for my fur babies was most definitely uncomfortable. I had barely started my real estate career and we had just moved into a new home. Times were tight. I didn't like that feeling.
To this day, one of the reasons behind my drive is to never have to rely on anyone else lending me money to care for our fur balls. Phoebe is being treated for cancer as we speak. She gets meds two to three times a day, depending. In the last four months she has gotten so much better. We may get a year or two longer with her. (The picture of her is one where she is finally enjoying her new cat bed.)
Certainly, I don't want to be dictated to by way of need as to what I can or can't do to take care of my pets. That's on me, your full-time, professional, pet-loving Bristow/Gainesville Real Estate Agent. If you need real estate services when it is time to buy or sell, give me a call. I'm also happy to lend any referrals you need in the way of local veterinary services.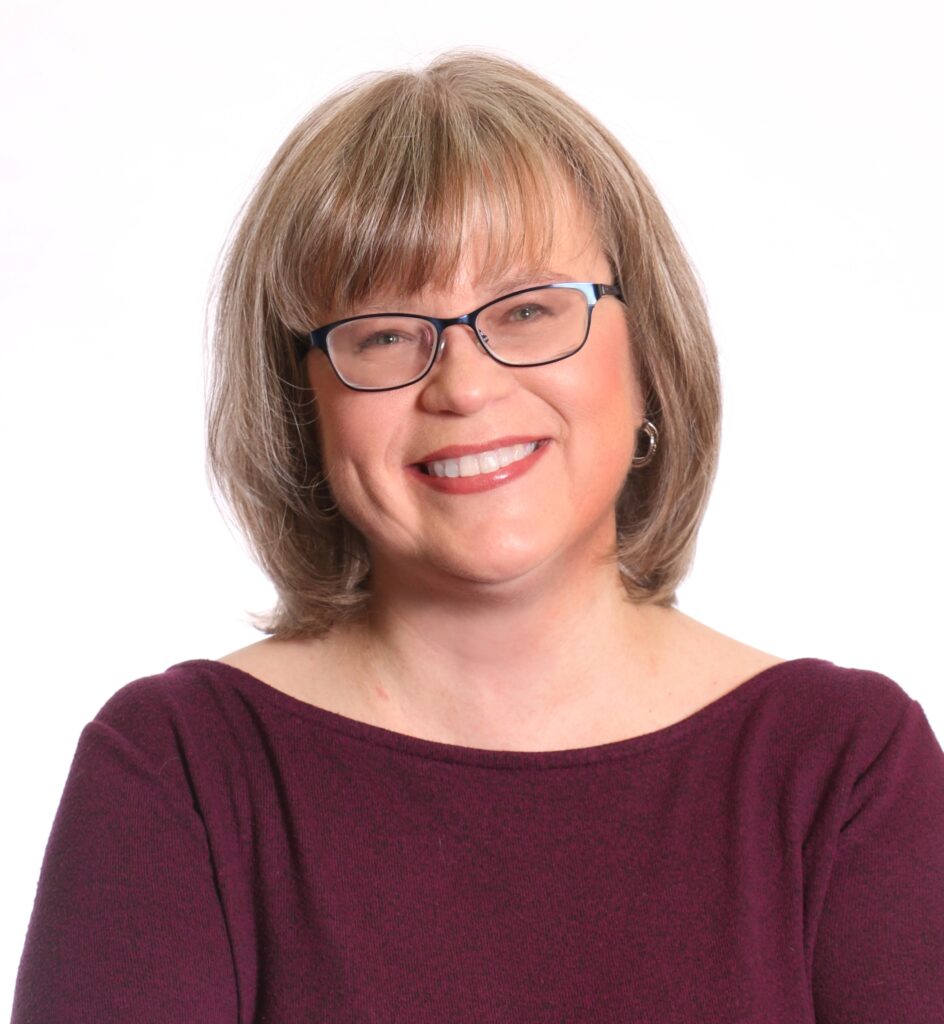 The opinions expressed in this blog are those of Chris Ann Cleland, not Long & Foster. All content is written by Chris Ann Cleland without the aid of artificial intelligence.