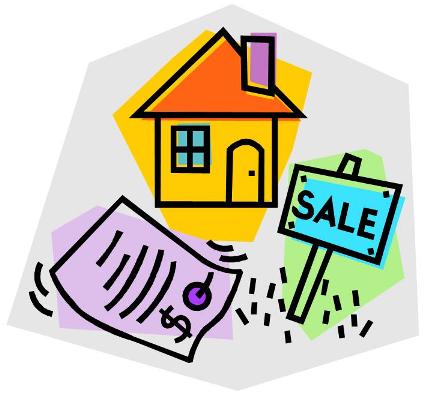 Are Buyers Over Paying for Houses Right Now?
In the Bristow/Gainesville first quarter real estate market of 2021, we're picking up where 2020 left off. Sellers are in the driver's seat due to extremely low inventory and intense buyer demand. In fact, it's crazier right now than it was in 2020.
A townhouse or single family home can sell for well above a reasonable list price after dozens of offers. Sadly, some listing agents are advising sellers to under price homes to open the market up to more buyers. The reality of that move is not good. You just disappoint those buyers in lower price ranges.
Buyers tend to get list prices stuck in their heads as absolutes. Sort of like buying something off the shelf at Target. It says the price is this, so that's the price. Not in house hunting. It's more like an eBay auction for a hard to find item around the holidays. The bidding between interested buyers can drastically increase the price.
Does that mean that buyers are over paying for homes right now? Considering that the sale of every home becomes the most recent comparable sale for other homes in the neighborhood, no. There is no such thing as over paying in this market. Just like there is no such thing as a "deal." You get something below market value, well, your sale just affected market value and brought down neighborhood values. It's all relative and no real estate sale occurs in a bubble.
Do buyers need to be concerned about prices coming down in the future? I don't know if they need to be concerned about it, but prices don't always go up. What goes up, must come down. There are always options available if you find yourself upside down and unable to sell in five years or more. At today's super low interest rates, most mortgage payments can be easily covered by the going monthly rental rates. And of course, higher down payment buyers may never been upside down.
The reason to buy a home is stability and control over your living situation. Yes, your home is a investment as well. Sometimes, however, the money you make is money saved on taxes due to the mortgage interest deduction. Or not having to spend money moving every year or two because you landlord is not renewing your lease.
Want to discuss a purchase in the 2021 market and how it may affect you in the future? Get in touch with me and let's see if a purchase now makes sense for you.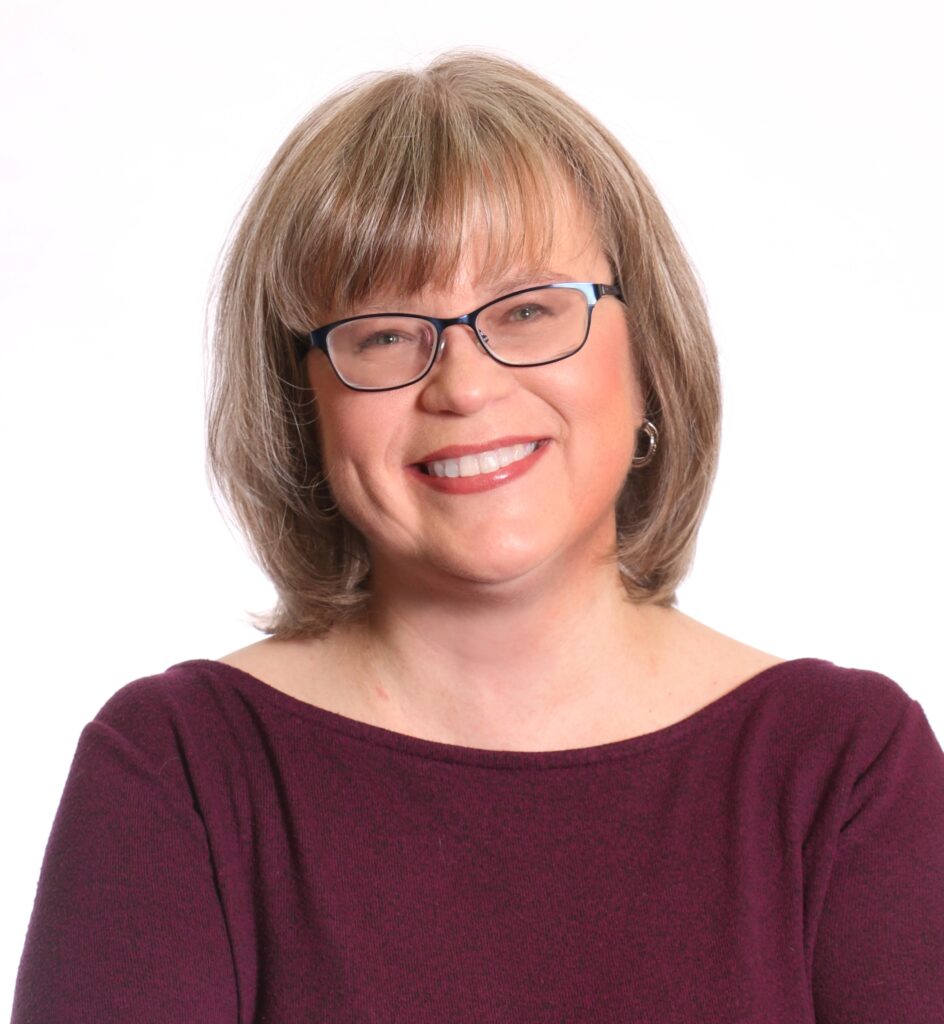 The opinions expressed in this blog are those of Chris Ann Cleland, not Long & Foster. All content is written by Chris Ann Cleland without the aid of artificial intelligence.