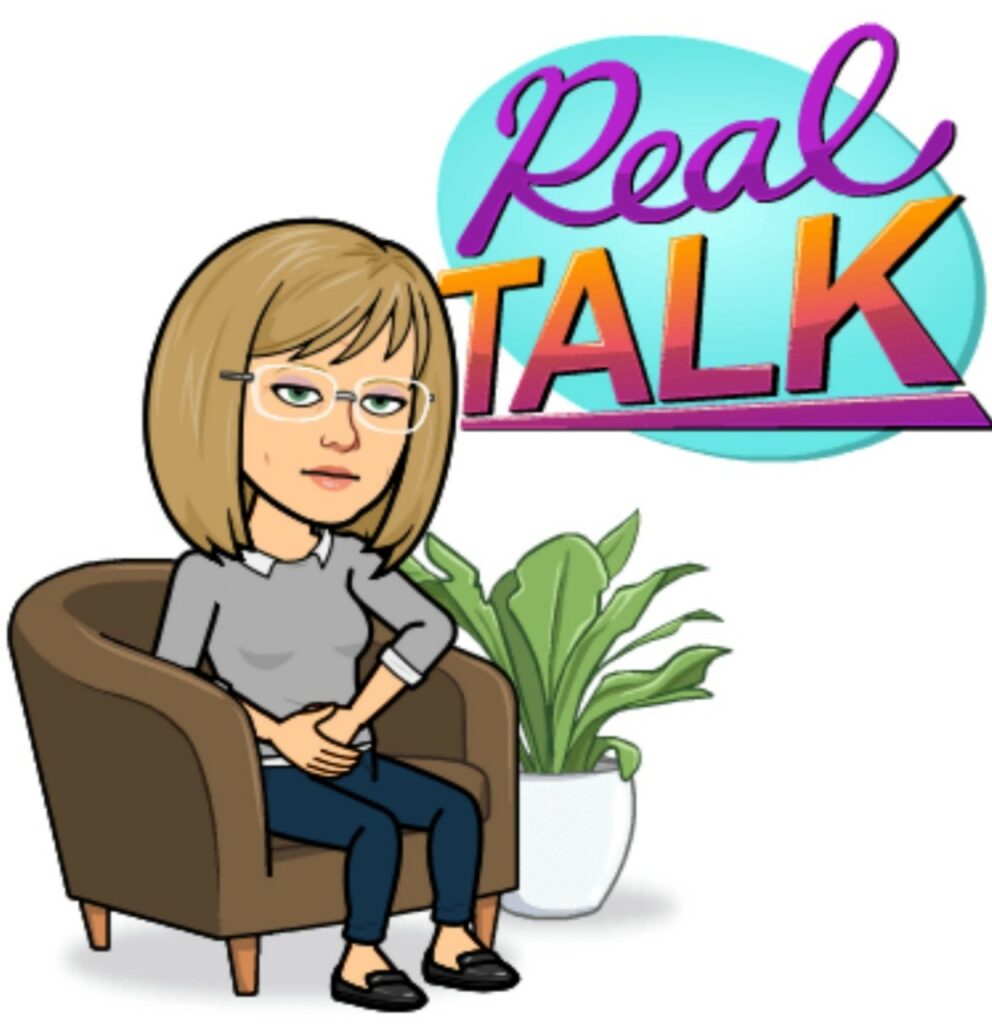 Mind Your Manners
Impressions are being made constantly. In the Bristow/Gainesville real estate market a good impression can be the competitive edge you are looking for in a multiple offer situation. Just as important, a bad impression can leave a bad feeling with the seller and sink you.
Earlier today, I met two different buyer groups at my listings. They were not my clients. I was doing favors for agents that were out of town and unable to show the property themselves. Being a full-time, professional agent, I make sure buyers get to see my listings. Helping agents that politely ask for help is part of that.
What really made an impression this afternoon was a buyer I was meeting for a long time colleague. Parking was tight in the townhouse community. And while there was an opportunity to park in visitor parking and walk a block to the home, the buyer chose to park in a neighbor's driveway!!! I asked if he had permission. Nope, but he didn't want me to worry about it. With two words he blew off some of the rudest behavior I have witnessed. "It's okay."
Honestly, I would have thought more of him parking in the fire lane next to the townhouse and putting on his hazard lights. Pulling right on to someone's property was beyond rude. Maybe he thought it was okay because they had a For Sale sign in their yard as well. However, he may not have noticed the Under Contract rider on top. It doesn't matter. Respecting someone's property is a golden rule.
Do home sellers think it okay for you to pull into their driveway when you are seeing their home? Generally, I don't hear any seller complaining about it. However, I am always mindful of not blocking the garage or another care in the driveway. They may still need to leave for the showing.
Be mindful during the house hunt that you mind your manners. Sellers, their agents and your potential future neighbors are watching. Impressions matter.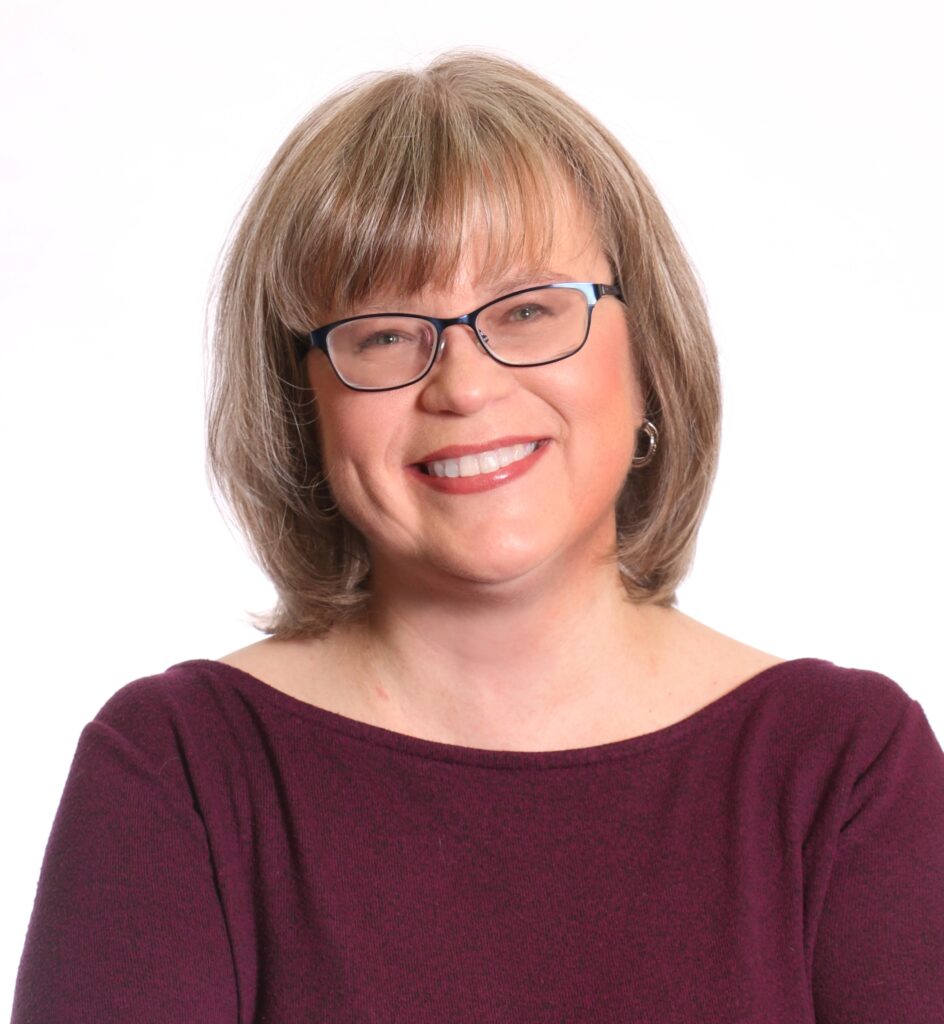 The opinions expressed in this blog are those of Chris Ann Cleland, not Long & Foster. All content is written by Chris Ann Cleland without the aid of artificial intelligence.