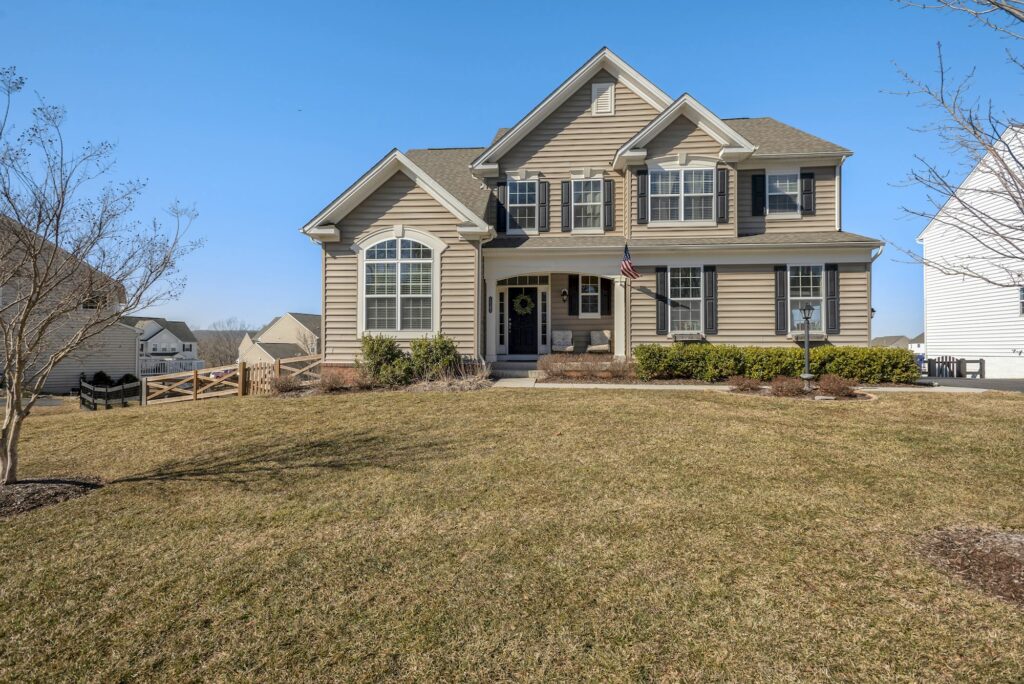 Two Hot Listings Collecting Offers Over the Weekend
On Friday, February 26th, two of my Coming Soon listings hit the market. One was a garage townhouse in Braemar located at 12858 Wishing Well Way. The other was the home pictured above in Leesburg, located at 13503 Eagles Rest Way, with one of the most pleasing mountain views I have ever had the pleasure to list. You can read all about the journey the townhouse listing went through on my Braemar blog. It wasn't as surprising to me as the journey this single family home went through. Perhaps that's because I have conducted the majority of my business in Braemar for well over a decade.
Initially, I was worried that the sellers may be disappointed, thinking we would only get one or two offers. The first day on the market the very first offer arrived, and it was good. The next day, the second offer arrived. By close of the third day on the market the home had three more offers, bringing the total to five. On the fourth day, the doors were blown off with three super strong offers, bringing the total to eight offers. Out of twenty-three showings, over one-third of the buyers wrote offers. My sellers were surely not going to be disappointed.
Before the offer deadline of 9pm, the seller and I spoke. He had identified the strongest offer and was ready to sign it. By the end of the night, we were ratified. That left some serious buyers extremely disappointed.
In the end, every offer gave the sellers exactly the settlement date and other accommodations they wanted. Communication is the key. The seller told me what he wanted and I communicated it clearly to all the agents showing the home. Buyer demand alone does not equal quality offers. Hiring a full-time, professional agent gives you those types of results.
If you have been thinking of selling your single family home anywhere from Prince William to Loudoun County, call me for a free, no obligation consultation of what listing in today's seller's market means. You'll learn that getting the offers is a lot easier than keeping the deals together to get to settlement. My experience can serve you very well in getting the best offers, picking the cream of the crop for your situation and getting that deal to close.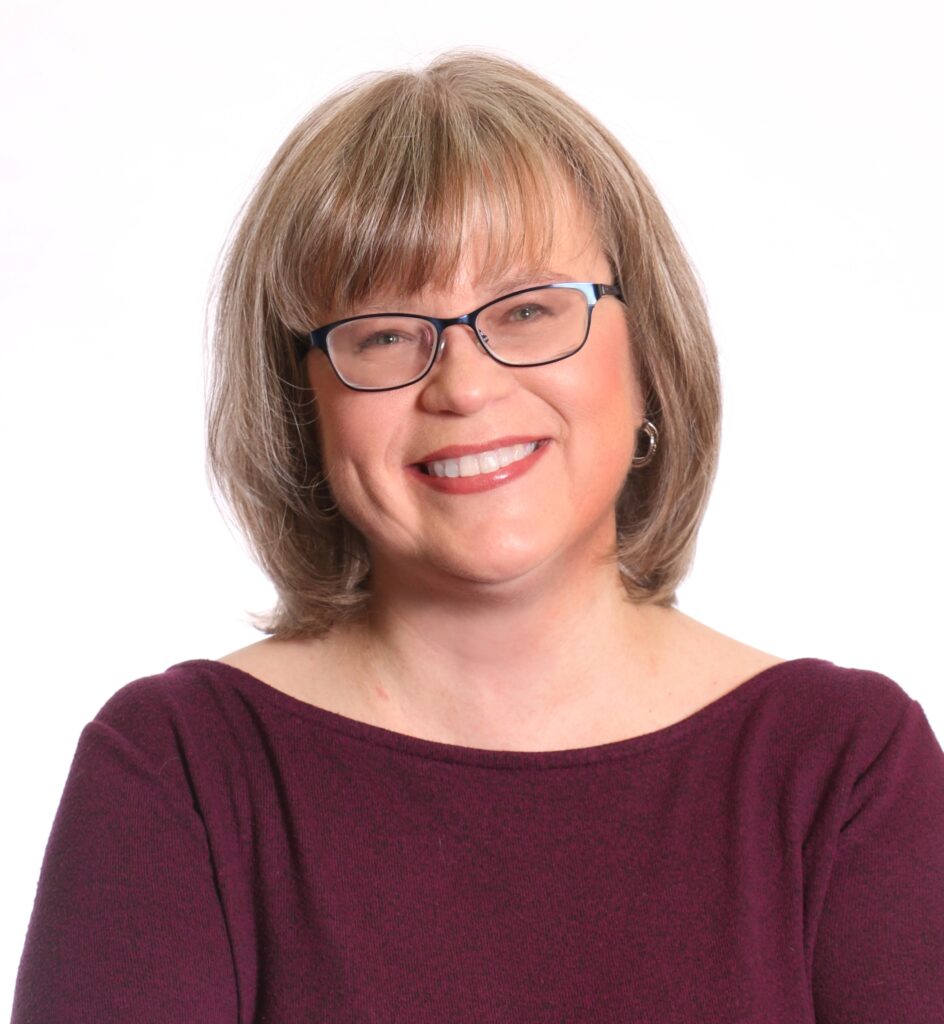 The opinions expressed in this blog are those of Chris Ann Cleland, not Long & Foster.