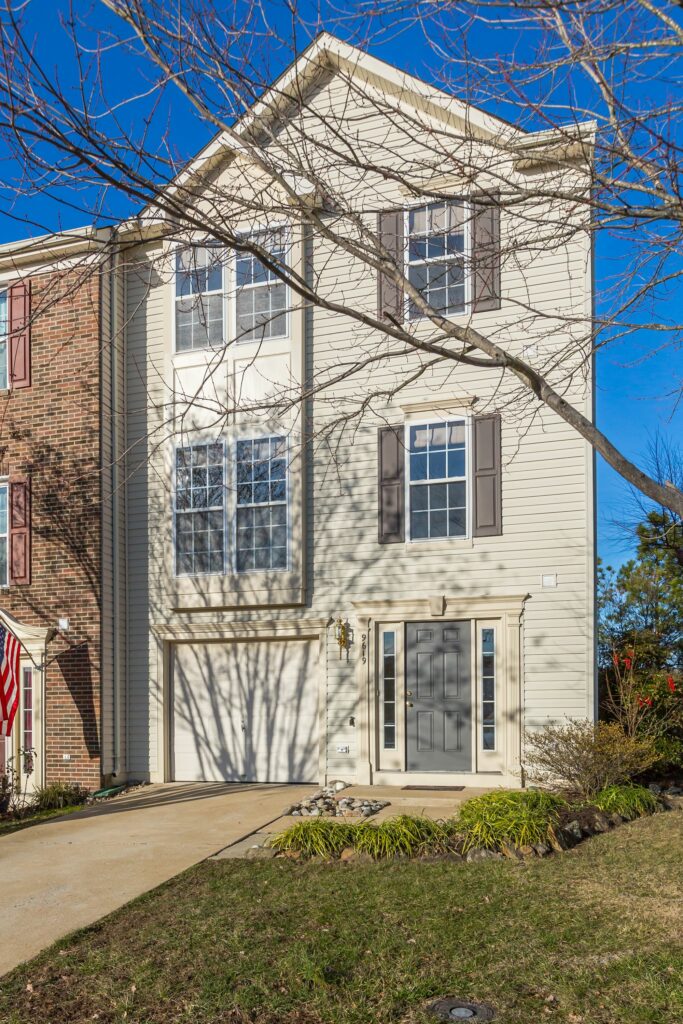 A Lottery Ticket in a Seller's Market
In the rough and tumble world that buyers and buyer agents are experiencing in the Bristow/Gainesville real estate market from 2020 to now, opportunities to enter into a ratified back up contract on properties is one being missed by many. The general objection, when offered to enter into a ratified back up contract, most buyer agents decline after talking with their clients stating, "They really don't want to be tied up and unable to pursue other properties."
Being tied up and unable to act on other properties is the farthest thing from what being a ratified back up buyer means. There are two choices in the NVAR Contingencies/Clauses in the back-up contract clause from which buyer deadlines are measured. 1) From the date the contract is ratified or 2) From the date the contract becomes primary.
Whenever I have a listing with multiple offers, I advise my sellers to select a buyer they would like to be a back up. From there, I approach buyer agents with the opportunity, explaining that the option chosen for deadlines will be the date the contract becomes primary. That means that the buyer's are not obligated to deposit earnest money, do inspections or anything until they receive notice from the seller that their contract has moved into primary position. It is the only way for a buyer to save their place in line and still shop for another home.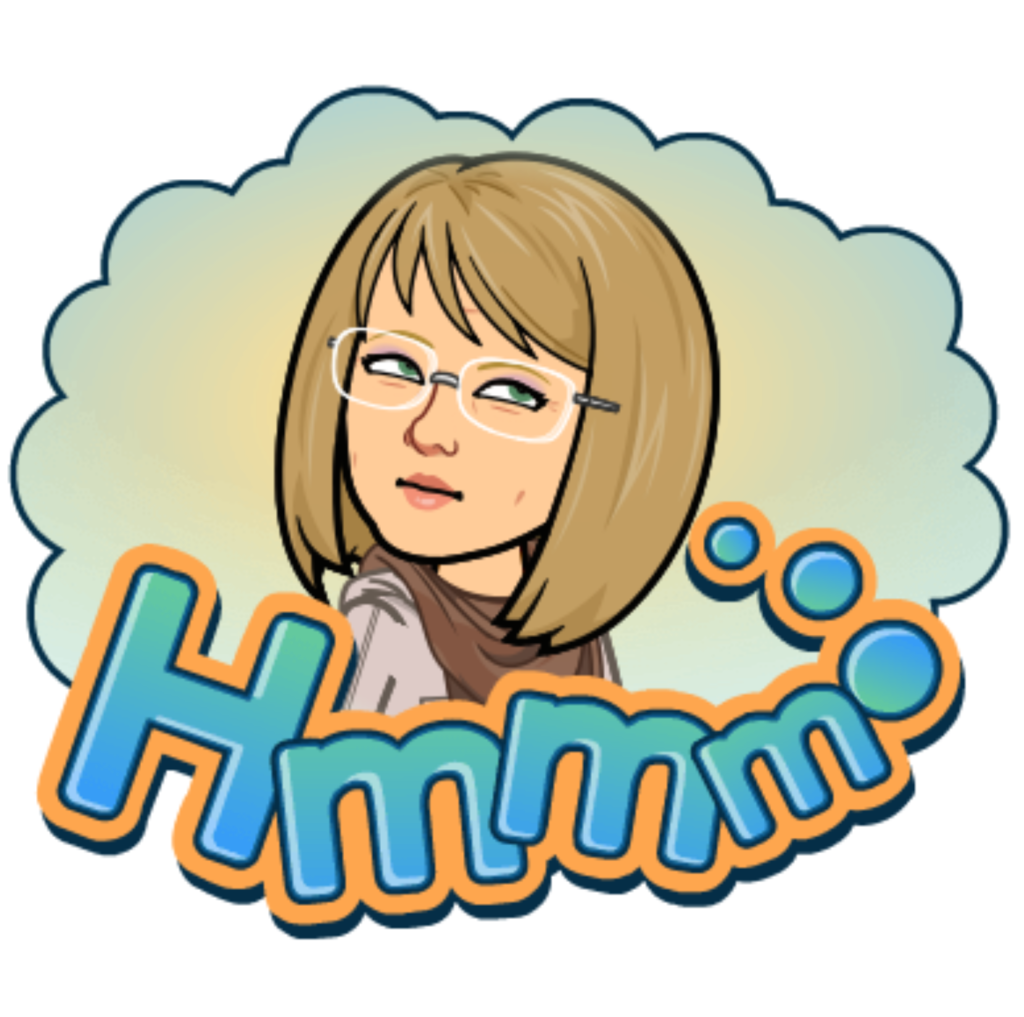 What happens if the buyer goes under contract with another property while they hold a ratified back up contract on another property? That's easy. The buyer sends notice (which their agent will prepare and they will sign,) voiding the back up contract since they have gone under contract elsewhere. Knowing all that, you can see where being a back up contract is no obligation. In fact, it can be the very lottery ticket a buyer needs.
With demand being so high and inventory being so low in Bristow and Gainesville, buyers get very spun up in the competition that multiple offer scenarios bring. Buyer's remorse is not uncommon. It happens more than a buyer may think. What's the harm in being a back up contract? The townhouse pictured at the top of this post was purchased by the back up contract buyer in early 2020 when the primary contract buyer wanted to renegotiate their contract with the seller after having a home inspection and having second thoughts on the price they offered that won the bid. That back up buyer was thrilled!
Just like the lottery, a buyer can't get that chance to take a property they wanted for an absolute certainty if they don't commit to being a back up contract. It's a no brainer to me as it has no downside and the potential upside is highly desirable. There would be no putting the home back on the market after the first buyer falls through, making another possible multiple offer scenario. It would just be under contract with the back up buyer.
Back up contracts are powerful tools, but only work if you USE them. In other words, you can't win if you don't play. Those were words I used to hear my father say every time he played the lottery. Well, if you want to be the next buyer in line for a particular property that you lost out on in a multiple offer scenario, you better enter into a ratified back up contract with the seller and eliminate any future competition.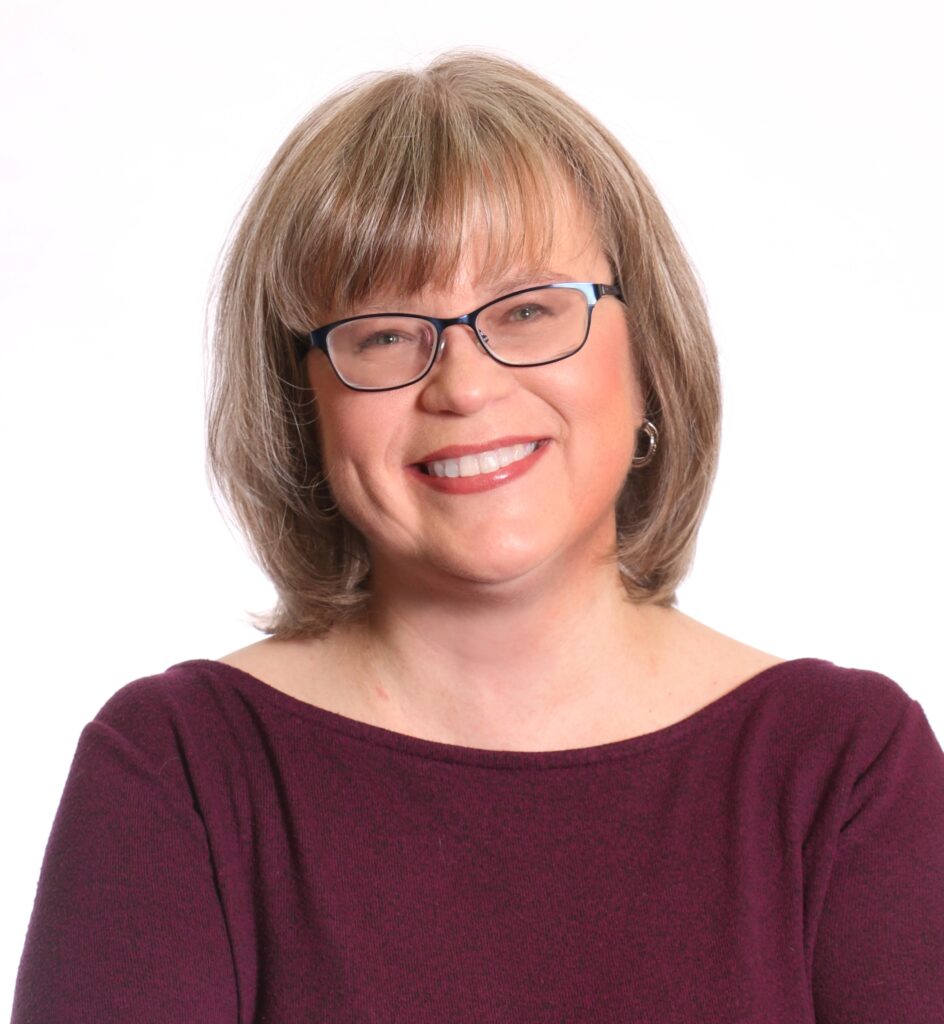 The opinions expressed in this blog are those of Chris Ann Cleland, not Long & Foster. All content is written by Chris Ann Cleland without the aid of artificial intelligence.