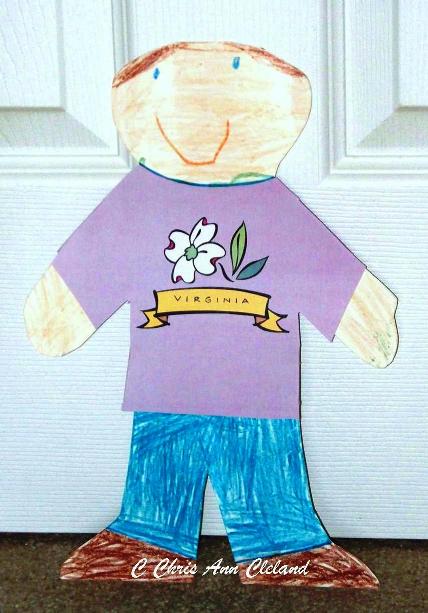 Being Licensed in Virginia is Enough For Me
Pictured above is the Flat Stanley project my young cousin mailed to me from Pottsville, PA over a decade ago. It has very little to do with being a licensed Virginia real estate agent, but doesn't that custom Virginia touristy t-shirt look great? That's me going the extra mile, something I do for my clients every day. Incidentally, Flat Stanley attended one of my broker pre-licensing classes when he visited Virginia. He may know more about Virginia real estate than a well decorated agent, licensed in Maryland and Virginia, that sent me an offer on listing recently. Yes, that's an exaggeration, but not by much.
Buyers have no idea how important it is to have a competent, well respected agent in the area where they are looking to purchase. When you are buying in the western suburbs of Prince William County, located about forty-five minutes from the closest point in Maryland in light traffic, you may want to hire an agent that does the majority of their business in Virginia. In multiple offer scenarios, full-time local agents that have thriving businesses know what their buyers are likely up against. They also likely have relationships with the local listing agents. Finally, they have knowledge of the Northern Virginia Residential Sales Contract inside and out.
In an intense multiple offer situation recently, I received an offer for my seller from an agent in some poody-doo production club with a well known franchise brokerage. Opening the document, what struck me was that it was over ninety pages. The average offer was about twenty-four pages. I was afraid I was going to find every piece of buyer brokerage paperwork in it. What I found was a document that repeated itself with Maryland disclosures and when I got far enough in, an offer for another home. The competence issue was immediately apparent. This agent had ZERO idea what a Virginia offer had to contain and was so flustered getting it together she included another offer for another property.
Being licensed in two states/jurisdictions means nothing if you aren't competent in what each one requires and work in them regularly. I imagine, for instance, that agents that live in DC or near the borders of their states like Arlington or Lovettsville in Virginia, would regularly be pulled into neighboring jurisdictions. Being based in Prince William County, VA I rarely have a reason to go into Maryland. The idea of being licensed there to get one deal every four years seems awful. When I am representing someone else's best interests, I need to KNOW what I am doing. The best business practice for me is to refer that buyer or seller to someone who deals with the local contract and market day in and day out. In fact, I just did it earlier this week with a former neighbor needing help selling a family home in Ocean City, MD.
Being licensed in Virginia is definitely enough for me. If you need help in Maryland or DC, I will find a fantastic agent to help you. The goal in real estate is to do what is best for the client. When it comes to dealing with Prince William, Fairfax and Loudoun Counties, I can go that extra mile. That's because the basics are a walk in the the park when you practice Northern Virginia real estate daily.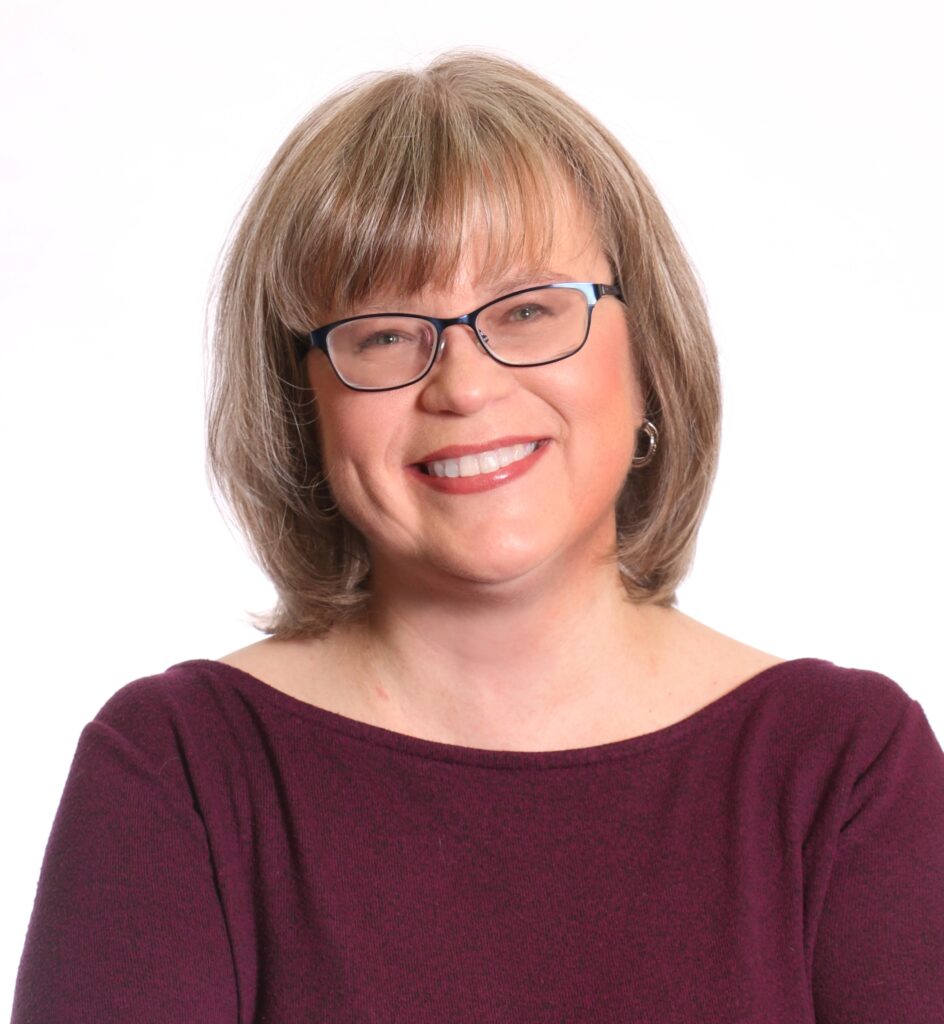 The opinions expressed in this blog are those of Chris Ann Cleland, not Long & Foster. All content is written by Chris Ann Cleland without the aid of artificial intelligence.