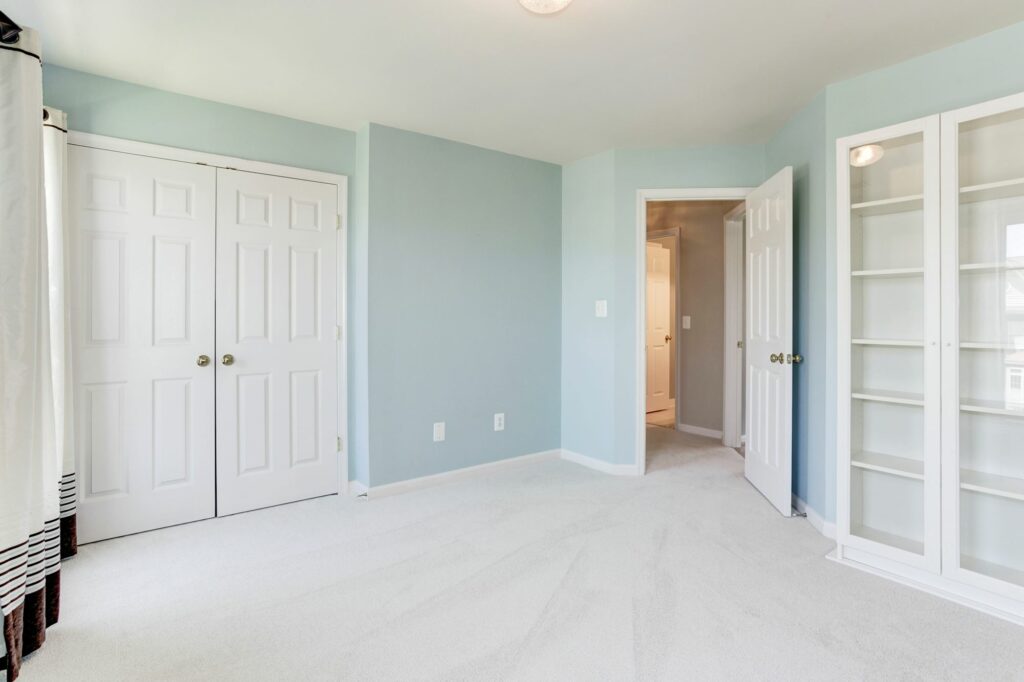 Professional Marketing, No Matter the Market
Two nights ago, I was sitting at my desk and curious. What does a Top Bristow/Gainesville Real Estate Agent like myself do when they are curious? Search the MLS for properties. Curiosity about having a beach property was stirring, as was the desire to move onto some land in the outer reaches of Loudoun or Fauquier County.
Let me tell you that the lack of professional photography on listings was driving me crazy. Beach condos with dark rooms, crooked shots and hard to decipher floor plans were immediately "out" in my theoretical beach property hunt. The point of listing photos is to show as many people what you are offering in as much detail as possible. Amateur photography never achieves that goal. Thankfully, there were enough agents in the Worcester County, MD market that understand the necessity of professional photos for me to get an idea of what was available.
After looking at some properties in Loudoun and Fauquier Counties that met my desires of uprooting my household and moving to land, I did the impossible search. Daydreaming in the MLS, I searched for what amounted to the most expensive estates in the area. There were some GORGEOUS properties. Then, there were agents that had properties listed in the multiple millions whose listings appeared to be photographed with a cell phone that in some shots, was even out of focus. Are you kidding me?!!!
Professional photography elevates enthusiasm on a property. I was not at all enthusiastic about amateur photos on inexpensive beach properties. Do you think a buyer with tens of millions to spend on an estate in Virginia is going to feel any more enthusiastic about their prospects when they see the blurry, tight shots? NO!
Lack of enthusiasm going into a property rarely gets over ruled in person. Just this past weekend I met first time buyers at a property who inital impressions were made with amateur photos. None of us were excited about the home, but found that in person it blew our doors off. Yet, no offer was made. Lack of enthusiasm from first impressions prevailed. These buyers were not at all psyched about the property when they pulled up, which made getting over the thresh hold to make an offer less likely. The feeling those first crappy listing photos left were of projects needing completion, despite anything but a deck really needed on my buyers part.
When you list with me, professional photography is a must. I even hire the pros to photography my rental listings now. Your bottom line depends on creating the best impression up front. Whether a rental or a multi-million dollar estate for sale, my sellers are getting stellar results from professional marketing. Any property will sell in a seller's market, but not for as much if you don't create enthusiasm.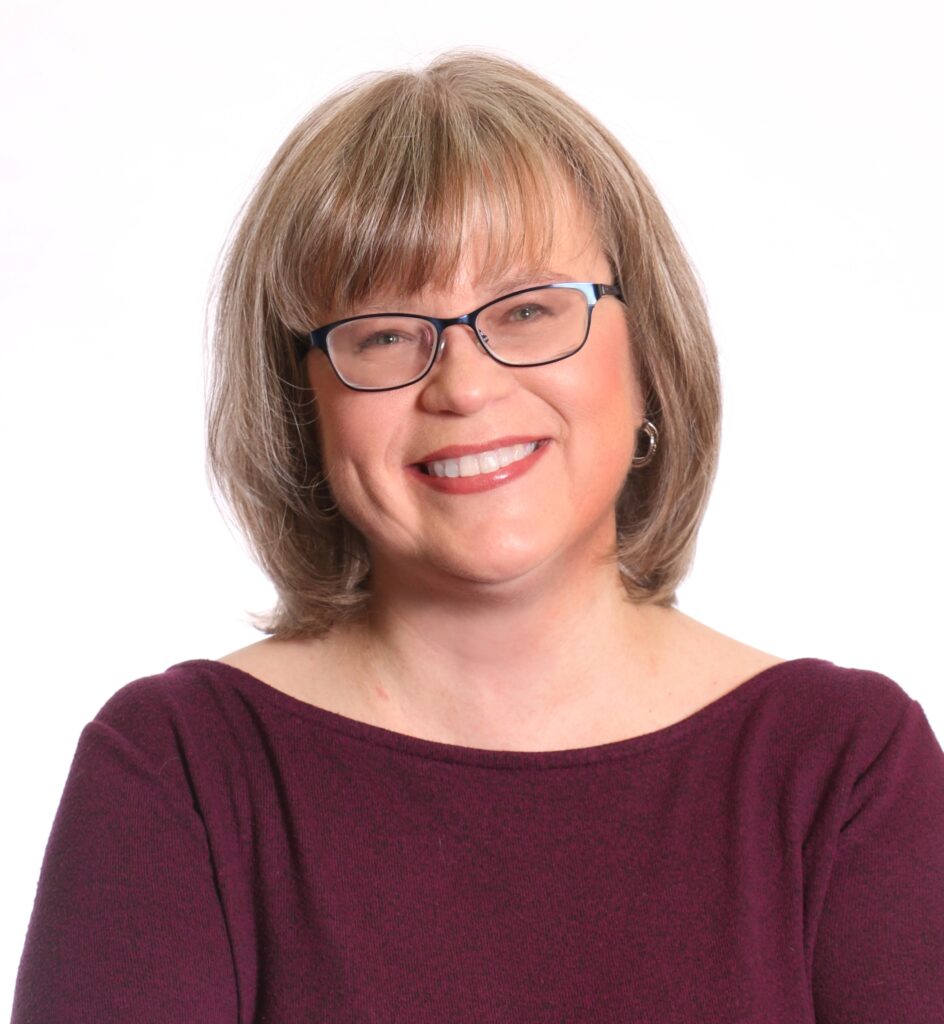 The opinions expressed in this blog are those of Chris Ann Cleland, not Long & Foster. All content is written by Chris Ann Cleland without the aid of artificial intelligence.