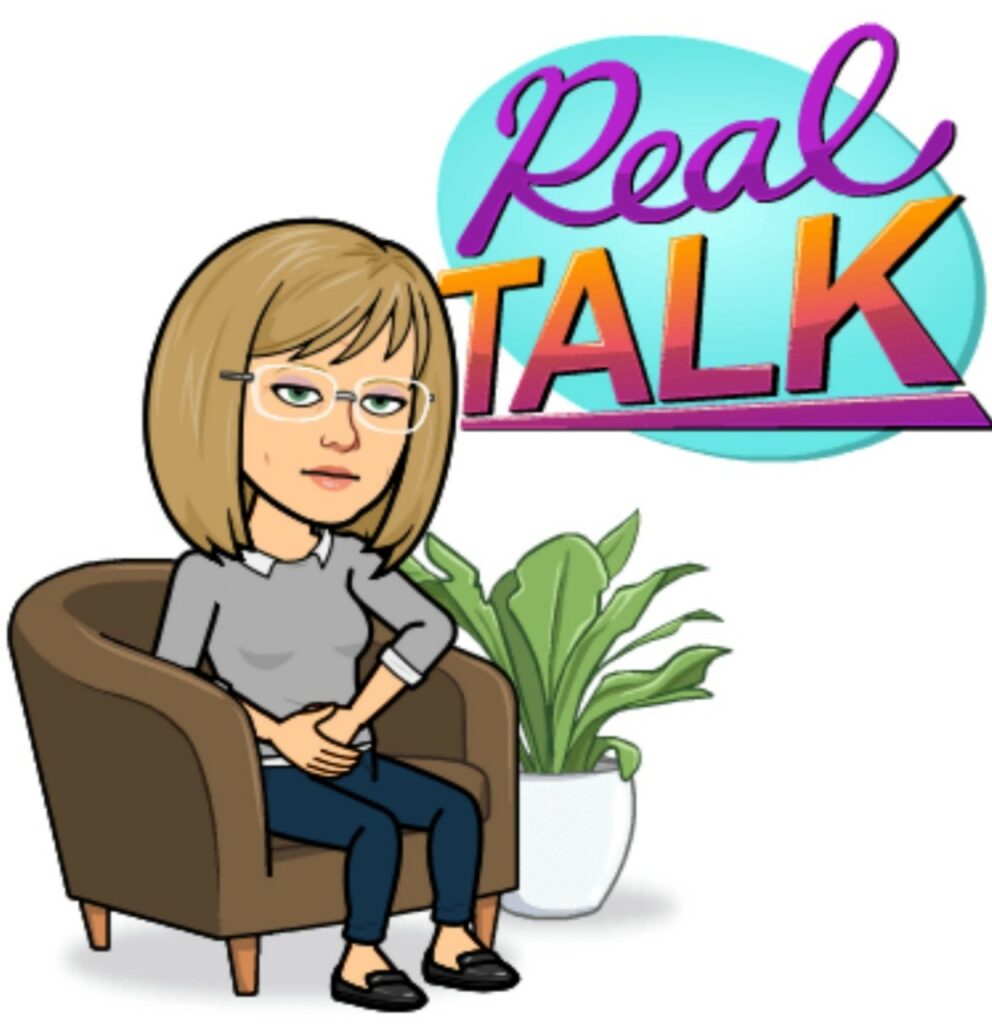 Buyers in Need of Closing Cost Help Are Getting Shoved Out of the Market
Last year (2020) Bristow and Gainesville buyers in were still able to be successful among their competition of multiple offers with closing cost contribution requests from the seller. This was true in all price ranges, as multiple offer situations consisted of a few offers, if that. As the year moved on, however, multiple offer scenarios started to grow out of control. A dozen offers on a townhouse was not unusual. Four offers on a single family home was common.
Wrapping up last year and entering this year and it is all out madness. My first encounter with all out madness was with first time buyers in December, making an offer on an outdated single family home in Bristow. At the time, it may have been the only home on the market in Bristow in that price range. What I didn't expect was for my buyers to be the thirty-first offer among fifty–five. And that home sold for over ten percent more than it's list price!
My first listing side experience with the all out madness was with a $635,000 home I listed in Gainesville. Comparable sales supported our list price, but not much higher. Twenty-six offers later, it sold for $676,000. Not only were closing cost help requests not present, but a small percentage of buyers were waiving every contingency. That scenario repeated in two more listings. Yet, despite the intensely serious buyers, there are still some asking for closing cost help or coming in with otherwise undesirable terms.
If you are in the market to buy right now, here are some bullet points you need to know:
Closing cost help is becoming extinct. If you can't afford to pay your own closing costs, save up or talk to your lender about financing them into your loan.
Have a home you need to sell before you buy? Ask for post settlement occupancy from your buyer. The max they can give you is sixty days if they have a mortgage. Use THAT period to house hunt and be prepared to find temporary housing. A home sale contingency, or settlement of buyer's home contingency is simply an added layer of risk sellers don't need to take in a market with buyers dropping as many contingencies as possible.
Show your level of seriousness with a high earnest money deposit (EMD.) EMDs are only liquidated to the seller if you default. An EMD of $12,000 on a townhouse priced at $400,000 says, "I have no intention of losing this money."
Be prepared to offer over list price and be prepared to tell a seller, in your offer, exactly how far over a low appraised value you are willing to pay.
Home inspection contingencies with the right to ask for repairs is another contract clause becoming extinct in our market. Even right to void only inspections are getting left behind for buyers that are willing to do inspections for informational purposes only. This is a tougher one and really depends on the property, but talk to your agent about what is most competitive and still comfortable for you.
Radon inspections are a no go. Know up front the cost of a radon remediation is about $1,000-$1,200 dollars. If you can afford the fix, don't add another contingency. If you can't, save up a little more until you can.
Who you work with as a lender is very important. A local lender who specializes and prioritizes purchases over refinances is key to a faster closing. Credit unions are not advised. In their world, every loan gets on an assembly line regardless of whether they are purchase or refinance. This leads to delays and can put you at risk of default.
The current market is not impossible, but it is very difficult to navigate if you aren't working with an experienced, full-time agent who is seeing the shifts in conditions as they happen. Pick a busy agent who knows the market. They know the conditions.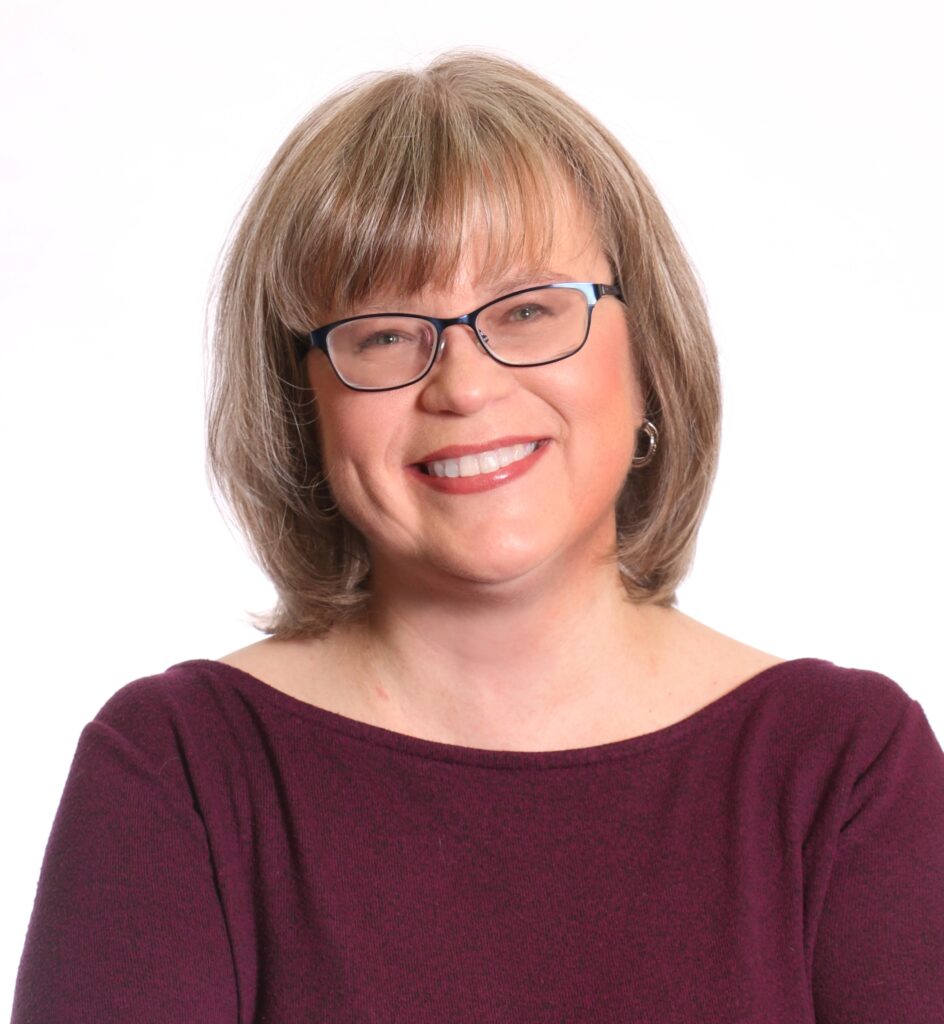 The opinions expressed in this blog are those of Chris Ann Cleland, not Long & Foster. All content is written by Chris Ann Cleland without the aid of artificial intelligence.