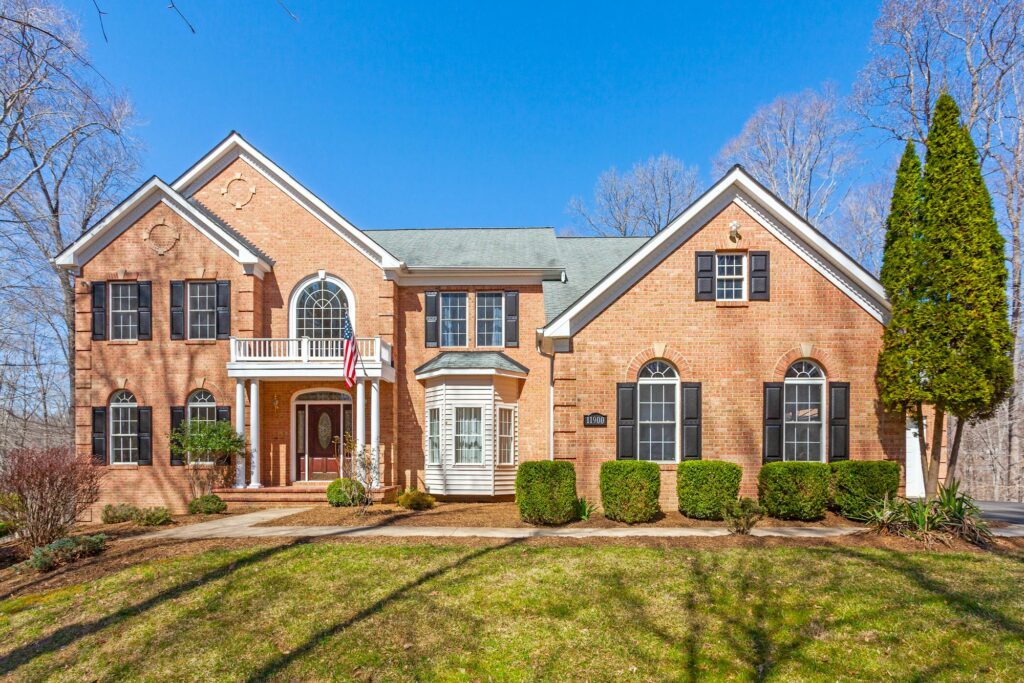 Under Contract in Manassas
On March 17th (2021,) I had the opportunity to give the public the word that 11900 Rocky Brooke Court in Manassas was Coming Soon. A coming soon listing is quite valuable these days. Truly great buyers agents have trained their clients to look for them and schedule appointments ahead for the day they come active. This means booking before there are professional photos, but in the day and age of exclusive showing appointments, having the appointment is golden. If you see the pictures and have second thoughts, cancel the appointment.
All told, maybe a dozen agents made appointments when the listing was coming soon. It wasn't until this listing went active with professional photos on March 23rd that the flood gates opened. It was right there in the remarks that our offer deadline was March 28th at 9pm. Forty-eight showings later, my seller had six offers in hand.
Nonetheless, buyers and their agents kept calling. "We just saw this listing online. Can we get in and, if we like it, make an offer?" Unfortunately, the madness has to end sometime, and that's the point of an offer deadline. Even still, a buyer that had seen it on Sunday came through with an offer the day after the deadline. It changed the entire landscape of offers whose final tally was seven.
Tonight, this gorgeous single family surrounded by woods on 5.75 acres in Manassas is under contract, but it wasn't without buckets of stress and emotion. You may think it's easy to be a listing agent right now, but breaking hearts is not something an agent with a soul enjoys. The business of evaluating offers is all business. Letting buyers down that didn't win is all heart. It's emotionally exhausting, especially when those that lost tell you they could have paid more.
The time to tell a seller what you will pay and what the terms of your offer will be is when you make the offer. By the time you get the let down phone call, it's too late. In the spring 2021 Prince William County market, you need to swing for the fences. You only get once chance at bat per property. Negotiating with a seller is highly unlikely in these competitive times.
Stay tuned for the final sold price on this one. It will knock your socks off.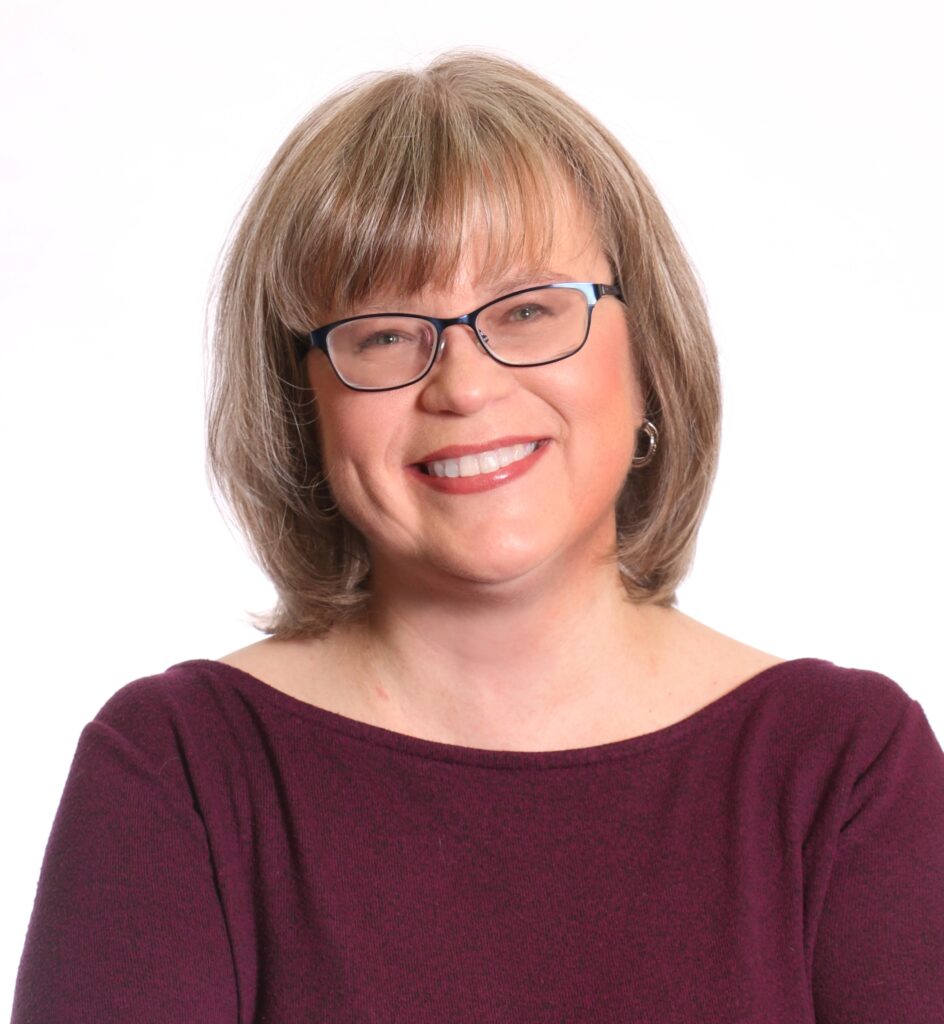 The opinions expressed in this blog are those of Chris Ann Cleland, not Long & Foster. All content is written by Chris Ann Cleland without the aid of artificial intelligence.