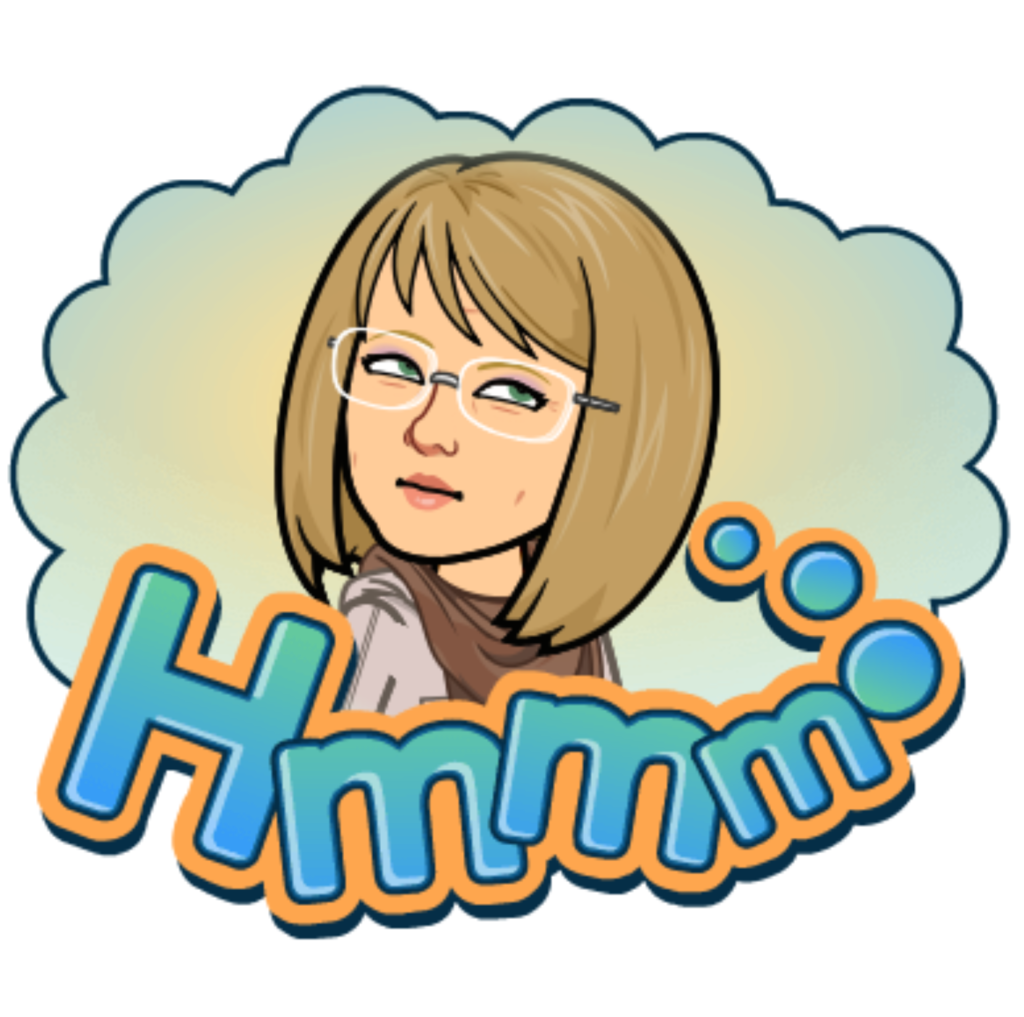 Shouldn't Your Agent Being Doing This?
Hiring decisions of sellers never cease to amaze me. Home owners get focused on one thing and one thing only–commission. In the process, they fail to understand what a listing agent actually does for them because they never get around to asking the right questions.
While I have had the opportunity to refocus many sellers on important issues and what they should be asking, I still see some going for agent that will give them "the best deal." That was my immediate thought driving out of my neighborhood the other day and seeing a For Sale sign of an unknown agent in a neighbor's yard. Never in a million years would I expect this owner would hire me to do the job, but I happen to know a very prominent team that knows him. I would have expected to see their sign in his yard. Nope. The relatively little known agent was there front and center. I mentioned that agent's name to a colleague I happened to be on the phone with when I viewing the sign for the first time. "Oh, she's a property manager. I run into her a lot on rentals."
Should I be surprised that this home owner was in our neighborhood social media group asking how to order HOA docs? Forget that's he's under contract right now and if he had been my client, or any other top notch agent in the market, those docs would have been ordered weeks before he hit the market. They would likely have been in the listing agent's had to return with the ratified contract. Why? Because buyers are waiving inspections, but still trying to use HOA docs to get out if they have an "informational only" inspection. Now, not only does the seller not know what he needs to provide, evidently his agent isn't doing it for him. Meanwhile, as the days go by without the HOA docs, his buyer has every right to void.
I would mortified if my client were asking about how to go about his real estate deal online vs. calling me. Nevertheless, there this seller was and the answers from the neighbors were ill informed about what he specifically needed from the HOA, how much they cost, etc. Neighbors are well intentioned, but ill informed on what an HOA resale document package must contain according to the laws of Virginia. My mind kept coming to back to the thought, "His agent should be doing this."
Who you hire matters. The best for the job are hardly ever the cheapest. They have the experience you need when every detail matters in a fast paced seller's market. A great agent knows the devil is in the details.
When it comes to HOA resale documents, there are specific documents required and a resale inspection. Violations noted at the resale inspection are mandatory fixes. If you are my client, you will know that going in to a transaction. You will be prepared for the how your sale will go from beginning to end. That's what a professional does.
If you have been considering the sale of your home, I would love the opportunity to show you how a great real estate agent works and how it benefits you. Get in touch me with and we'll talk. No high pressure here. If you like what I can offer, great. If not, no harm no foul.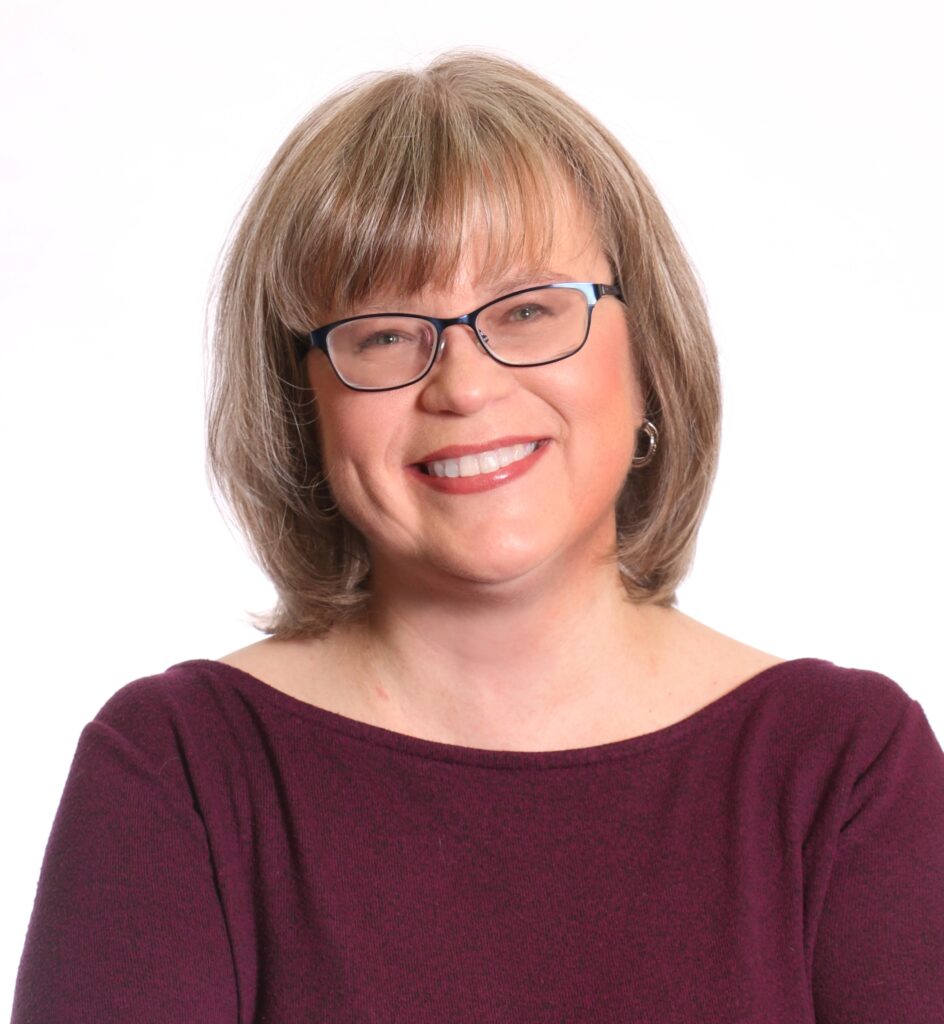 The opinions expressed in this blog are those of Chris Ann Cleland, not Long & Foster. All content is written by Chris Ann Cleland without the aid of artificial intelligence.