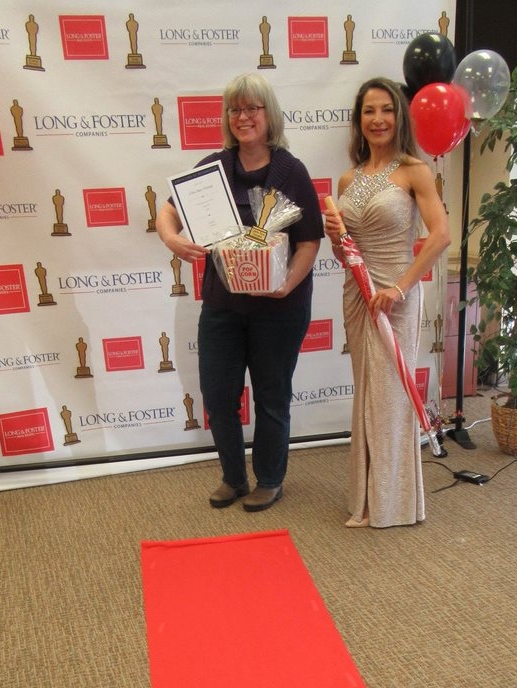 Which Award Means the Most?
Today the Long & Foster office I am affiliated with hosted its annual agent awards. In the waning days of the pandemic, social distancing was still advised, so we had a red carpet pick up of our awards after a Zoom ceremony.
It was no surprise to me that I was the top individual agent in our office for volume, units and gross commission income. I had my best year yet in 2020. It also wasn't a surprise to be recognized for the business referred to our affiliates at RGS Title, Prosperity Home Mortgage and Long & Foster Insurance. It was nice to hear kind words from each of those affiliates that went beyond an award presentation. Doing business with people you genuinely like is so rewarding.
The award that caught me off guard was this one: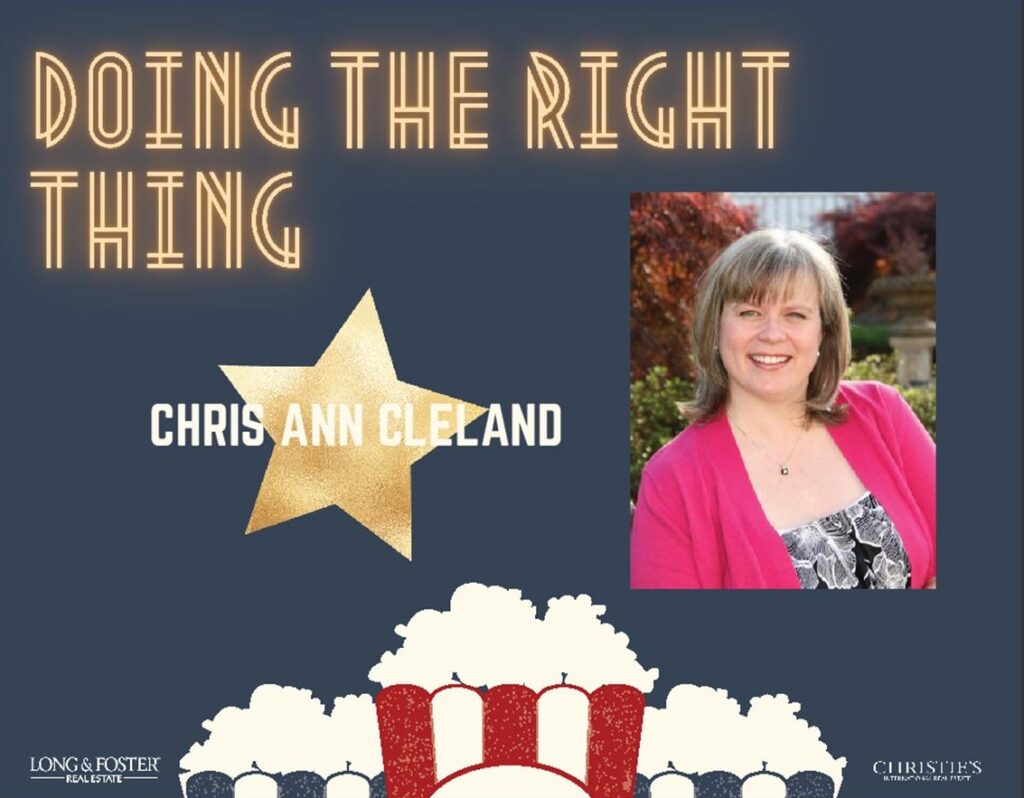 Normally, I am recognized for blogging. Evidently, I am the only person in our office who blogs. Being the only one doing something doesn't necessarily make it noteworthy year after year. So I was more than pleasantly surprised to be recognized for something I take great pride in–Doing the Right Thing.
My broker recognized me as an agent who knows the contract inside and out, follows the rules, knows the ethics of this business and genuinely cares about everyone. And if anyone in the office ever wondered what they should do in a given situation, call me. Now THAT is an award I will take with pride.
I may have to invest in a fancy dress for next year so I'm not under dressed when I accept my awards, whatever they may be. The great news is that doing the right thing, helping my clients and selling a lot of homes can be done very easily in blue jeans…and that is my style.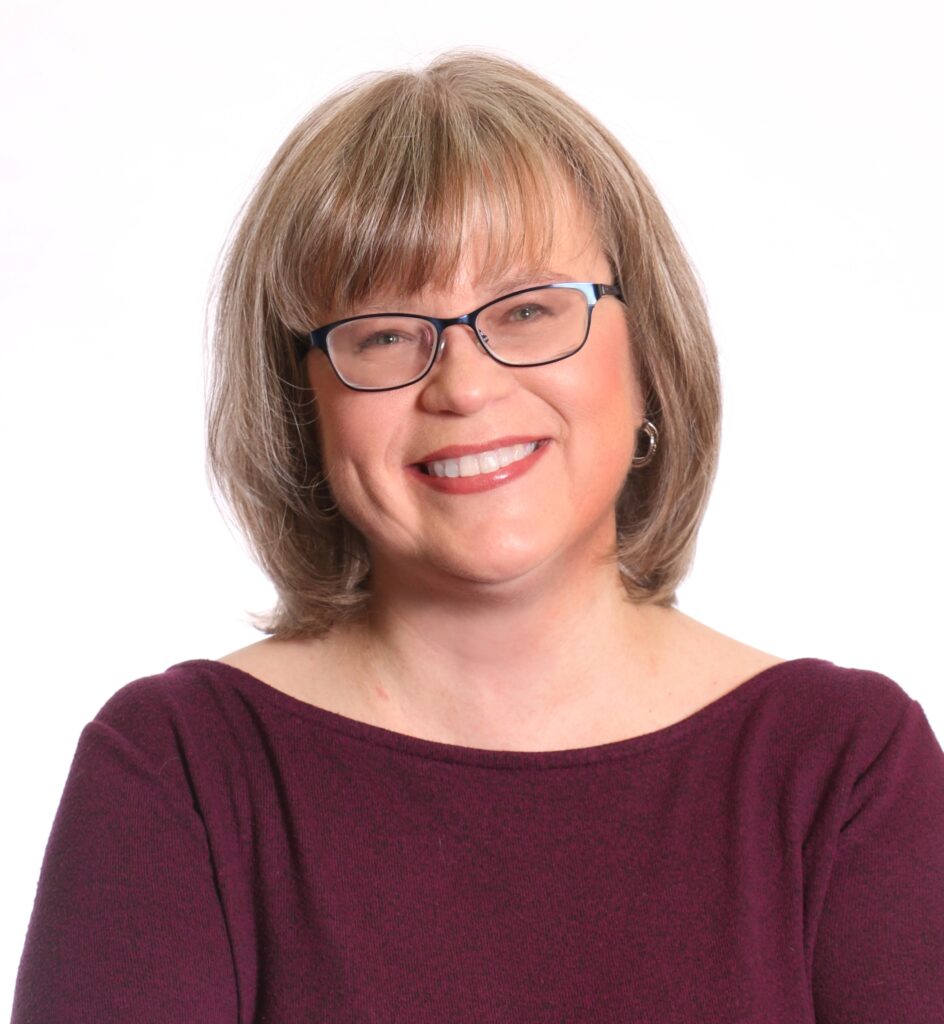 The opinions expressed in this blog are those of Chris Ann Cleland, not Long & Foster. All content is written by Chris Ann Cleland without the aid of artificial intelligence.