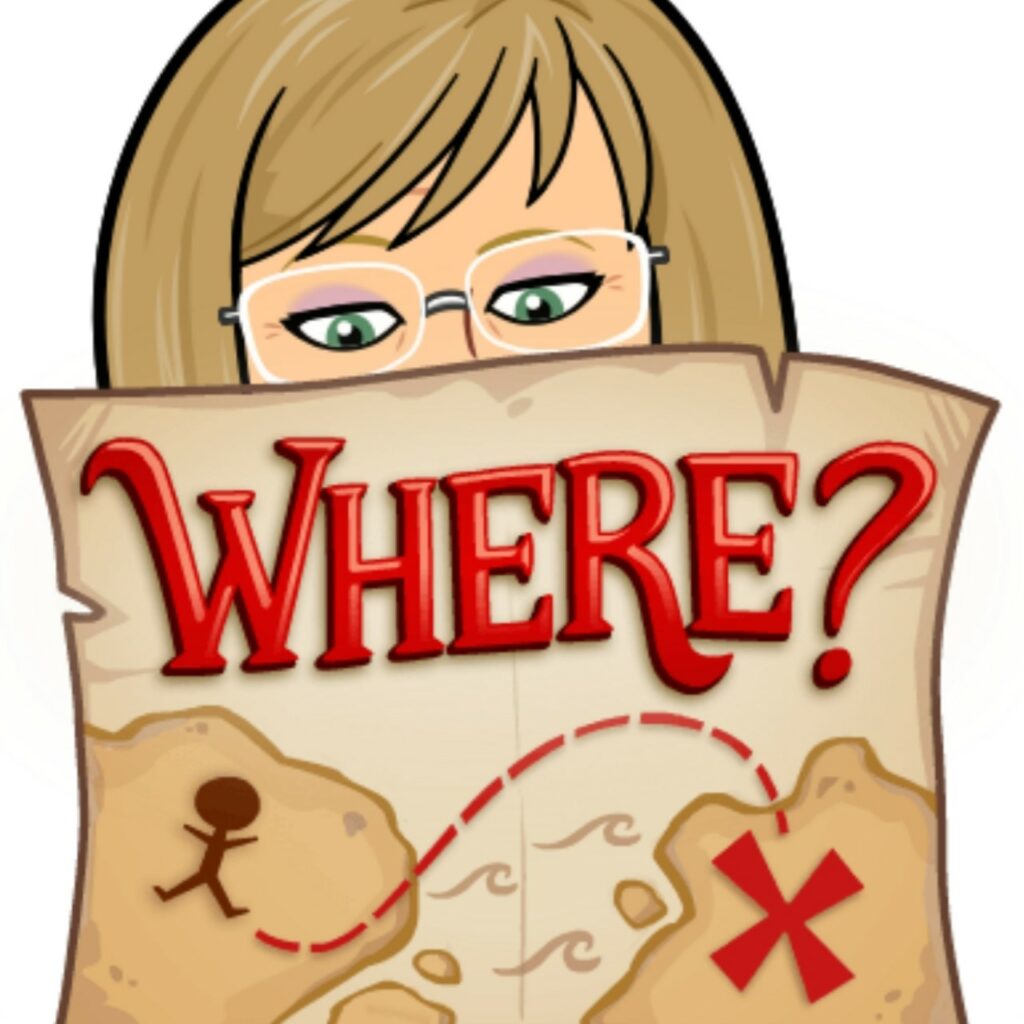 The Road Map to a Real Estate Deal
No matter how fast paced the Bristow/Gainesville real estate market gets, the road map to a real estate deal can feel overwhelming to buyers and sellers…especially sellers who are turning around buying. The reality is that the road map involves a final destination, and a lot of ways to get there. Which way is right for you?
The road to your destination becomes clear one simple decision at a time. Points of decision in a real estate transaction are the foundation for future decisions. A well trained, professional agent can break down the forks in the road to you as we get to them, or see the road blocks ahead by a poorly informed decision. For instance, a professional outside the stress of moving can help you understand why prioritizing not moving twice as the only way to achieve selling and buying severely limits your choices. It may even have you not moving at all in the current market. Home sale contingencies are a non-starter for sellers seeing multiple offers and the top echelon waiving all contingencies.
What about if you found a three month rental you want in the market to which you are relocating, but the contractors improving your home for sale here are not able to finish the listing prep in time for you to list, settle and secure that rental? Is a short term rental really worth leaving tens of thousands of dollars on the table and listing in as-is condition? These are things we think about as trained professionals.
Knowing what is important to you is key. Absolutes are limiting. Flexibility is something that always delivers the best results. Just like experiencing a traffic jam on the highways, knowing the back roads to get from Point A to Point B are important. Full time professional real estate agents know those back roads inside and out.
Ready to hit the road to your next real estate destination. Pick a great navigator! Get in touch with me and let's start with a couple starter decisions and the path will reveal itself.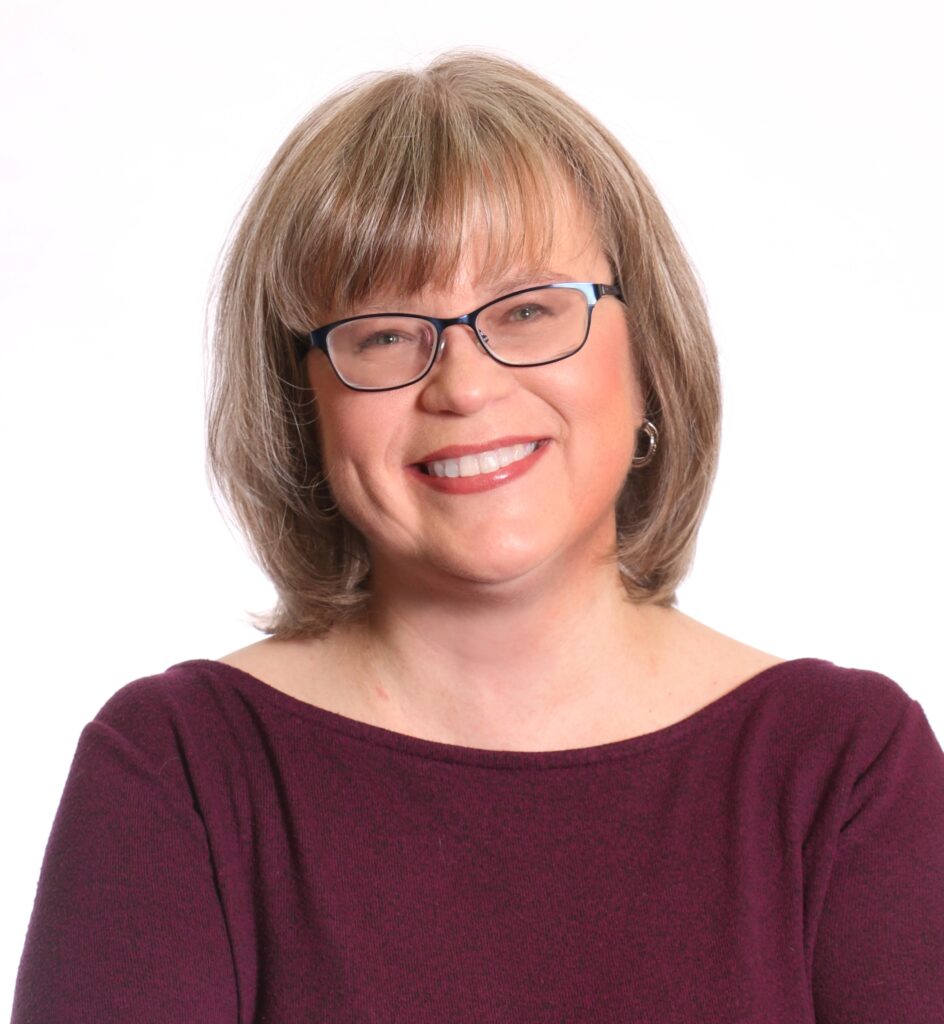 The opinions expressed in this blog are those of Chris Ann Cleland, not Long & Foster. All content is written by Chris Ann Cleland without the aid of artificial intelligence.