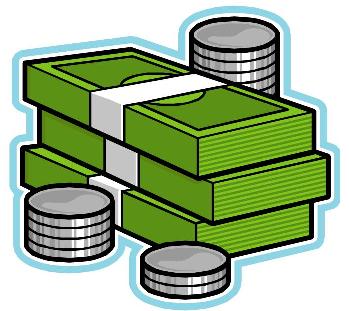 Seller Closing Costs in Northern Virginia
When you sell a home in Northern Virginia, there are typical closing costs, required fees and taxes that you must pay. When I go on a listing appointment, an estimated net sheet showing the cost of a sale is one of a few major things that I go over with sellers. It's amazing how many listing agents don't, or just don't actually know the closing costs associated with selling a home.
There is no way any of my seller-clients are hitting the market without an idea of their potential takeaway and the cost of selling a home. How anyone in this business can meet with a seller and not have a discussion beyond commission is beyond me. Yes, commission is the largest closing cost and all agents will be prepared to discuss that. Unfortunately, it is not the only one.
When you sell a home in Virginia, one dollar per thousand of your sales price is due as a Grantor's Tax. Right now, our sales prices are higher than our tax assessments, but if they weren't, the tax assessments would be the value the Grantor's Tax would be calculated against. The tax man never loses.
Sellers in Prince William County, Fairfax County and Loudoun County also pay transportation fees as part of their sales. Fifty cents per thousand of sales price paid for congestion relief road projects in the tri-county area and one dollar and fifty cents per thousand of sales price for a WMATA (Wahington Metropolitan Area Transit Authority) improvement fee.
Attorneys fess and settlement fees are going to vary based on the settlement company. Hopefully, you are working with an experienced full time agent that knows the range of these fees.
If the property being sold is in an HOA , Condo, or both, resale documents can be paid at closing. No need to come out of pocket for them. If the association or condos are professionally managed, you better believe there will be an account close out fee. Experienced agents know and can estimate them.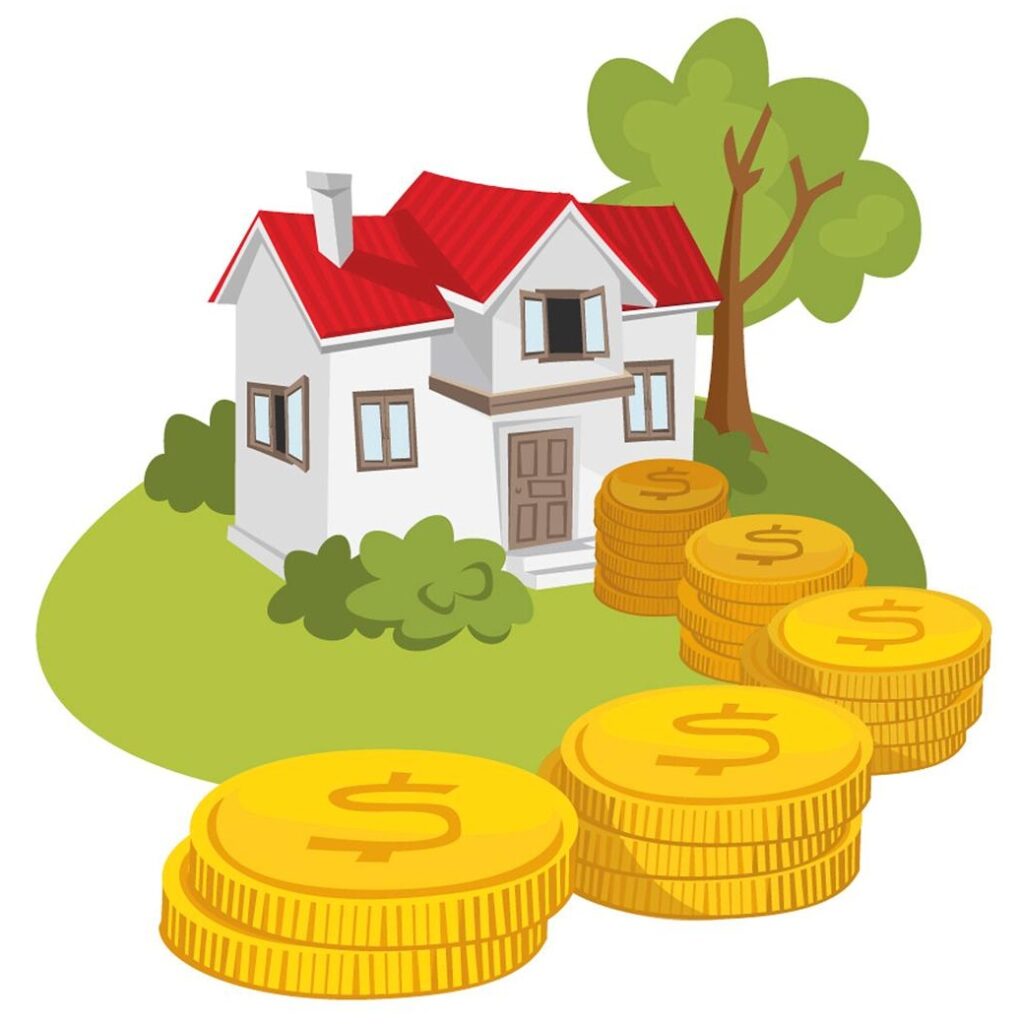 Mortgage interest for the month you are closing is also collected. Given your principal pay off amount and your current interest rate for any loans that will be paid off, your listing agent should be able to calculate your estimated daily interest and calculate interest due at closing. Obviously, this is in addition to paying off those principal mortgage amounts.
Property taxes and HOA/condo dues are pro-rated to settlement date. Sometimes sellers end up paying the buyer at closing for those unpaid. Sometimes sellers gets credits from the buyer for those that are already paid. Again, an experienced agent can walk you through this.
Miscellaneous fees like termite inspections, pest treatments and home warranties are also part of your closing fees if there were part of your contract. So is any seller subsidy (closing cost assistance to buyers.) This is why it is important to look at a net sheet for any offer you are negotiating.
In addition to doing an estimate at our listing appointment, it is my business practice to do a estimated net sheet for sellers based on any and all offers received. A personal point of pride is getting very close to what is actually owed my sellers at closing. I actually pull out the net sheet I worked up, based on the transaction closing, and look at my estimated bottom line vs. the actual bottom line.
When are you sitting down to talk to a potential listing agent, they should know ALL of these things. If they don't do a net sheet for you, that's a red flag. In addition to marketing, a listing agent's job is preparing you for what to expect as a cost of the sale. You will ALWAYS know the cost of a sale when working with me.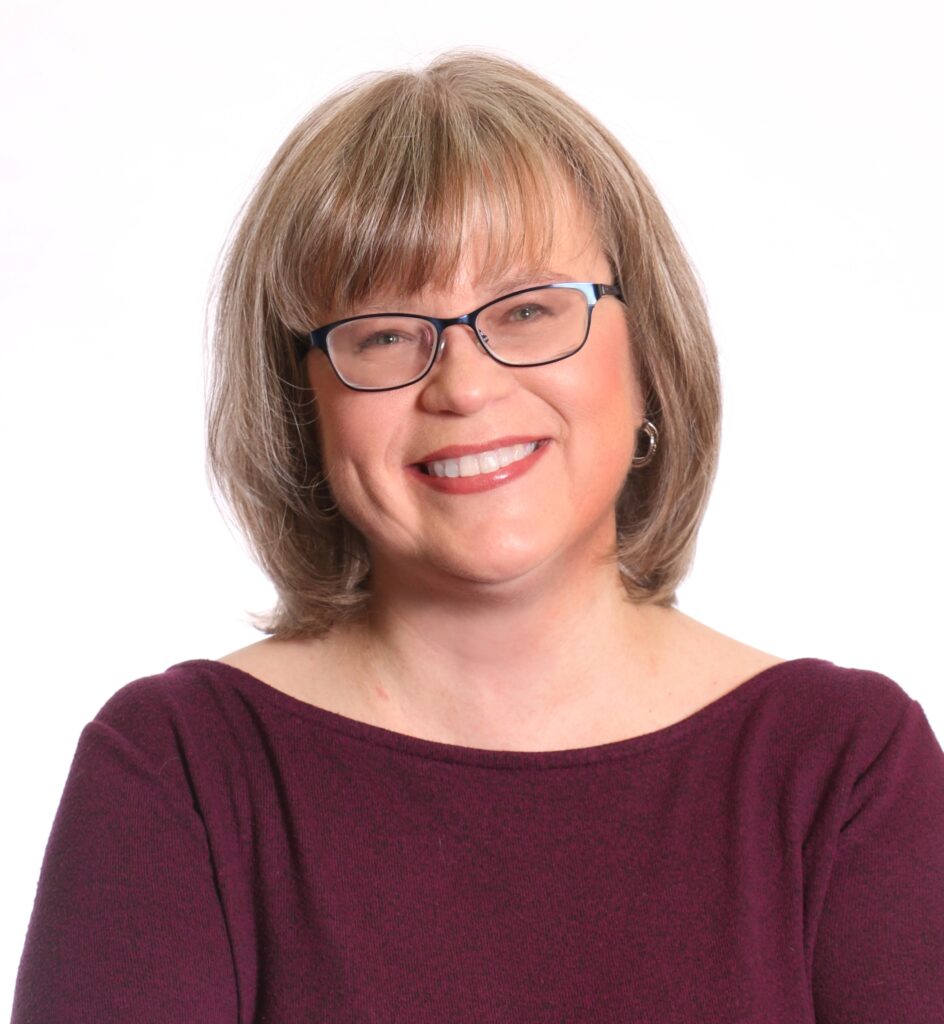 The opinions expressed in this blog are those of Chris Ann Cleland, not Long & Foster. All content is written by Chris Ann Cleland without the aid of artificial intelligence.